Shout out to these people for sponsoring our dance and collecting donations for the Oasis of Mercy Food Pantry!#CommunityStrong#KnowYourWhy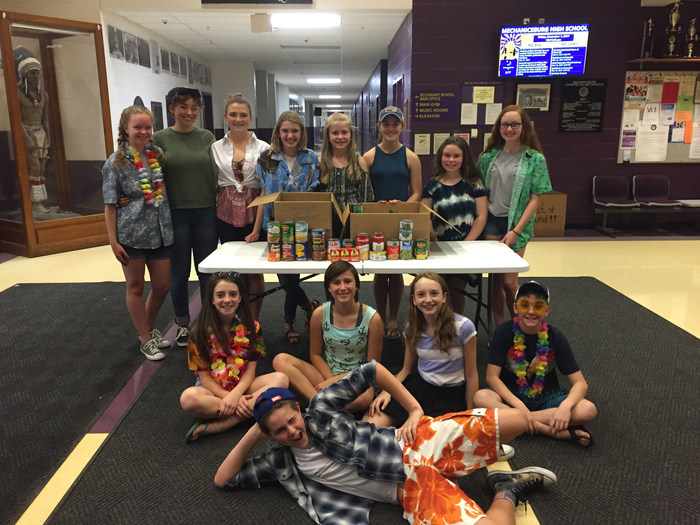 Little beach action tonight for the MMS! Thanks Student Council for sponsoring! #getyourgrooveon #KnowYourWhy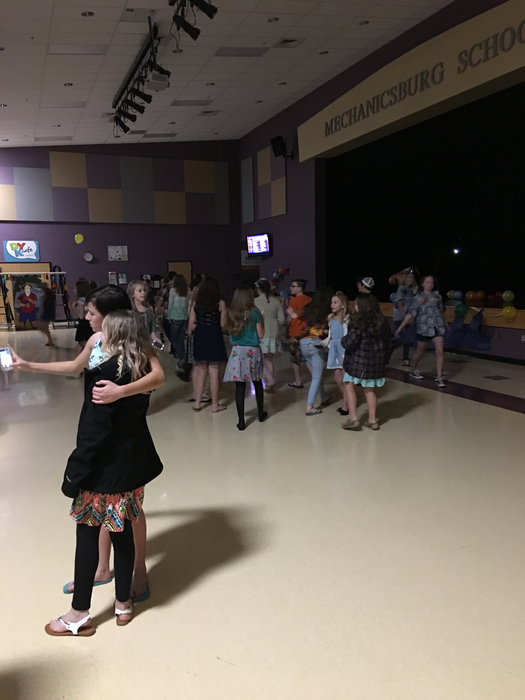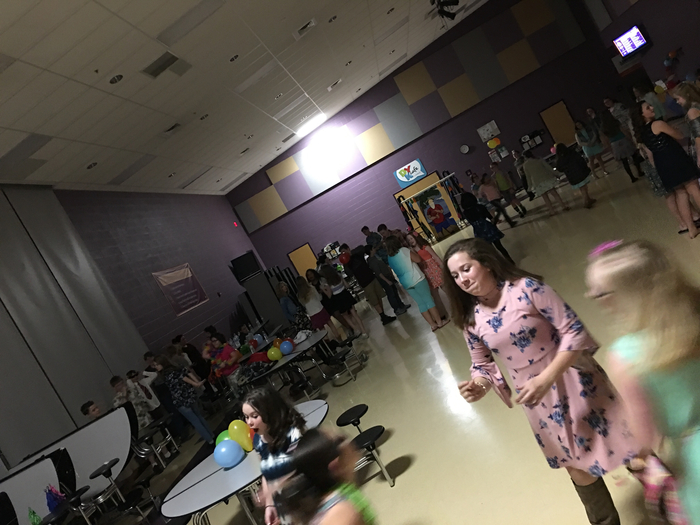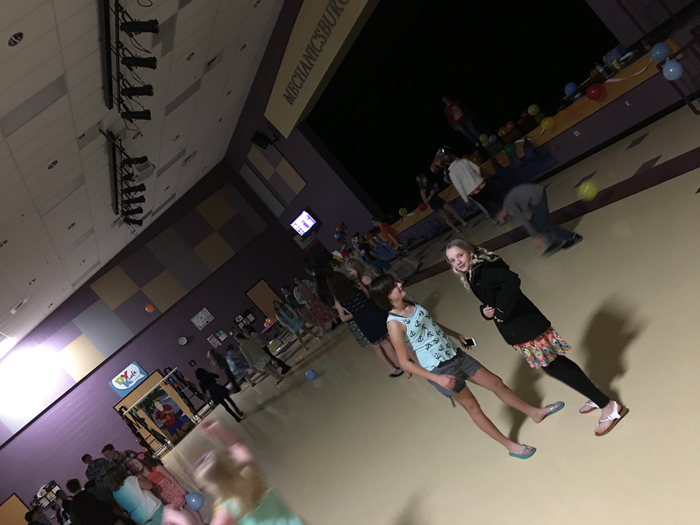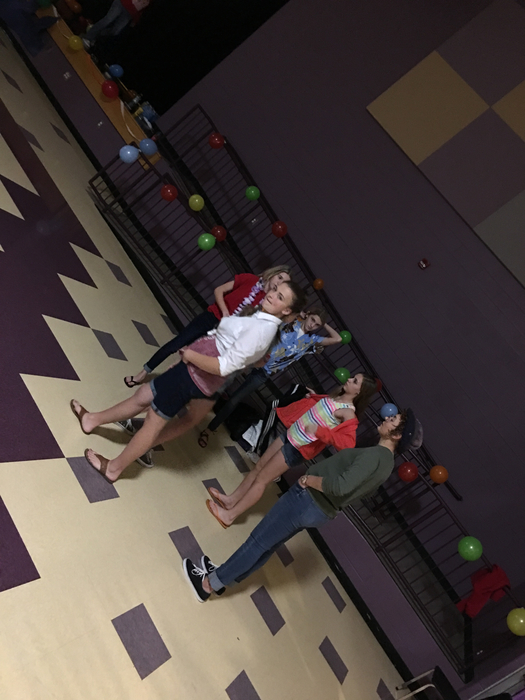 Mrs. Lee WILL get kids to show their work with her constant reminder......says has one in every color! #showmewhatyouknow #KnowYourWhy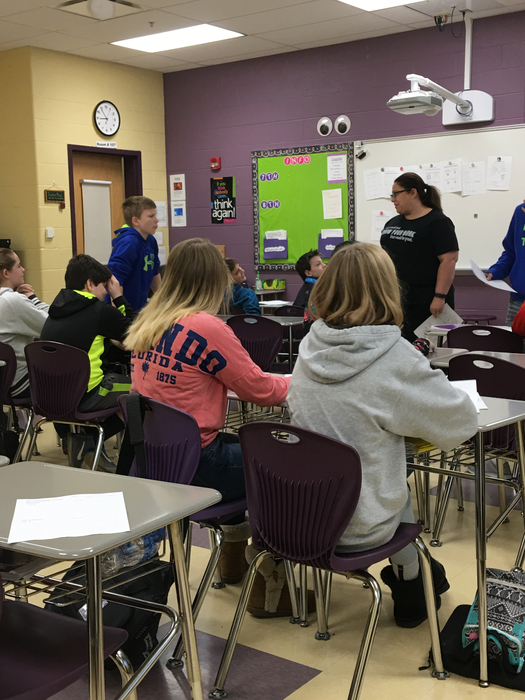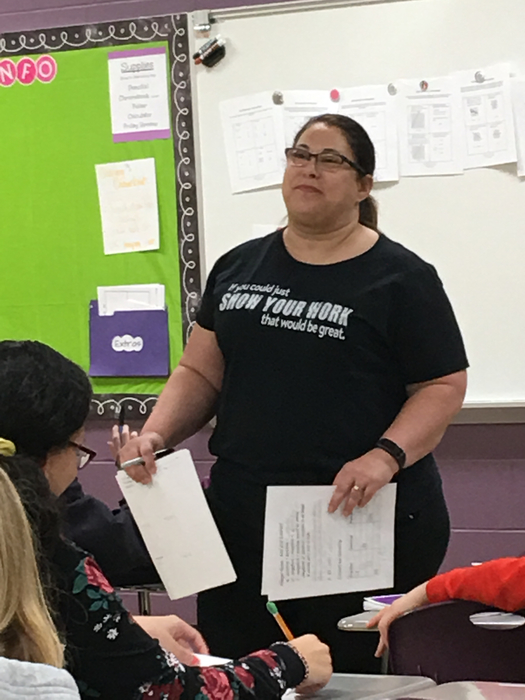 A little 6th grade math "graffiti" this morning. Groups have to solve problems with teammates without any talking! #seriouschallengefortwelveyearolds #KnowYourWhy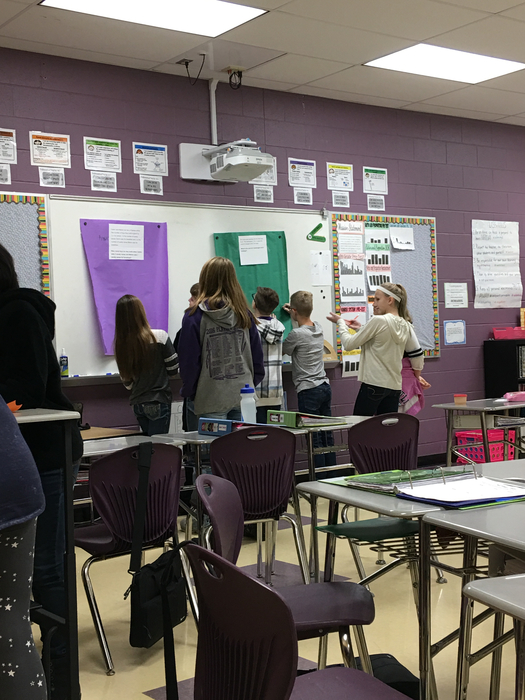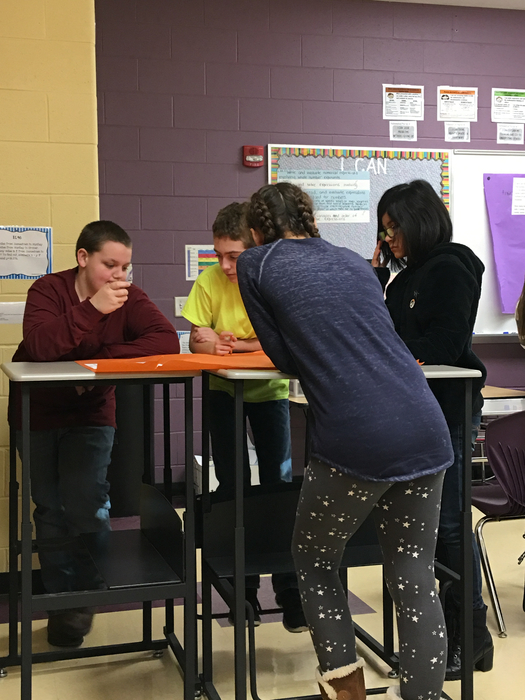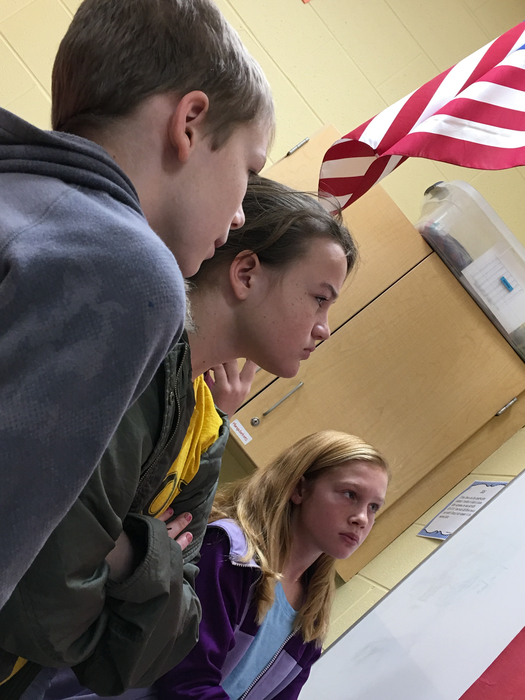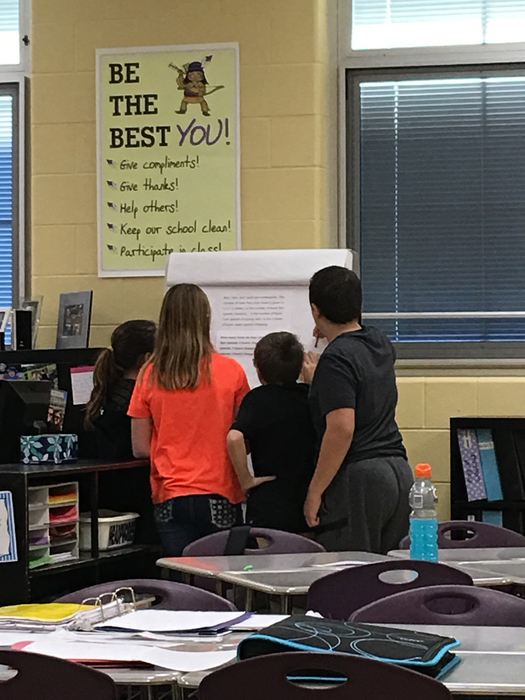 Some 6th graders learning and teaching me about China and Dynasties! #KnowYourWhy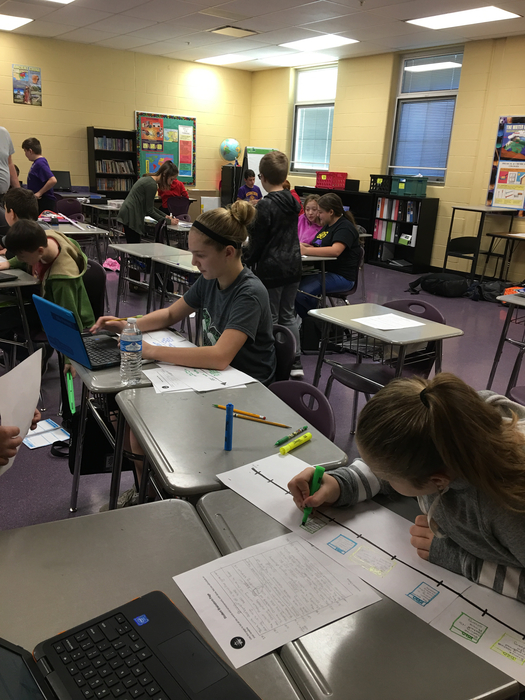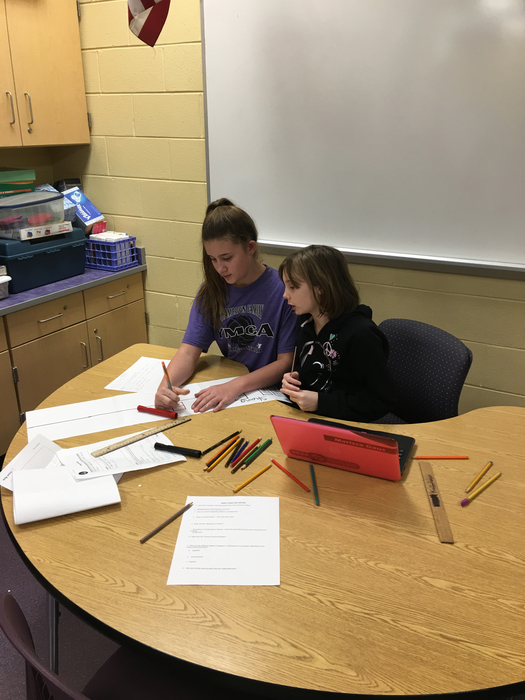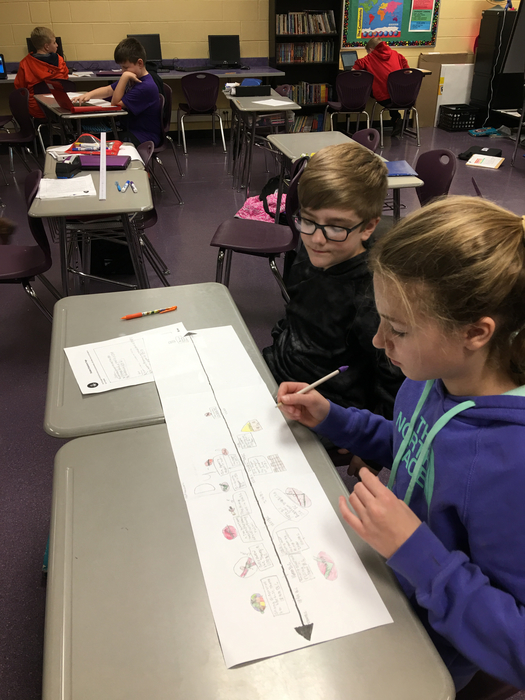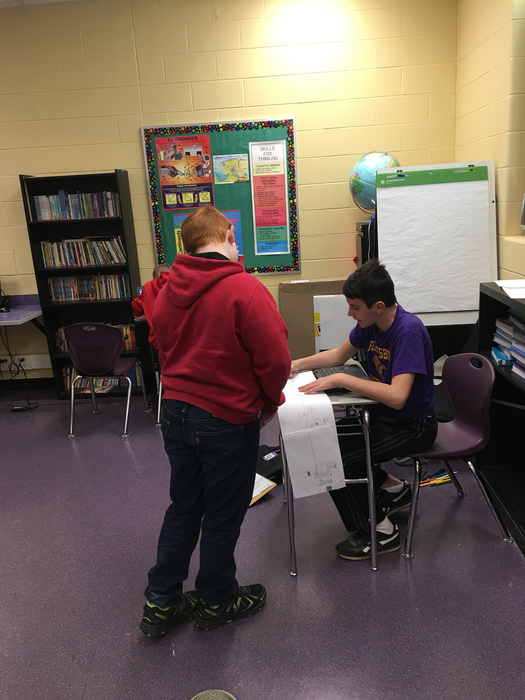 Congrats to our Quarter 1 Honor Roll recipients and those with Perfect Attendance! You earned your Der Dutchman Donuts! #KnowYourWhy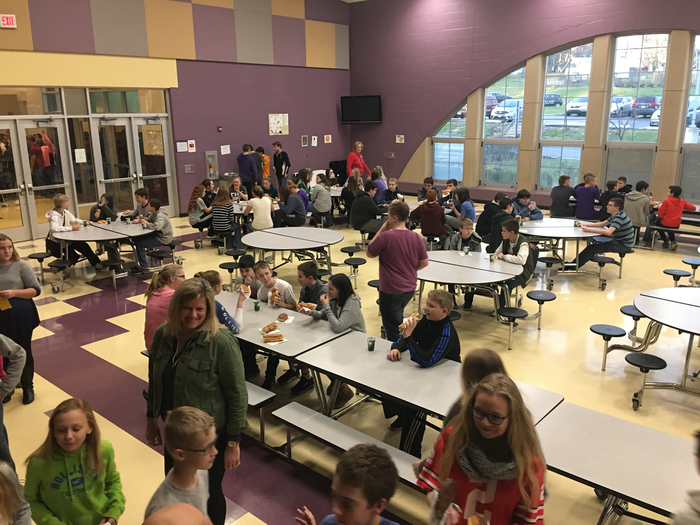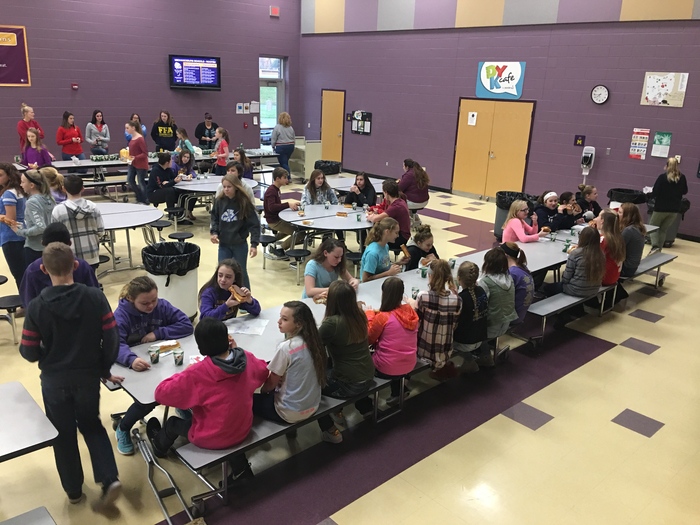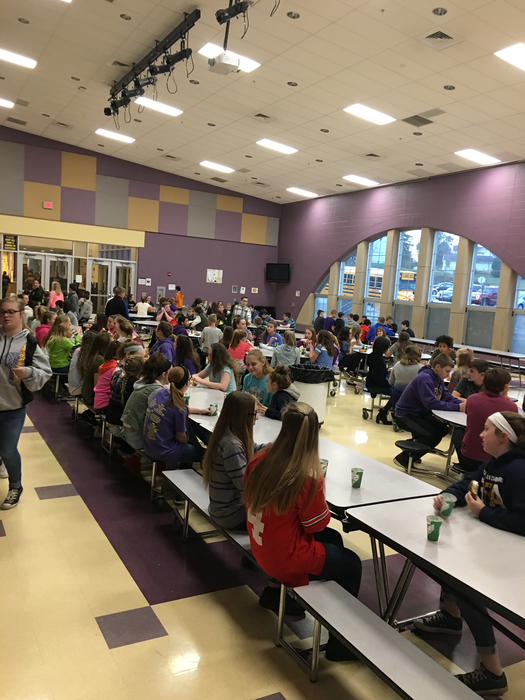 More pics! #KnowYourWhy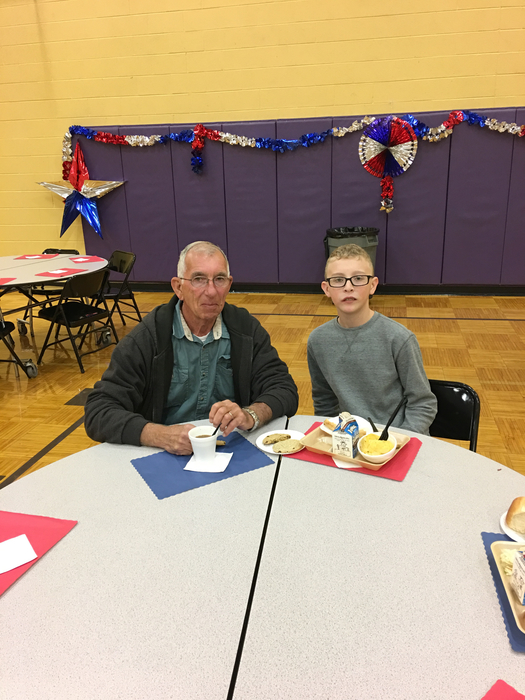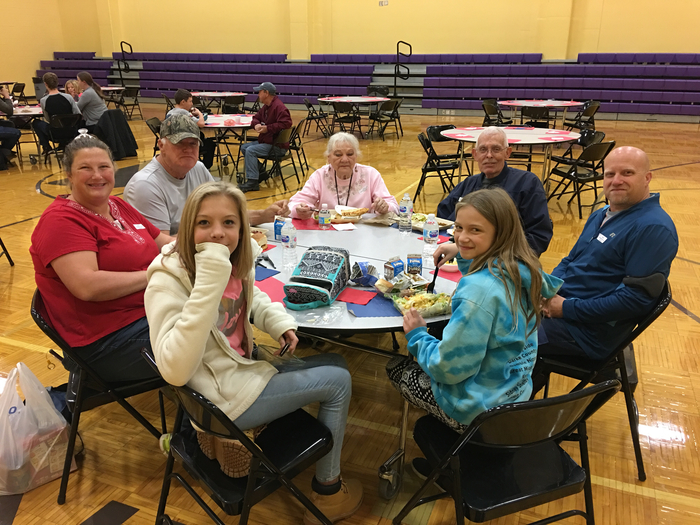 Thank you to All our Veterans and to those able to share lunch with us today! #KnowYourWhy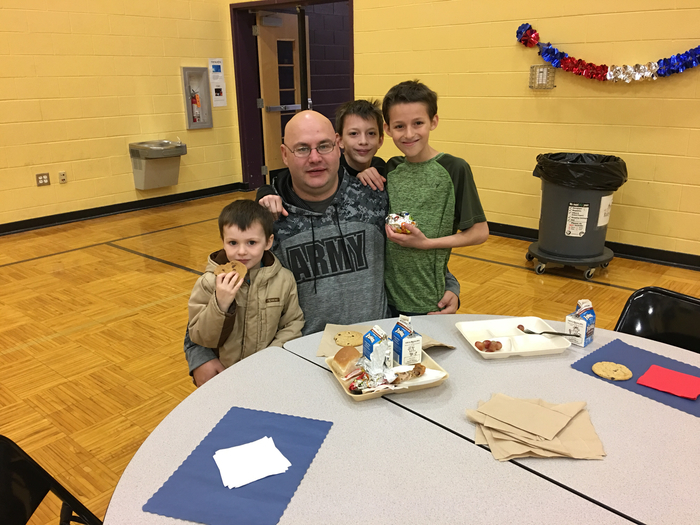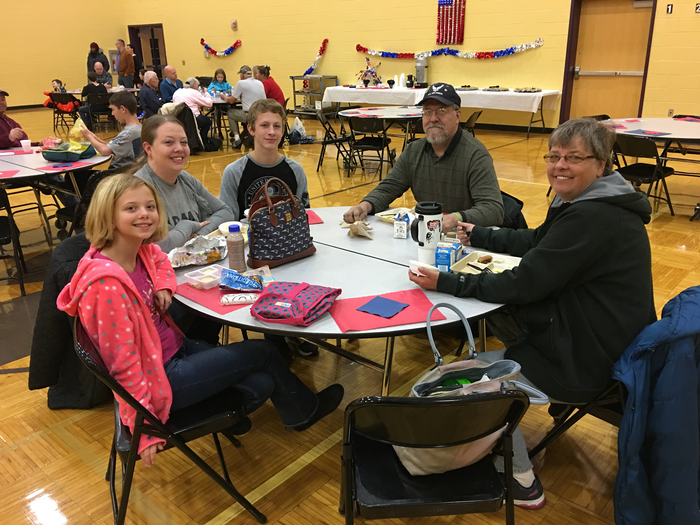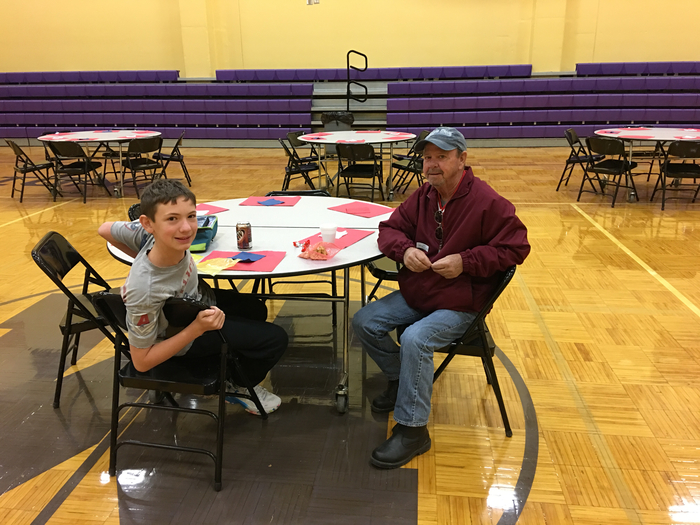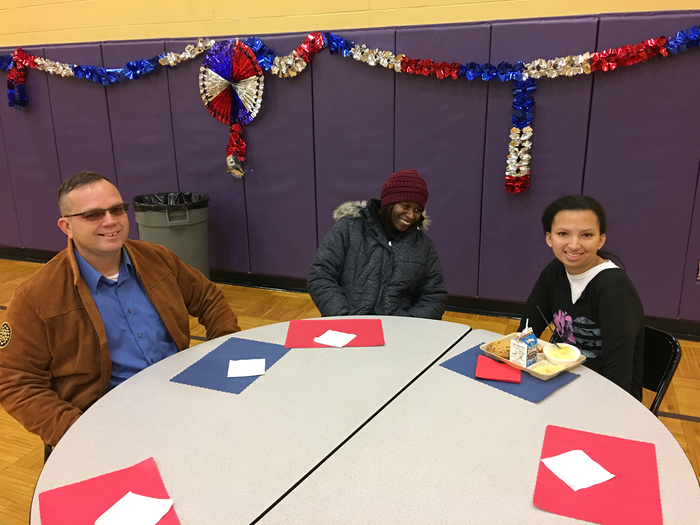 If anyone needs Christmas assistance: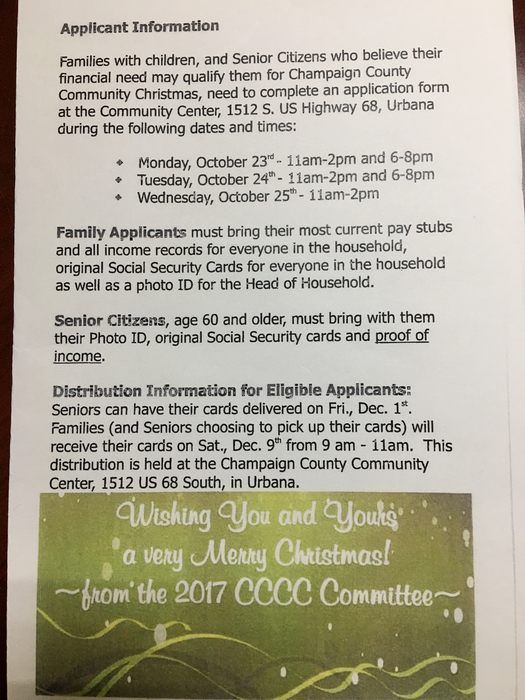 We have a great community! Please spread the word about the dinner and available coats! Dinner tonight is 6pm.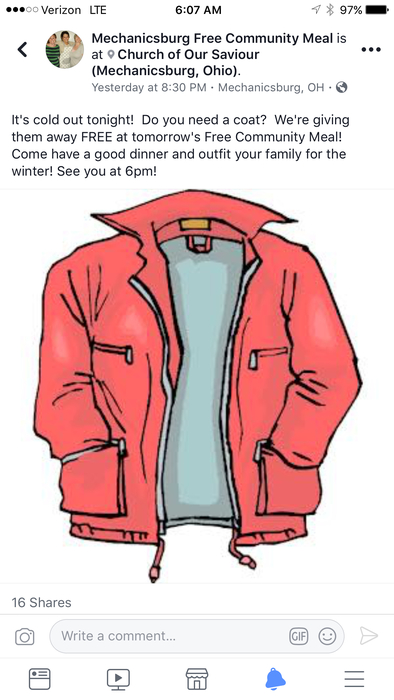 Posted by Urbana University - Congrats Day! Singing our National Anthem at homecoming this Saturday, October 28, is 14 year old Daytayviah Rodgers, daughter of 1997 Urbana University Alum, Shannon Rodgers. Daytayviah is known by her friends at Mechanicsburg Middle School as "Day", which is where she attends the 8th grade. Day is actively involved in her school, participating in volleyball, softball, basketball, and pitches for the Heart of Ohio Shockers Softball Travel Team. She has been singing at her church the past 12 years. Day, and her mother Shannon, reside in Cable, Ohio. #UUHomecoming2017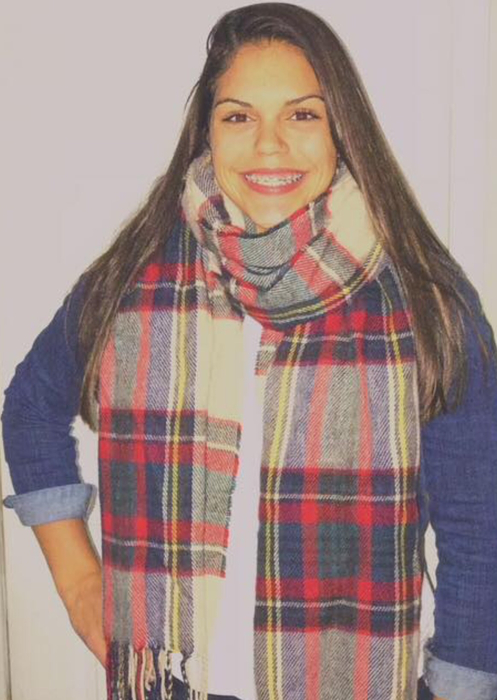 Best of luck this morning to our 7th grade volleyball girls who take on Fairbanks in the OHC finals!!

Miss Whitt shared pics from her Inequality Math Lab! #KnowYourWhy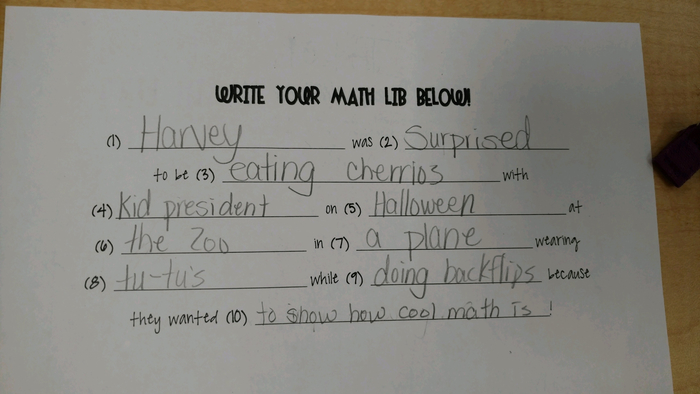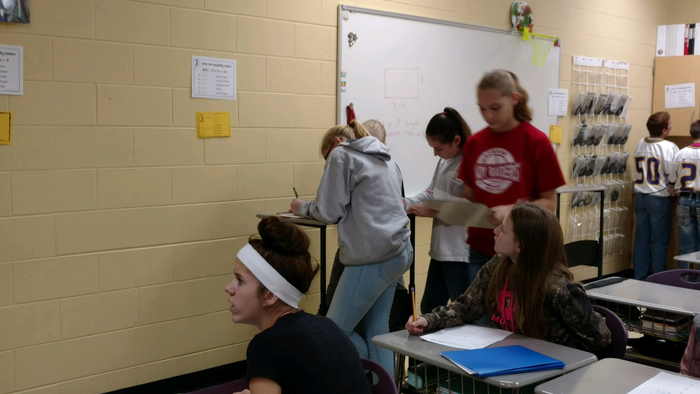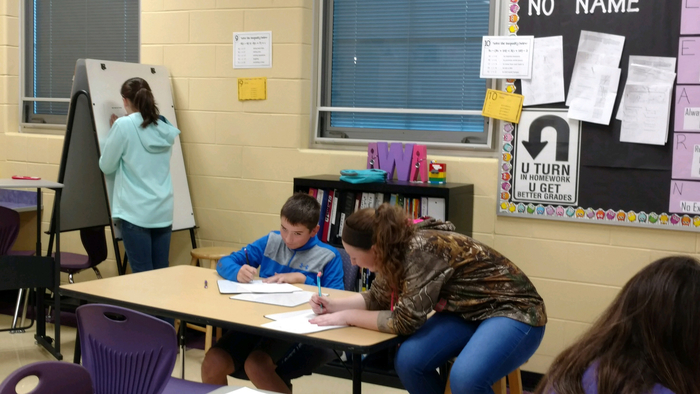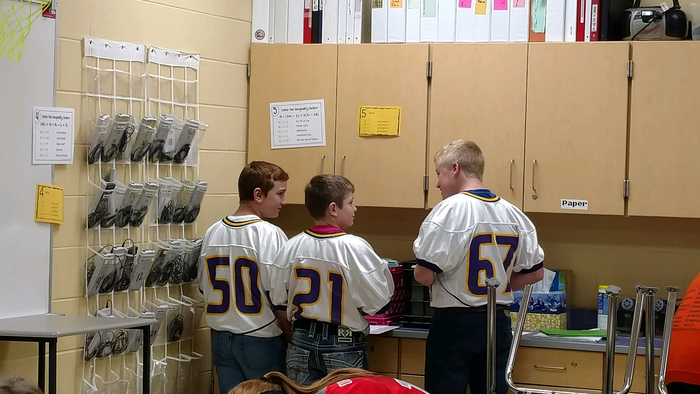 Good luck to our 7th grade volleyball as they take on West Jeff on Thursday, 5pm, in the semifinals for OHC!

Congratulations to our MS football team!! Back to back undefeated seasons and OHC Champions!!

Good luck 8th grade! OHC 1st Round!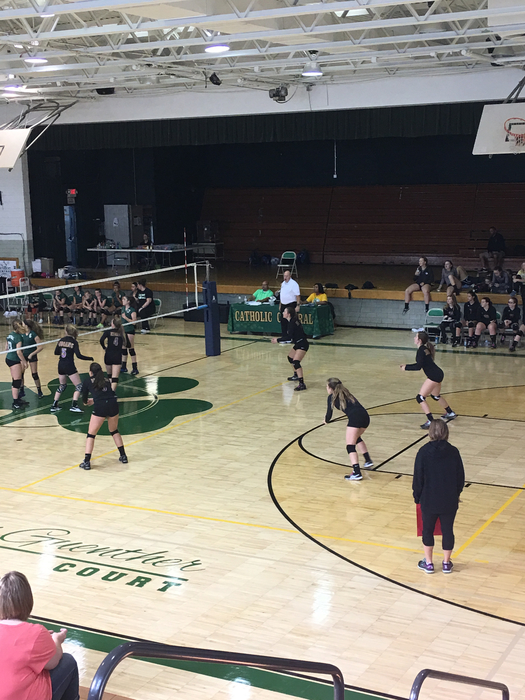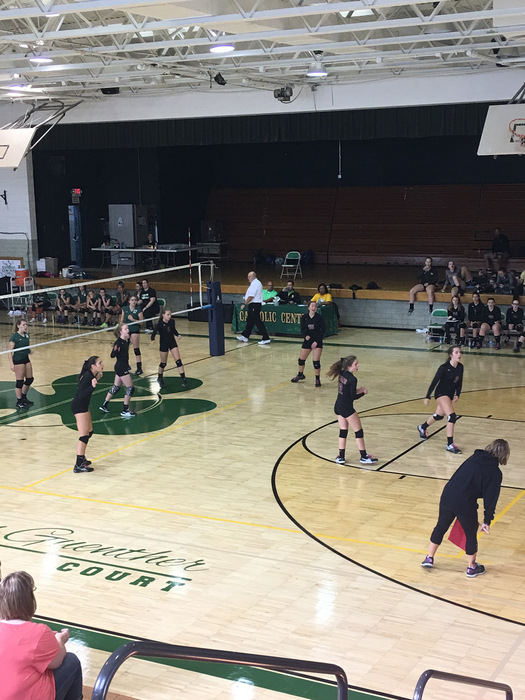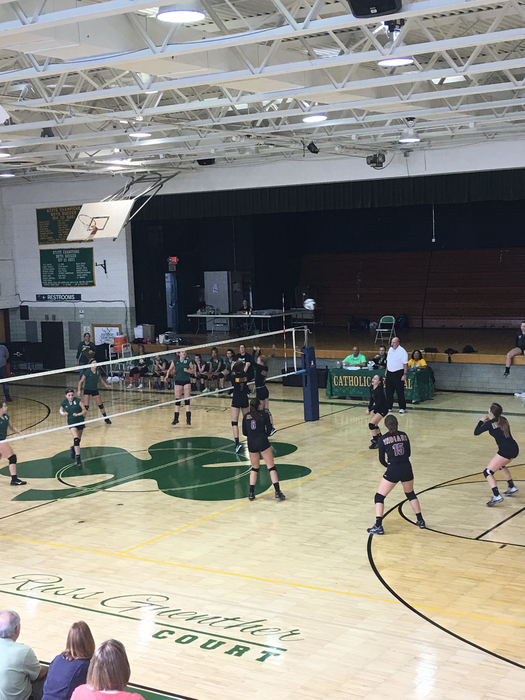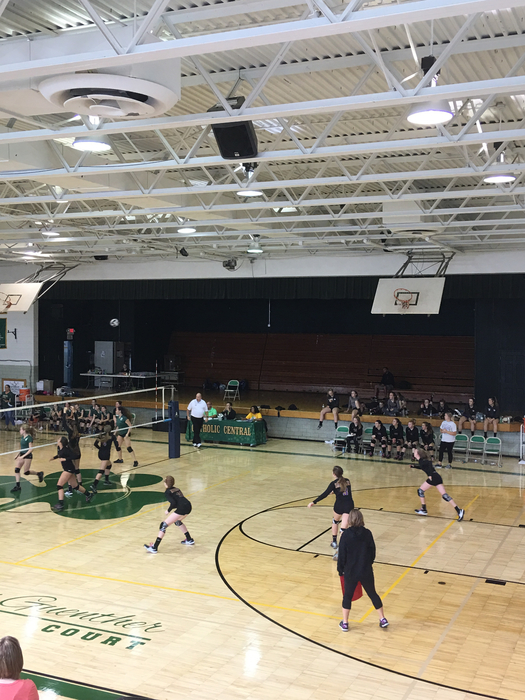 College Credit Plus meeting for NEXT school year is earlier! For those intending to enroll for the 2108-2019 school year, plan to attend Monday, November 13 @ 6:30pm @ Urbana High School. See attached info.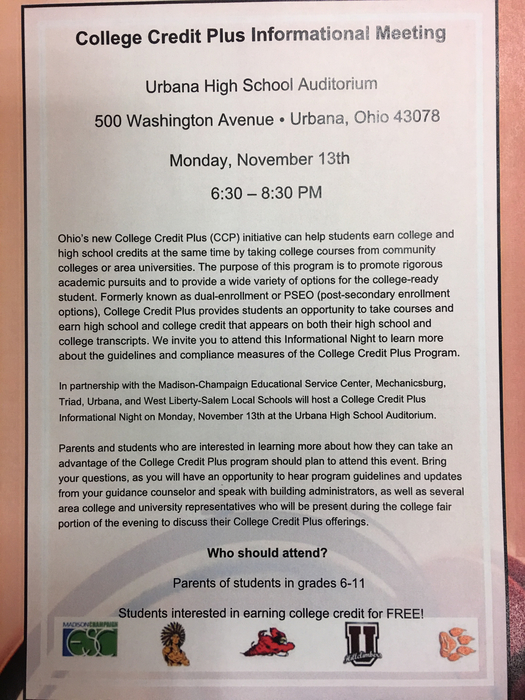 Here are the following times for Pick up of the Pink Shirts: Thursday Oct 12 and 19 at the Cafeteria from 5-6:30 During Team Meal Friday October 13th from 3-4:00 after school in the cafeteria Friday the 20th from 6-6:45 p.m. at the football game. Thanks so much!

Yankee Candle Fundraiser orders are due October 16th. Make checks payable to Mechanicsburg Schools. Delivery Date: TBA

Tomorrow is a scheduled 2 hour late start for the district. Middle School students should report at 9:15 a.m.