Good morning! Bus 4 is running about 25 minutes behind for our MS/HS route this morning! All other busses are on time. Be safe and see you soon!

Making a difference and playing volleyball! Enjoyed watching these young ladies battle! 💜💛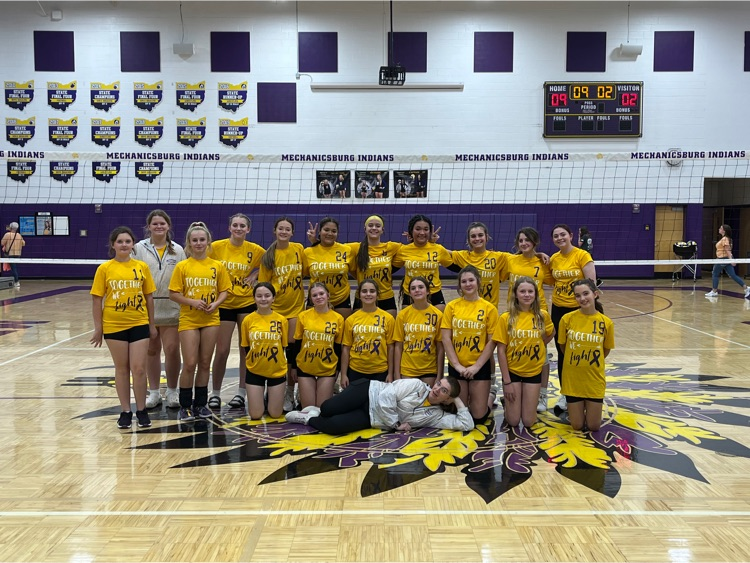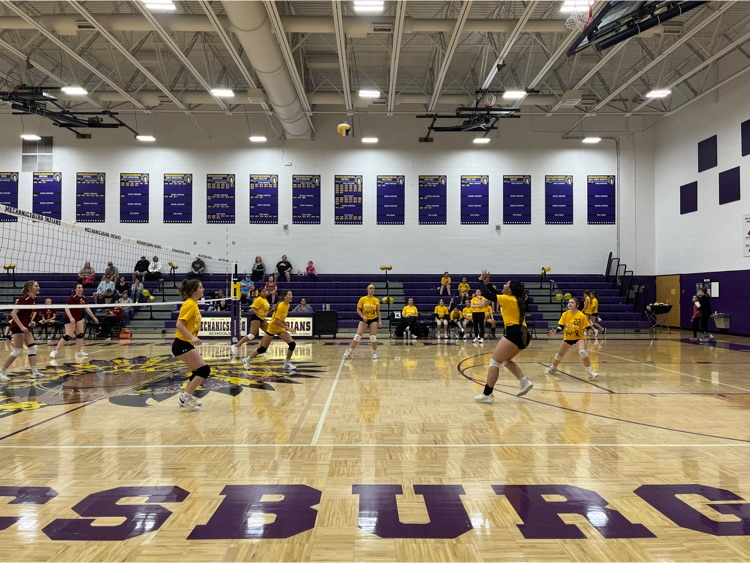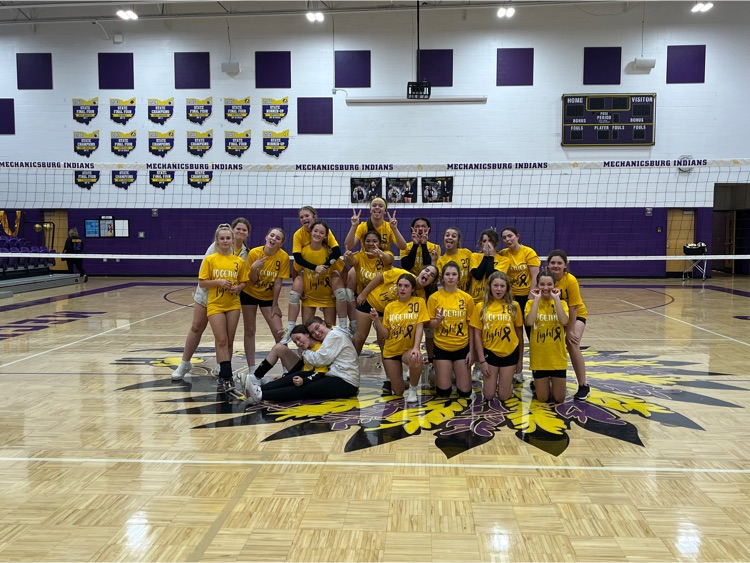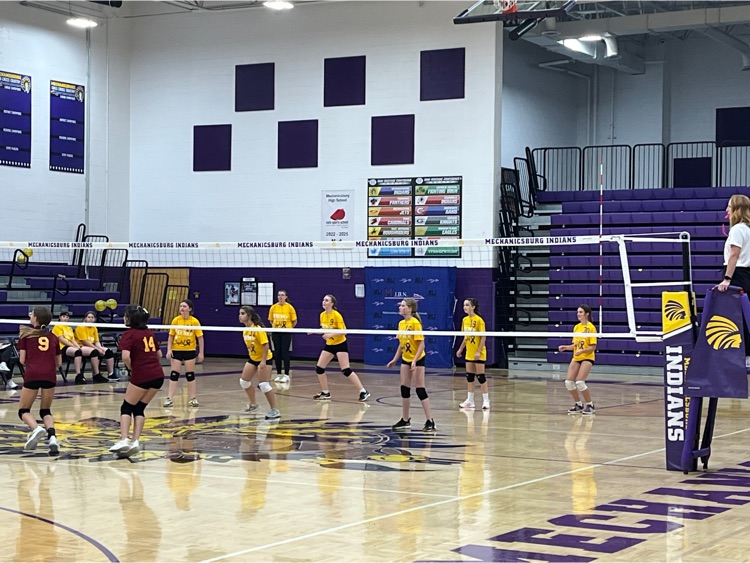 Slope projects in Mrs. Jones' math!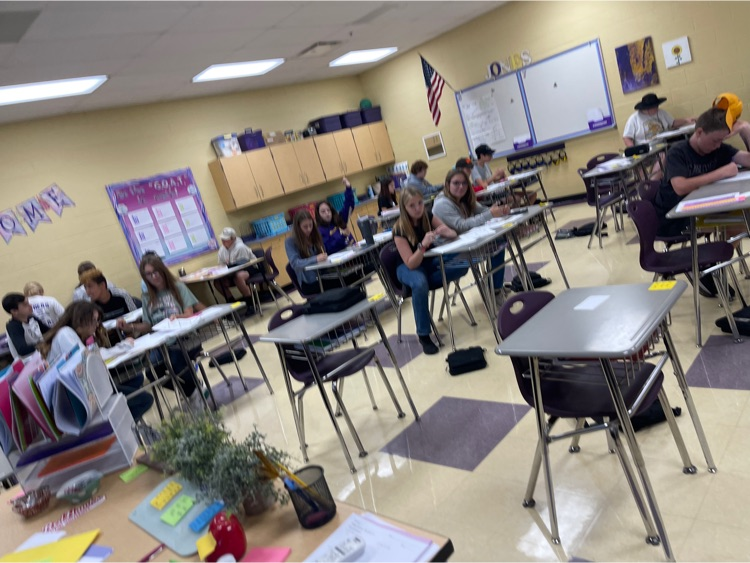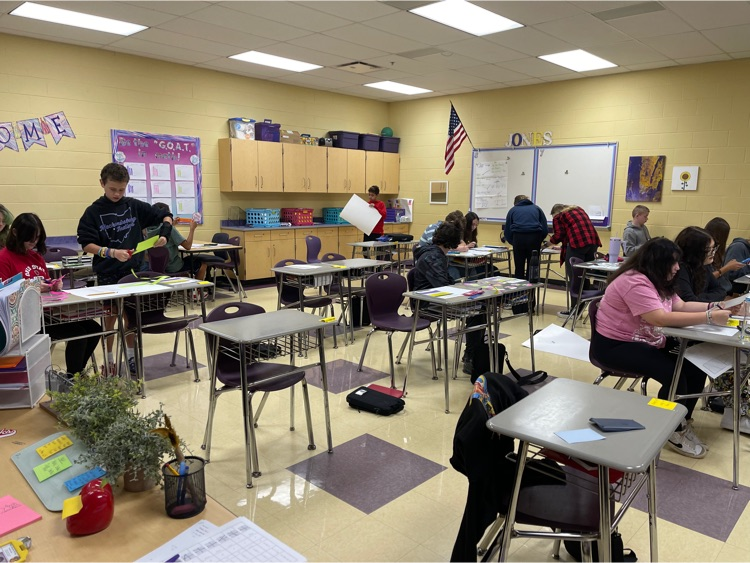 "Start with Hello" week!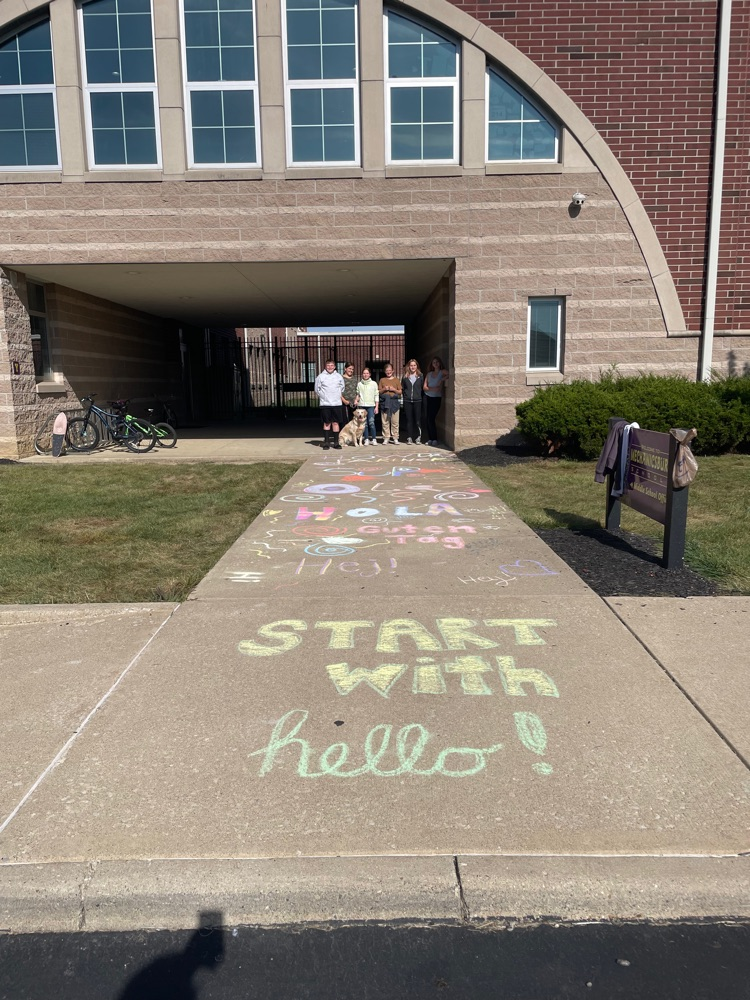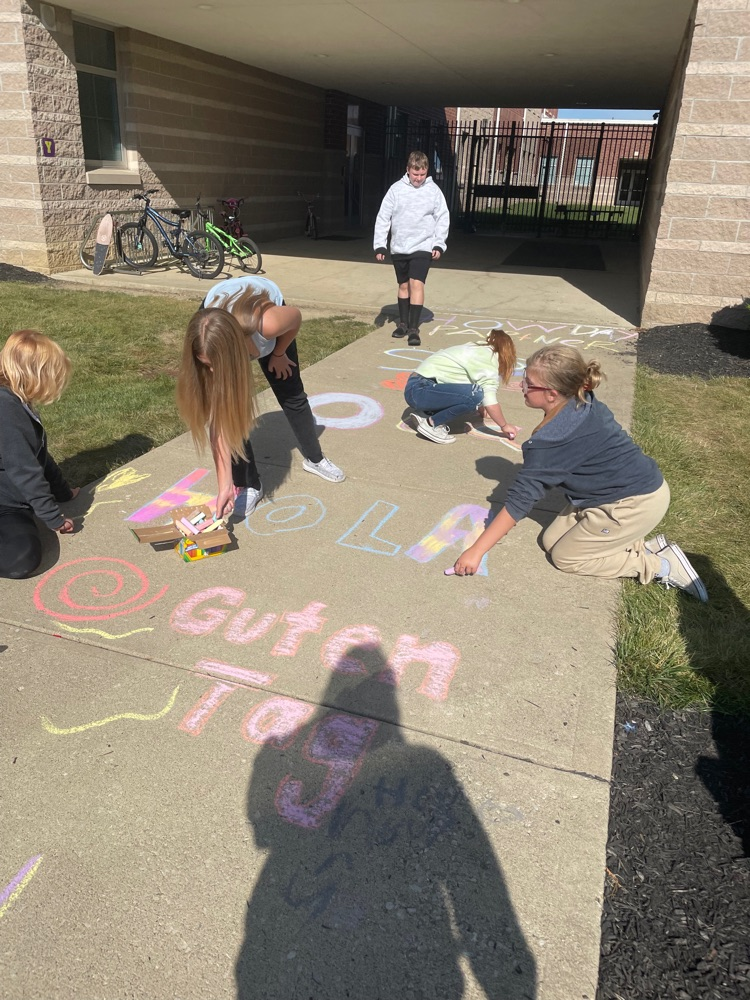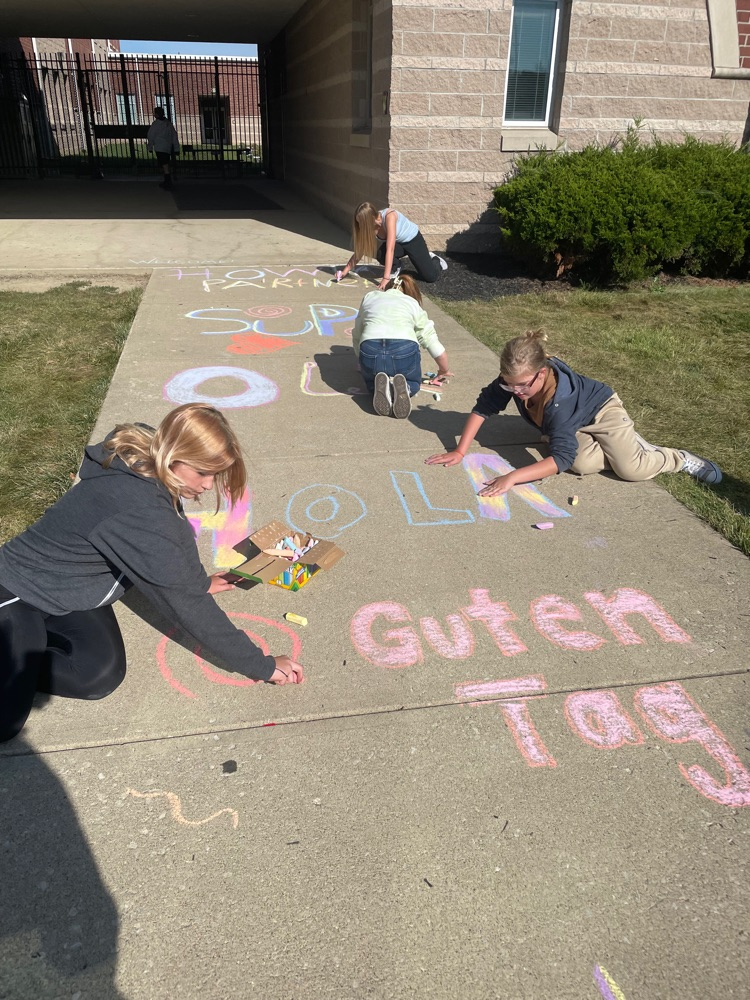 "Start with Hello" spirit week!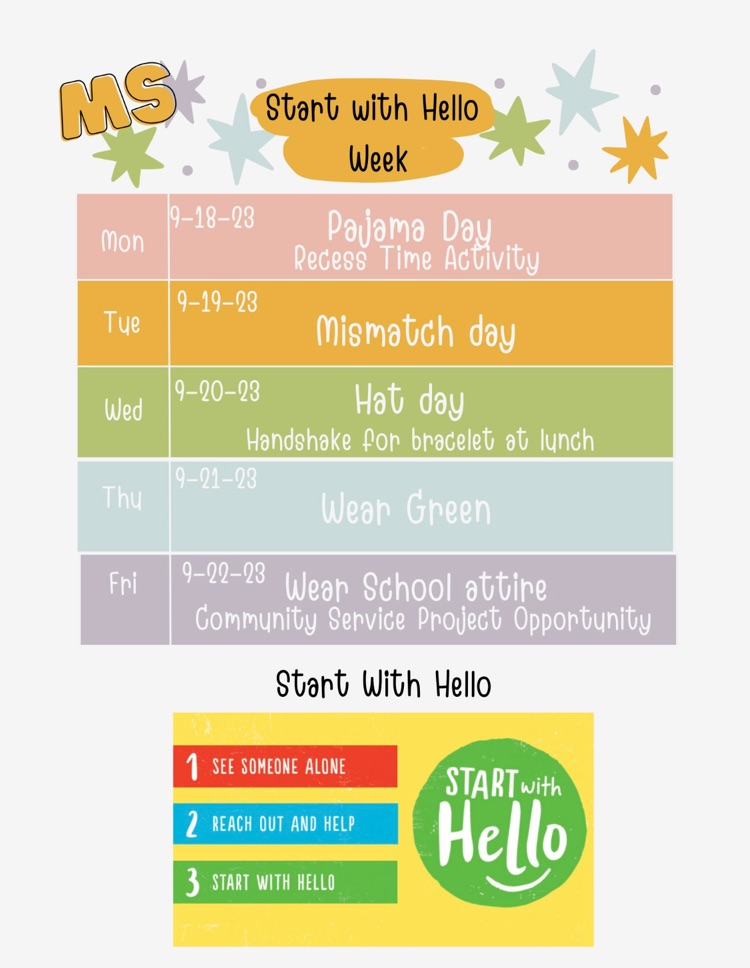 Congratulations to our Open House drawing winners! 🙌🏻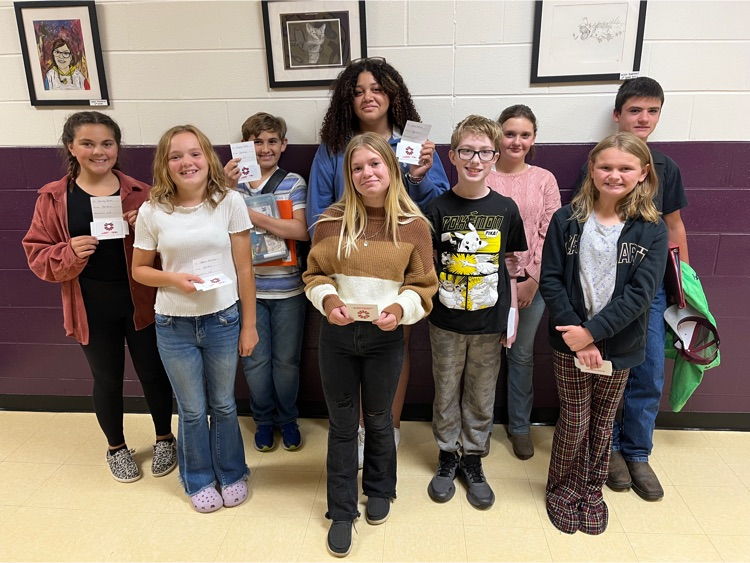 Club Middle School Golf: NO MATCH TONIGHT

Middle School picture day 📸 is during Open House on Tuesday, August 15th, from 4-6pm in the Commons! You can order online or packets will be available at Open House. Online orders receive a free 8x10 photo collage when preordering. 📚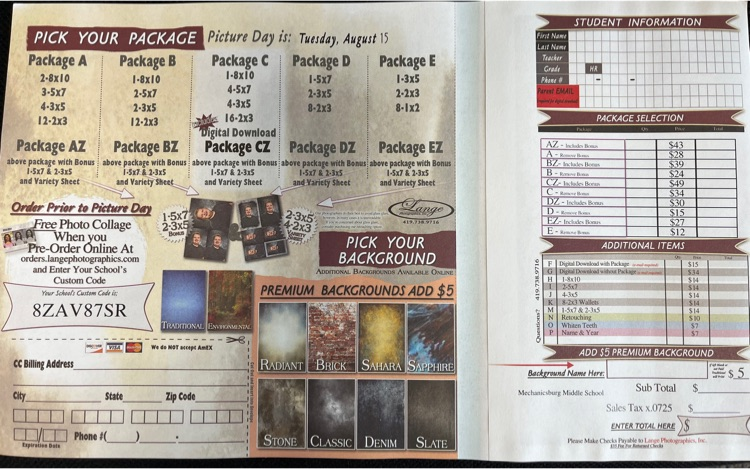 Middle School Open House, August 15th, 4-6pm📚📝 ~Final Forms ~Progress Book set up ~Champaign county Health Dept (offering vaccinations for Kindergartners, 7th, 12th) ~School pictures ~Washington DC information ~Student schedule pick-up ~Locker assignments ~Chromebook pick-up ~Transportation information ~Food Trucks set up in the "U" Get your student all set to start the year and no one has to cook! 💜💛

VOLLEYBALL INFORMATION: 7th and 8th grade 🏐 Tryouts Monday, July 31, 5-7pm. All player parent meeting follows at 7:30pm.

Attention 7th and 8th Volleyball players: ~Open gyms: 7/20, 7/25, and 7/27 from 5-7pm. ~Tryouts: Monday, July 31, 5-7pm. All player parent meeting follows at 7:30pm. Athletes need a physical to start official practices.

Help me congratulate these 4 students with PERFECT ATTENDANCE!!! Super proud!! Keep these kids in mind as they enter the workforce one day! 💜💛 Kenzie Karg, Gabe Jackson, Annika Payne, and Octavian Hanlon!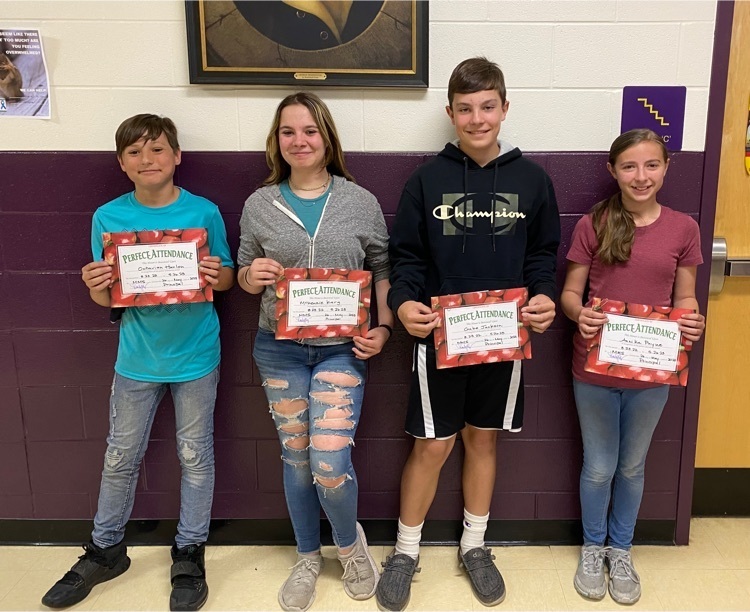 Lots of lost and found! Make sure your child checks it out tomorrow!! And remind students to bring in any forgotten chromebooks, bags, or chargers to avoid fees. Happy last day eve!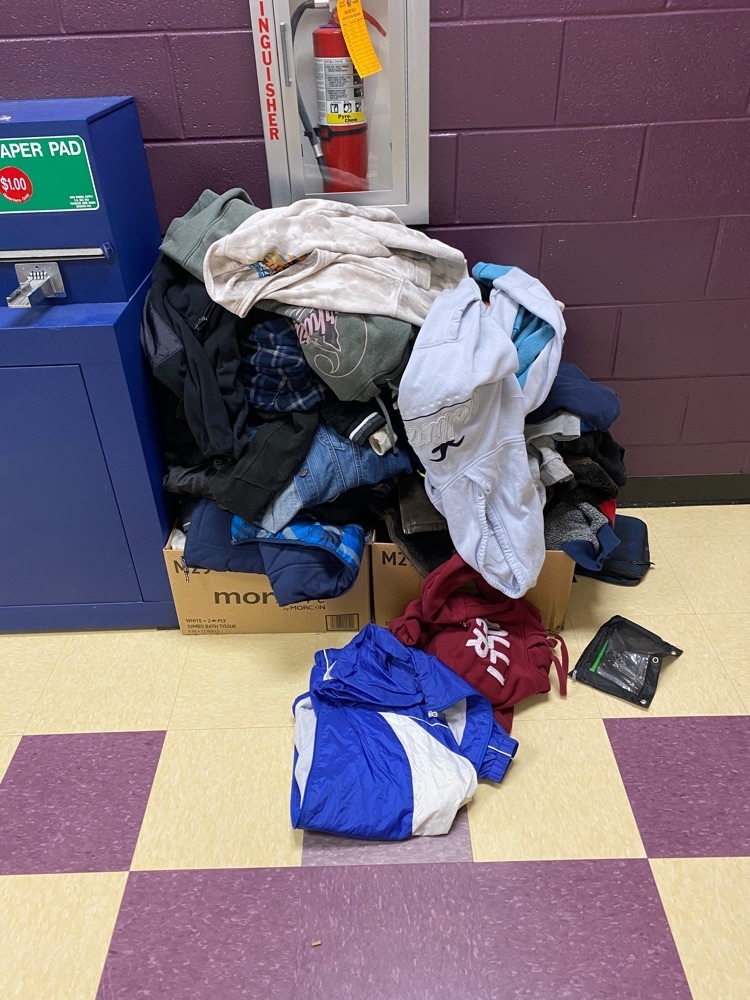 Yearbooks - last call to order!!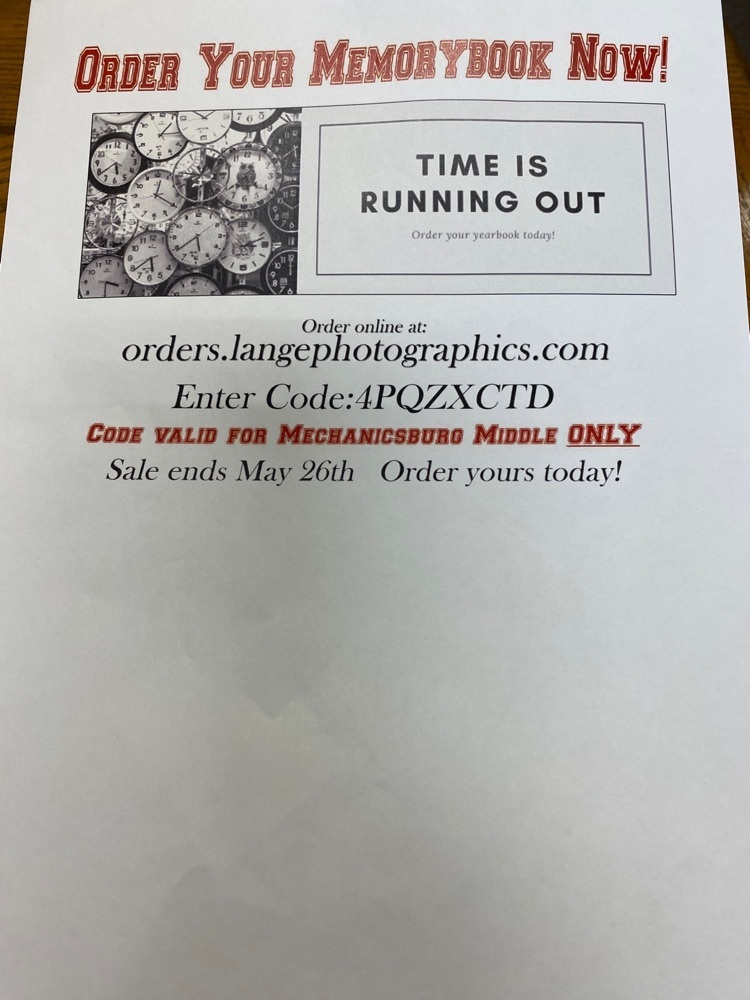 A couple more research projects.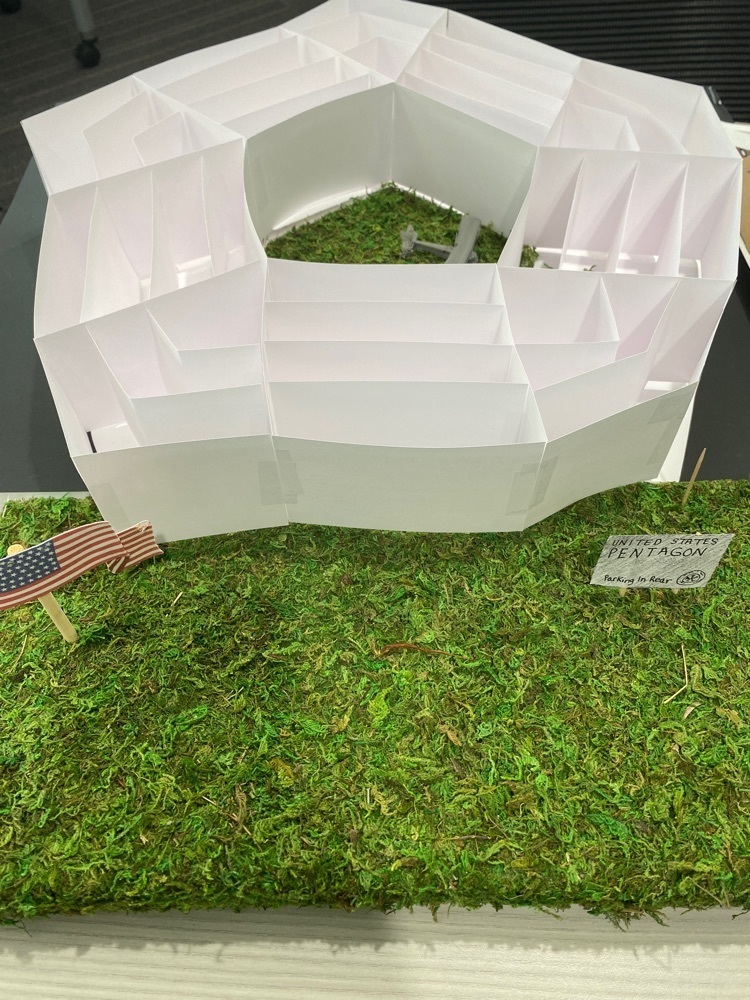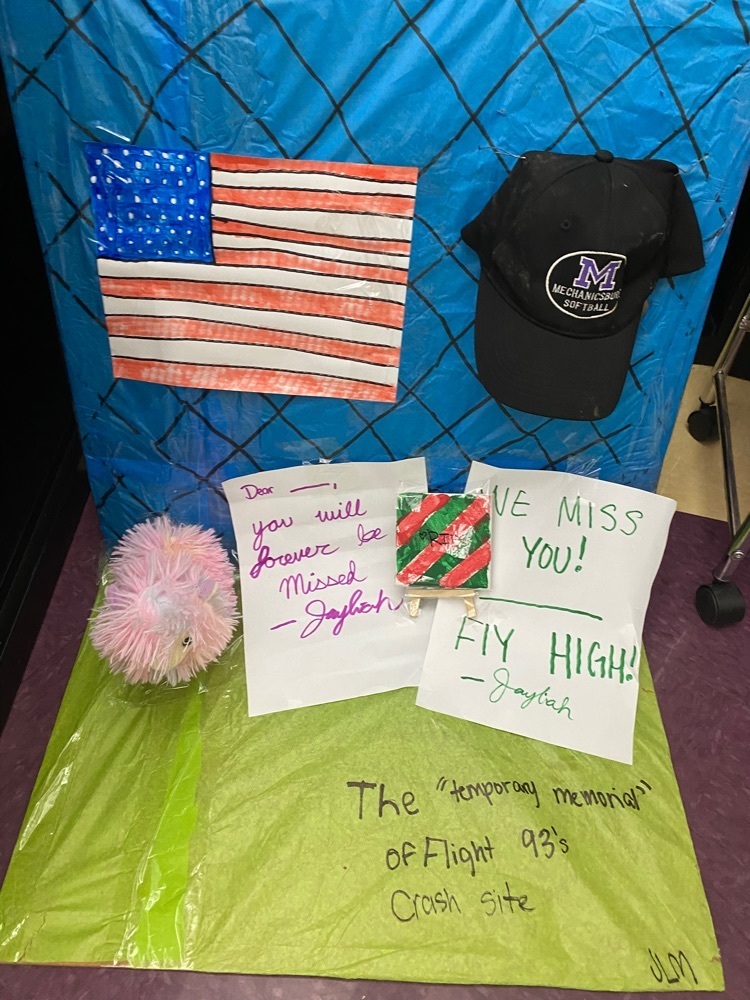 Presentations in 8th ELA to wrap up their research projects! Thank you for the invitation!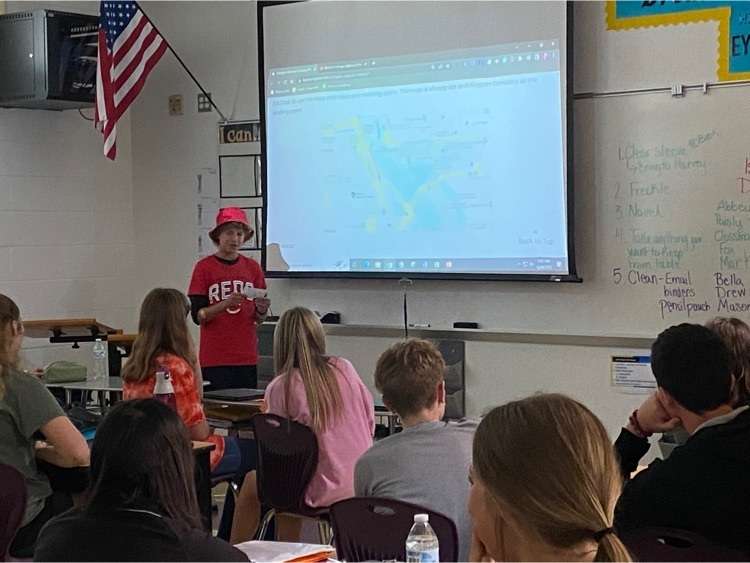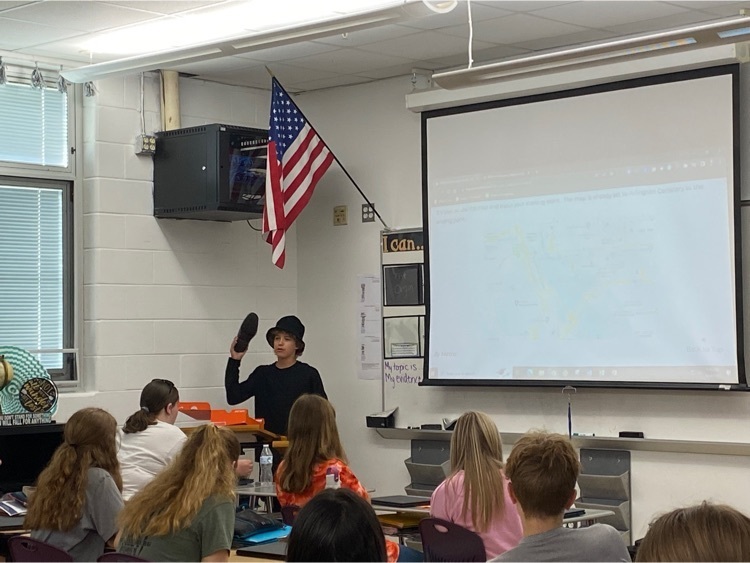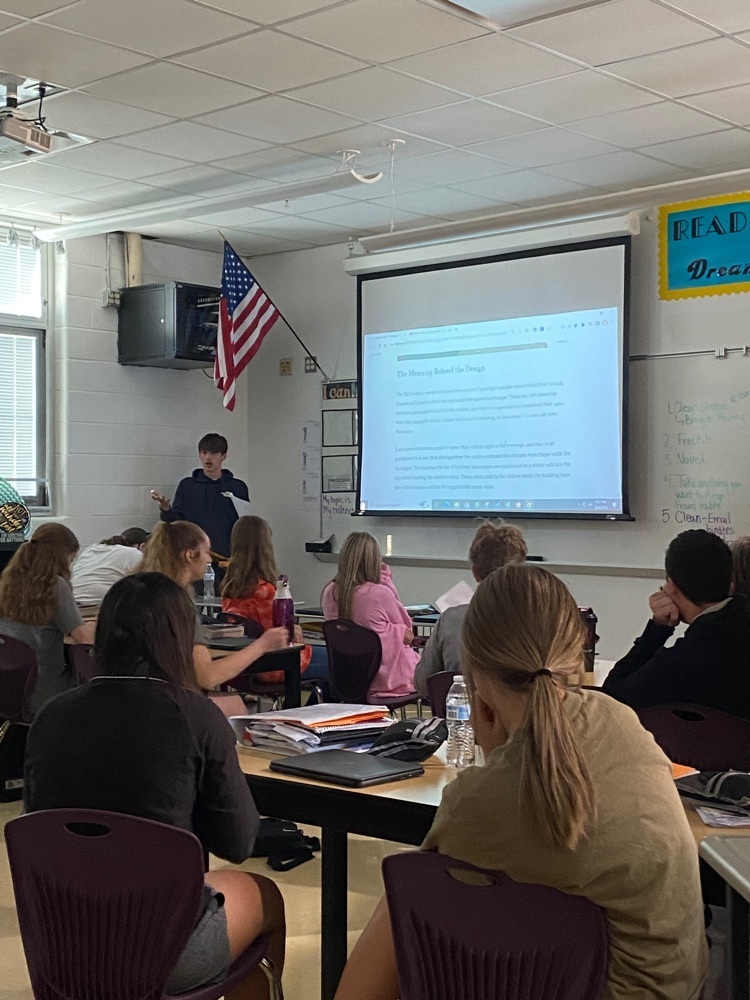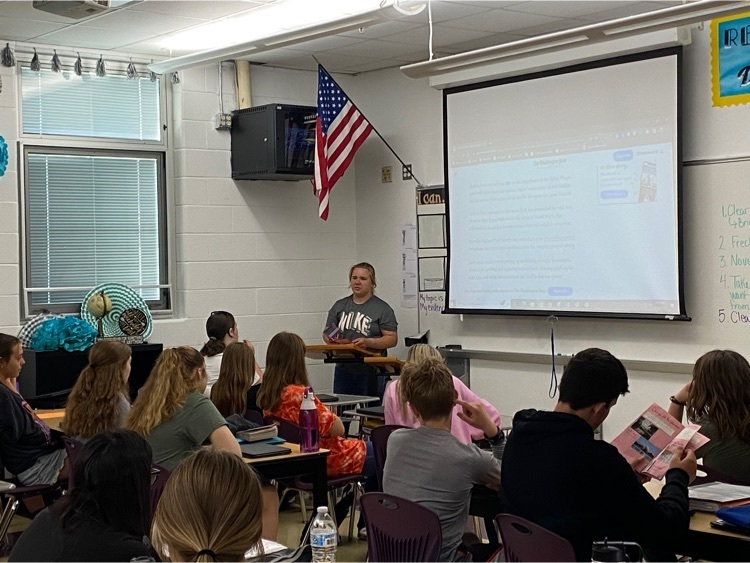 More D.C.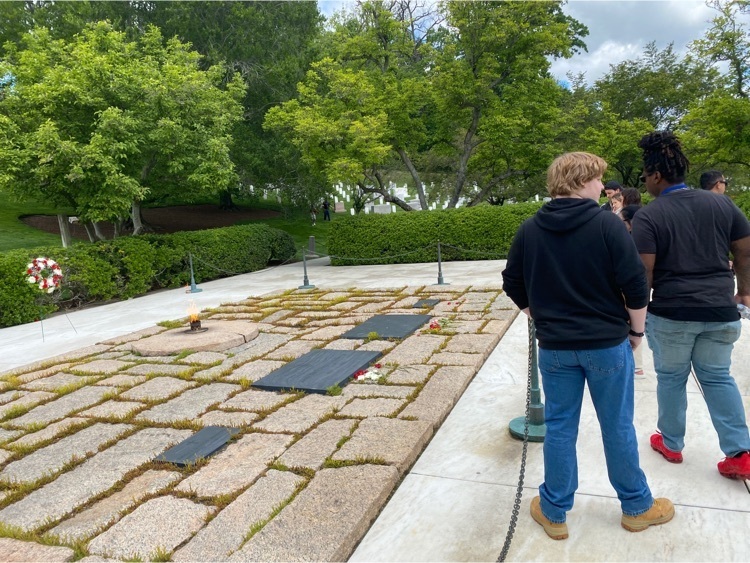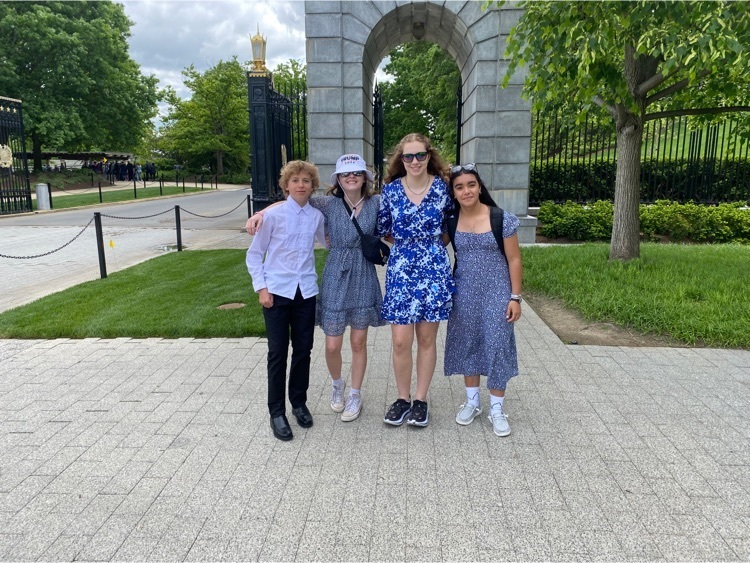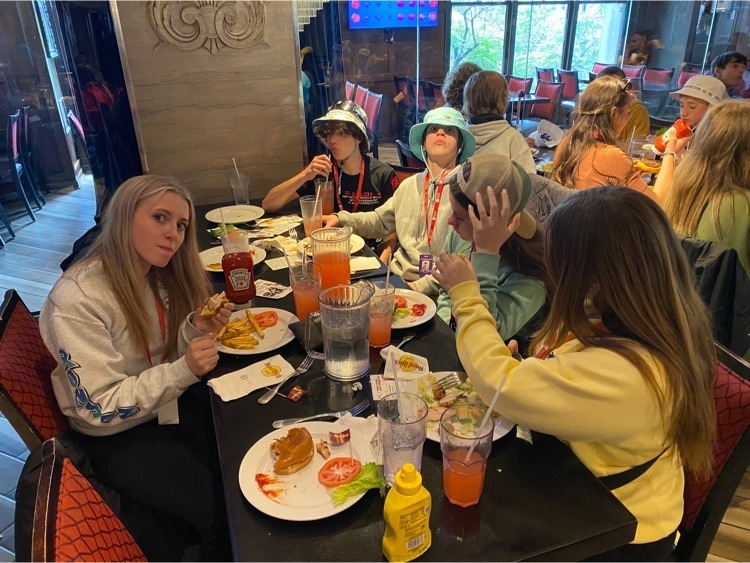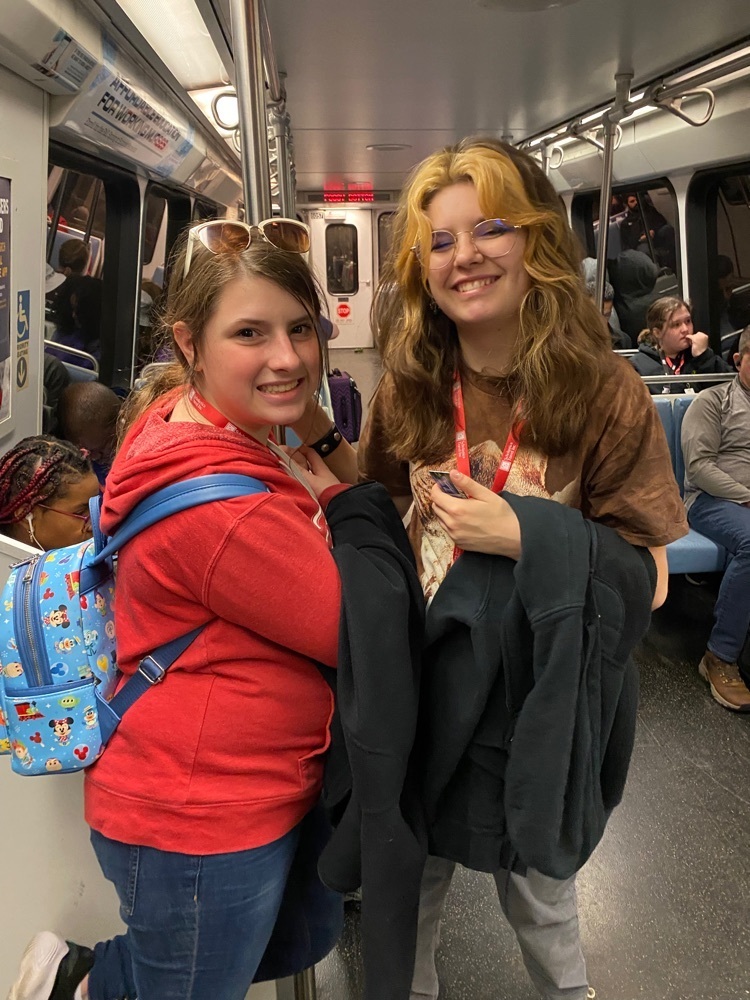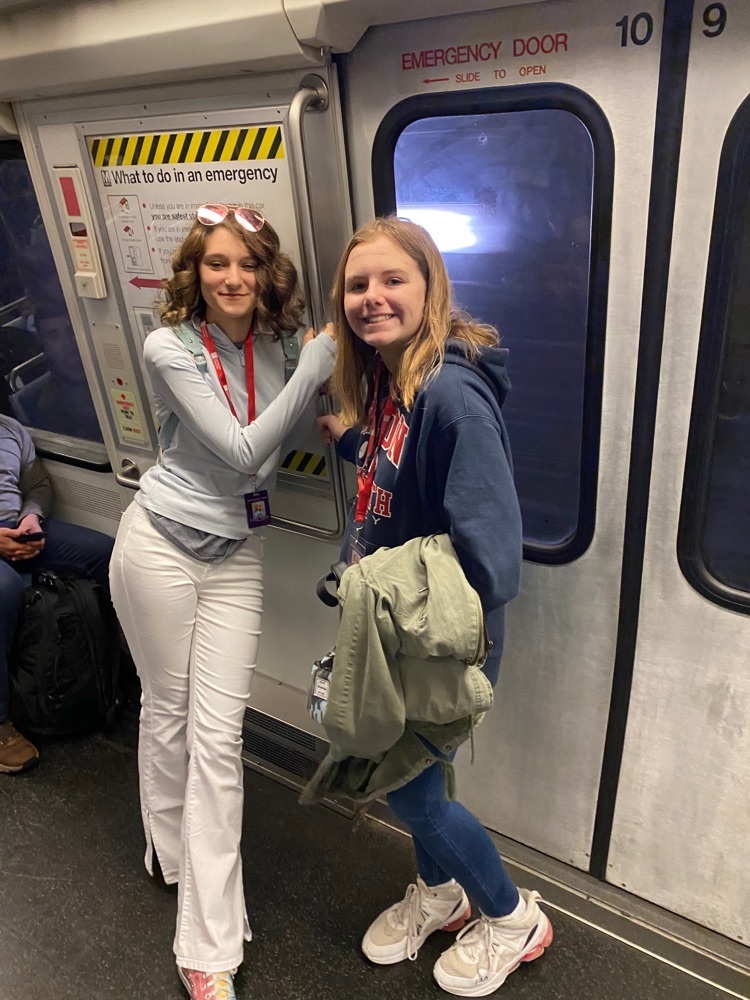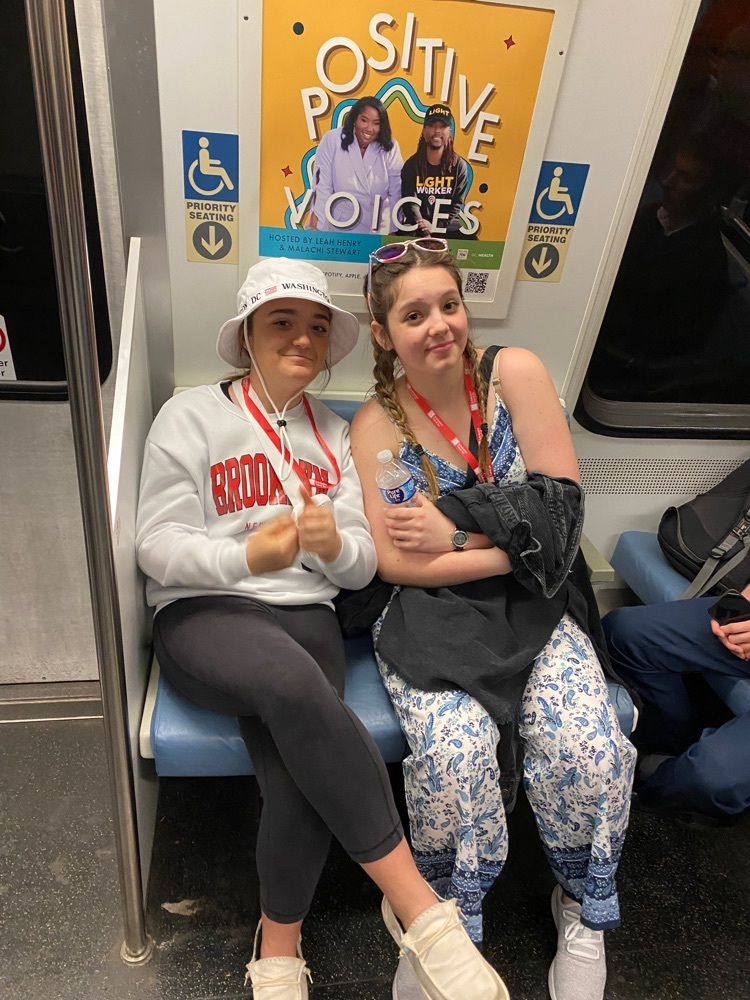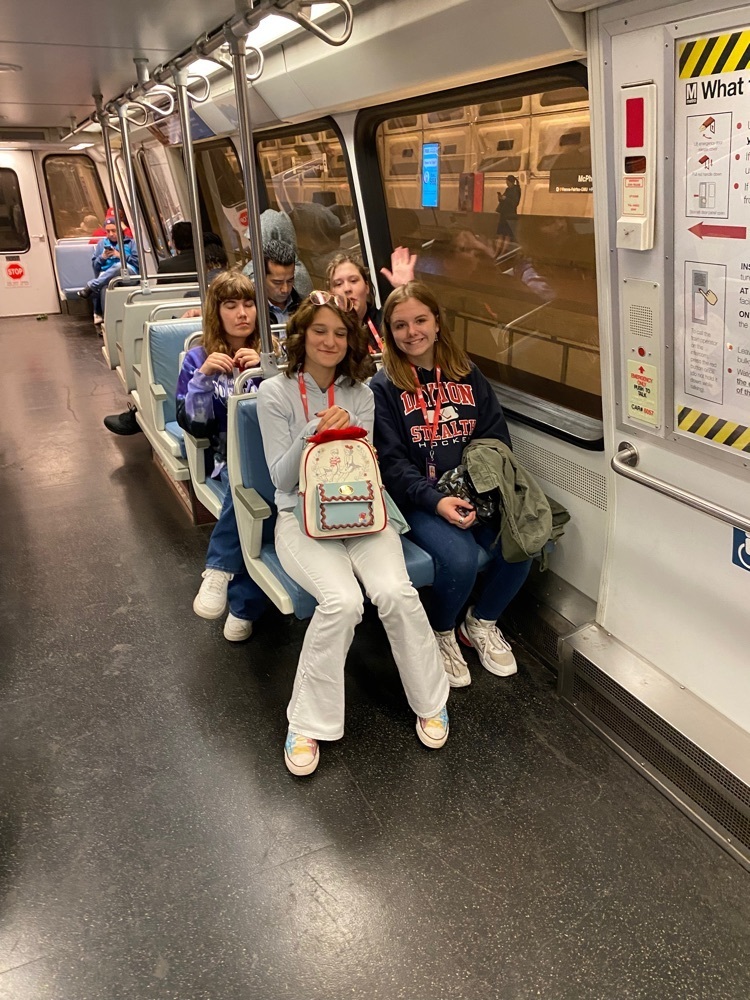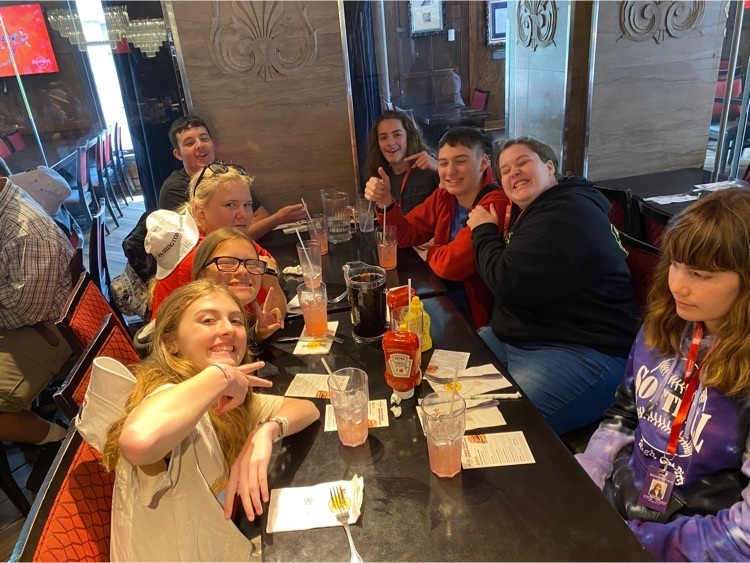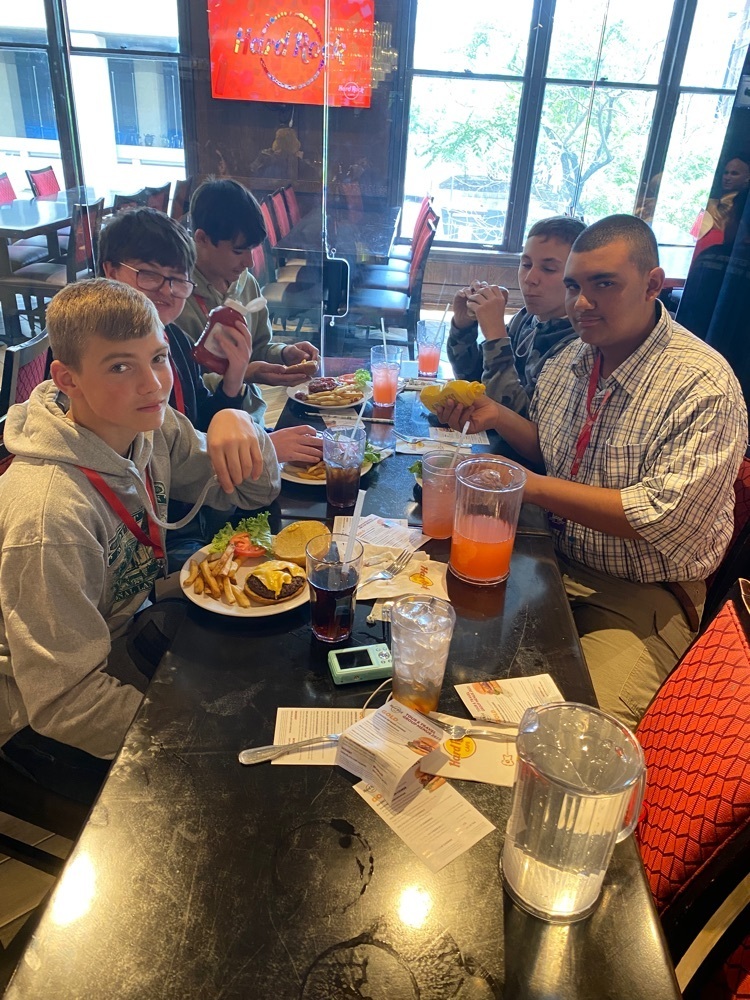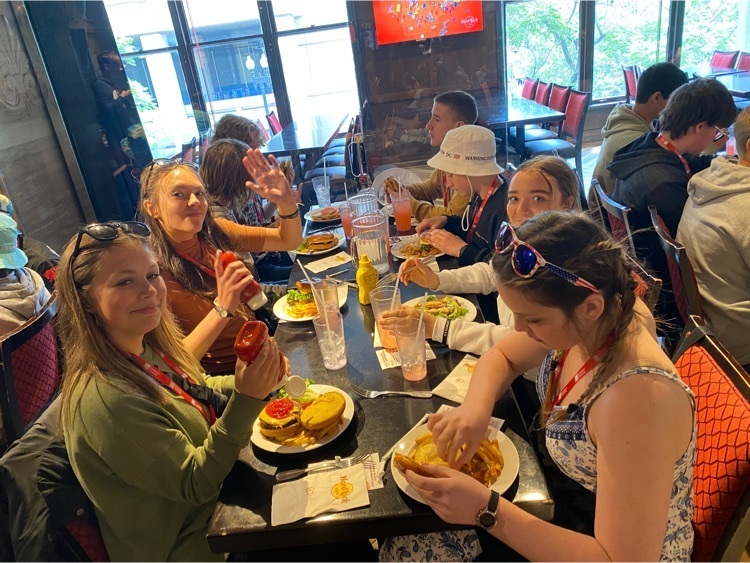 Some D.C. pictures 💜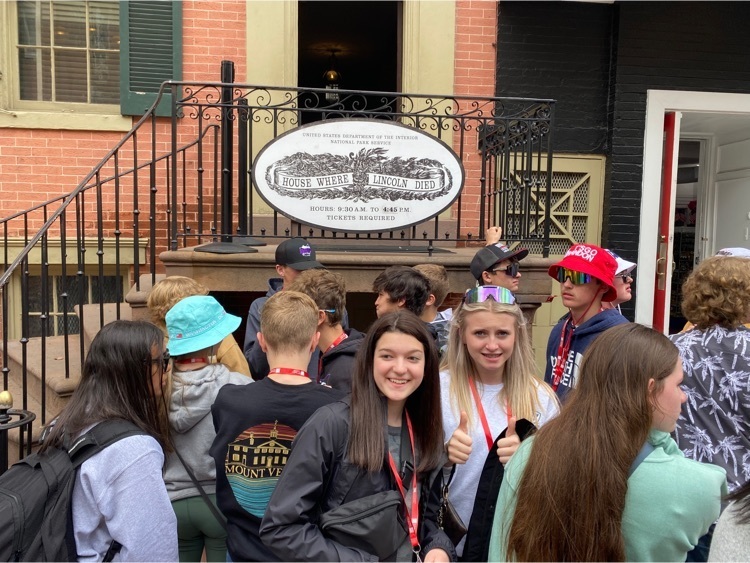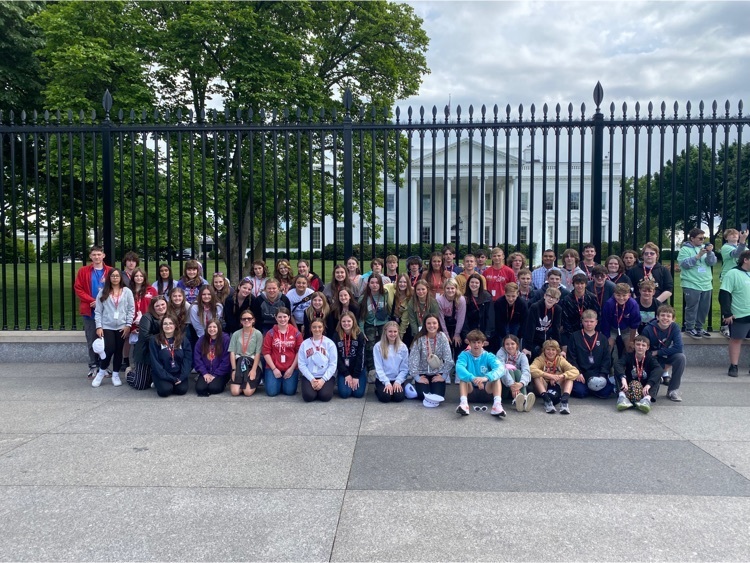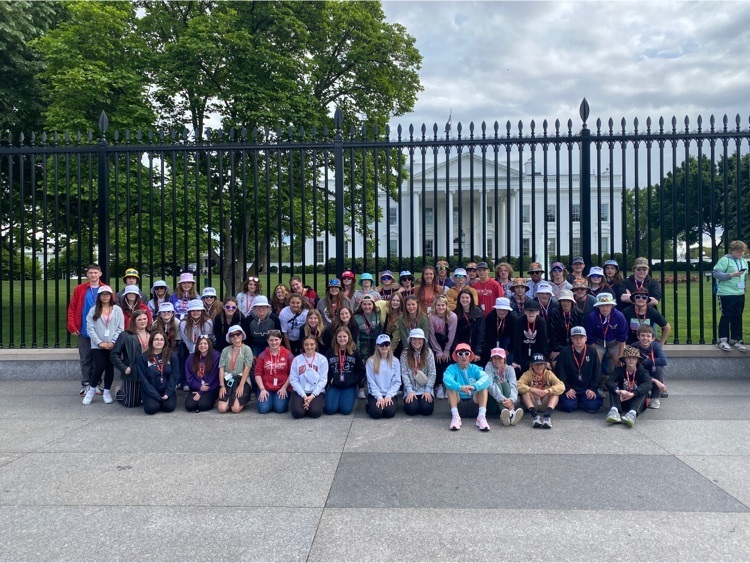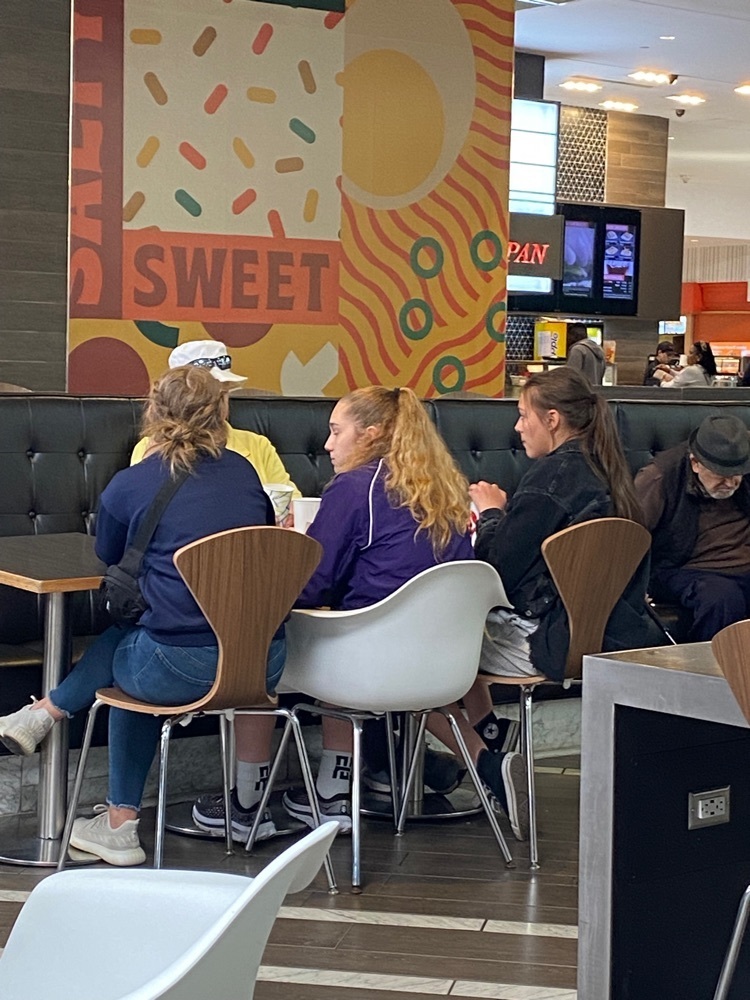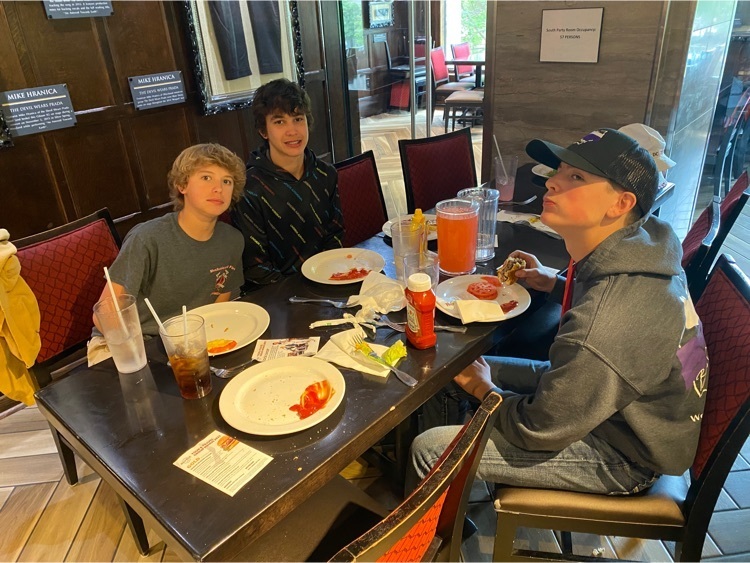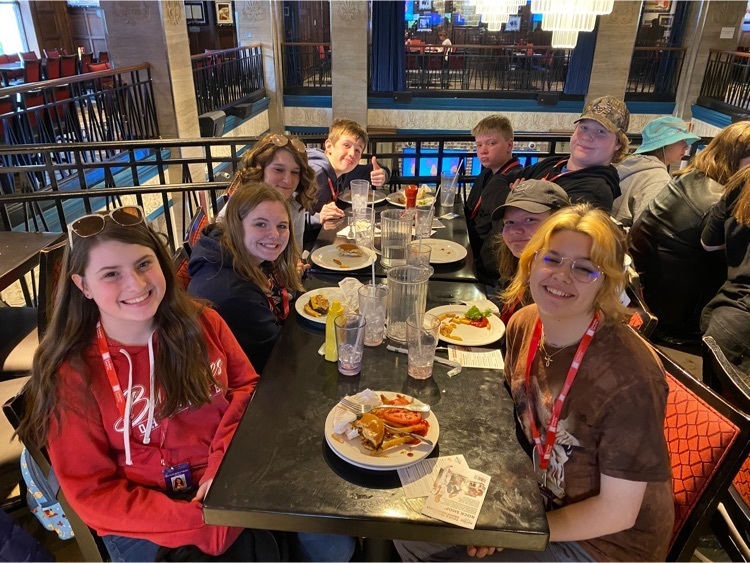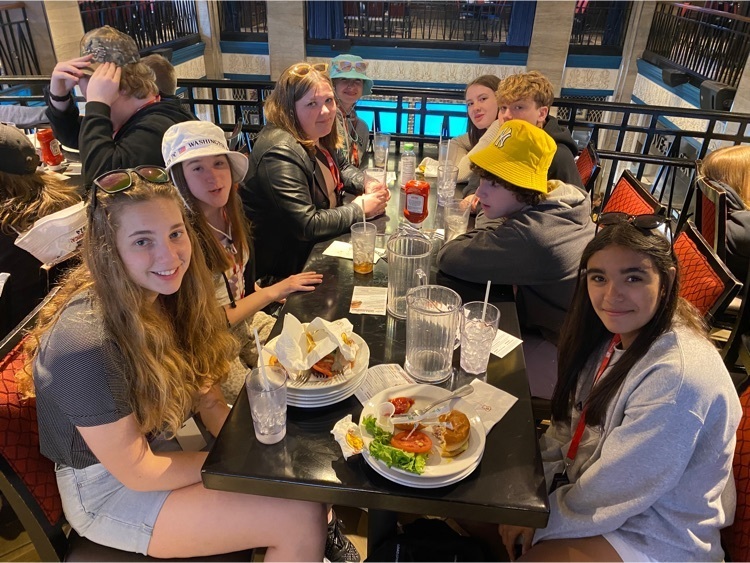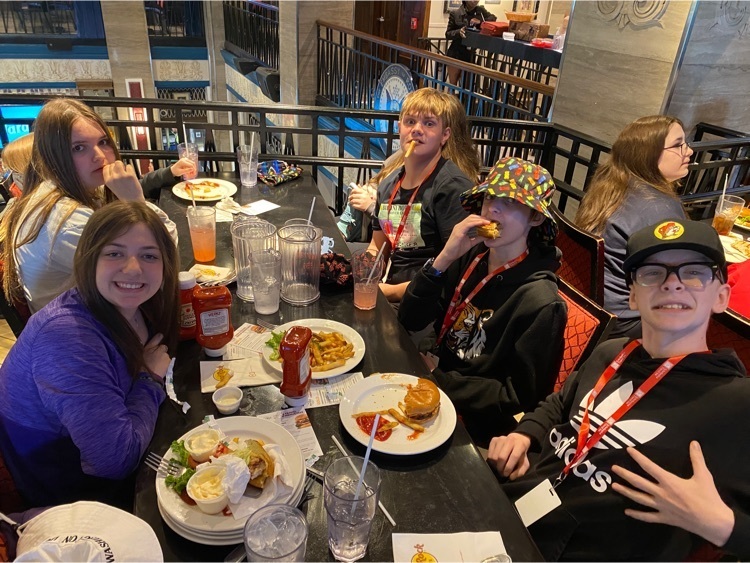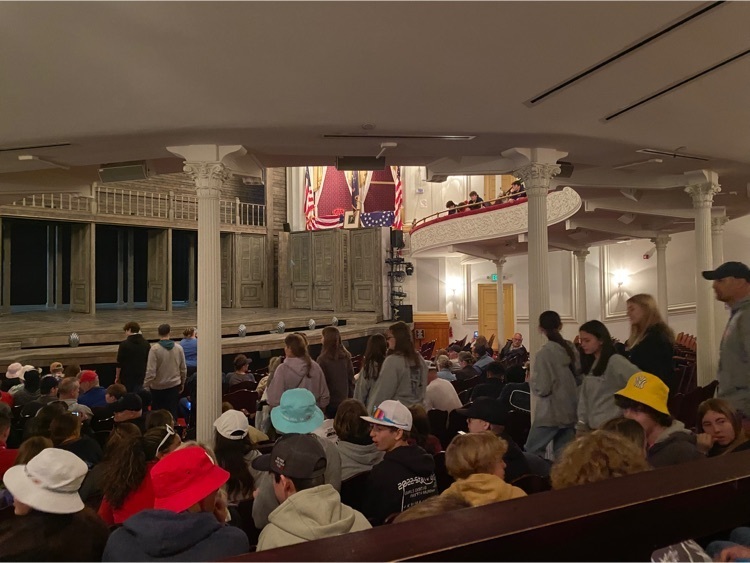 Dance party!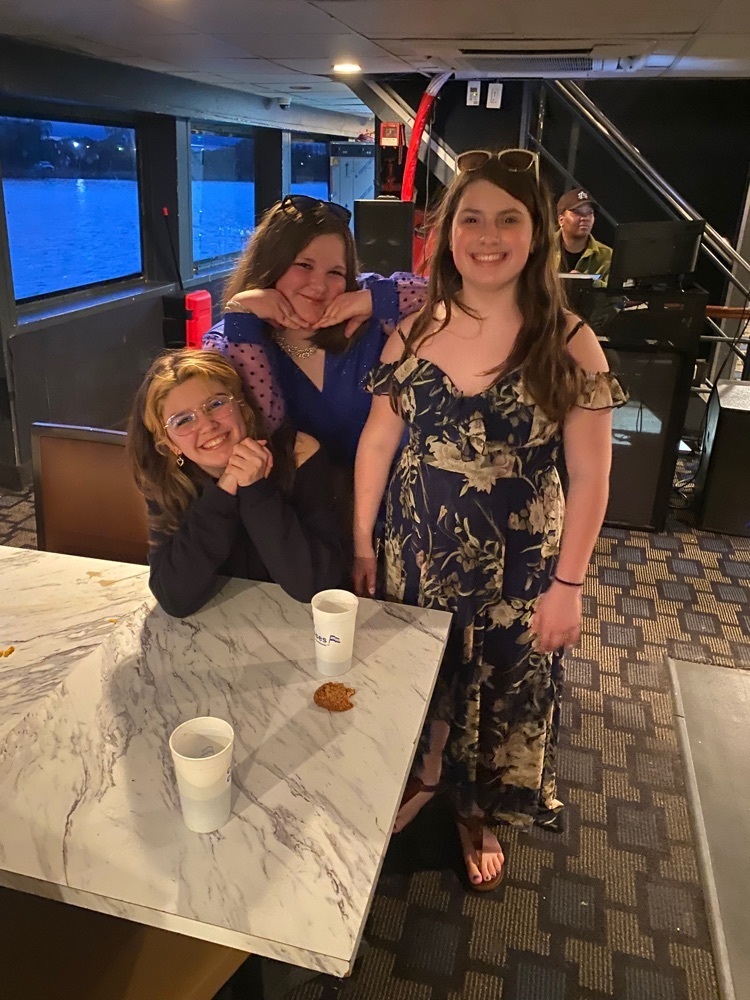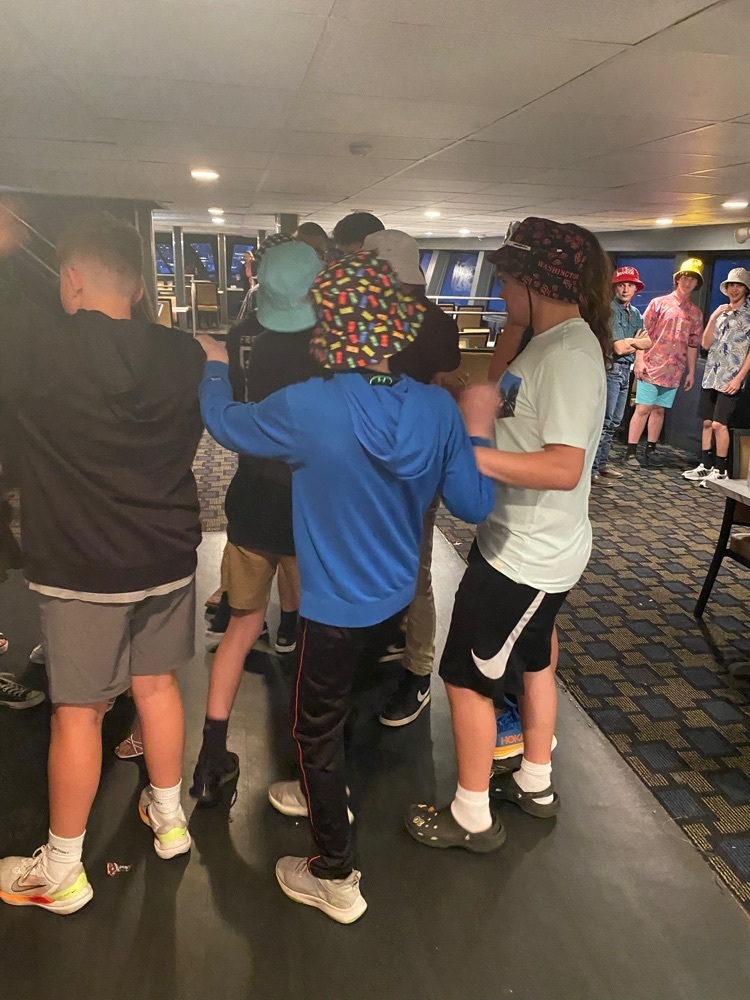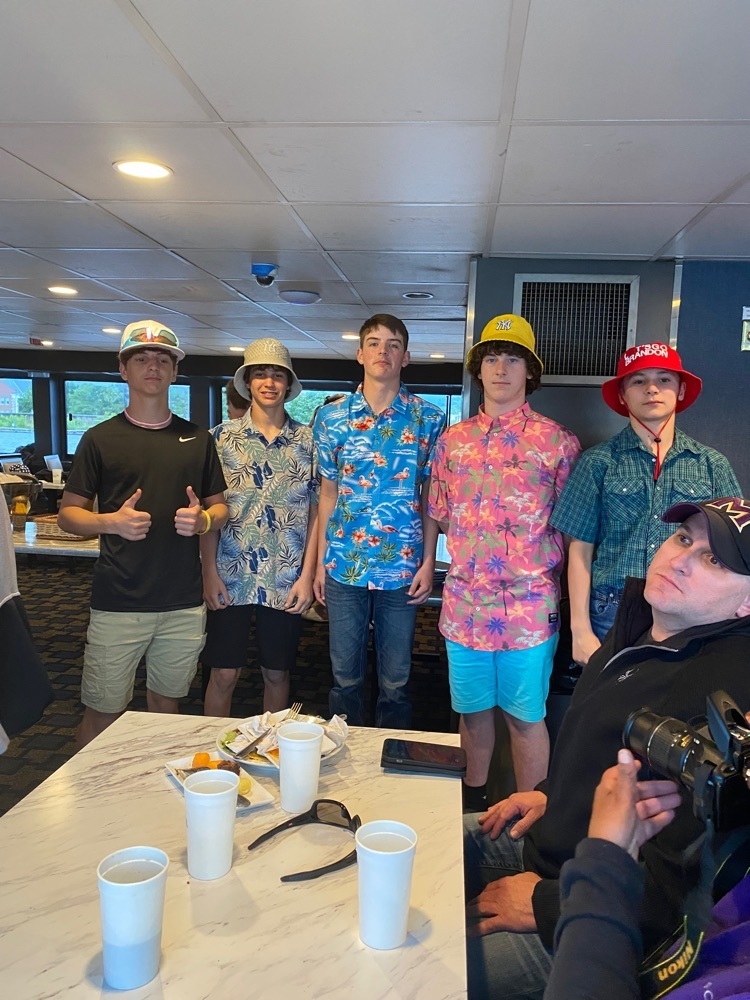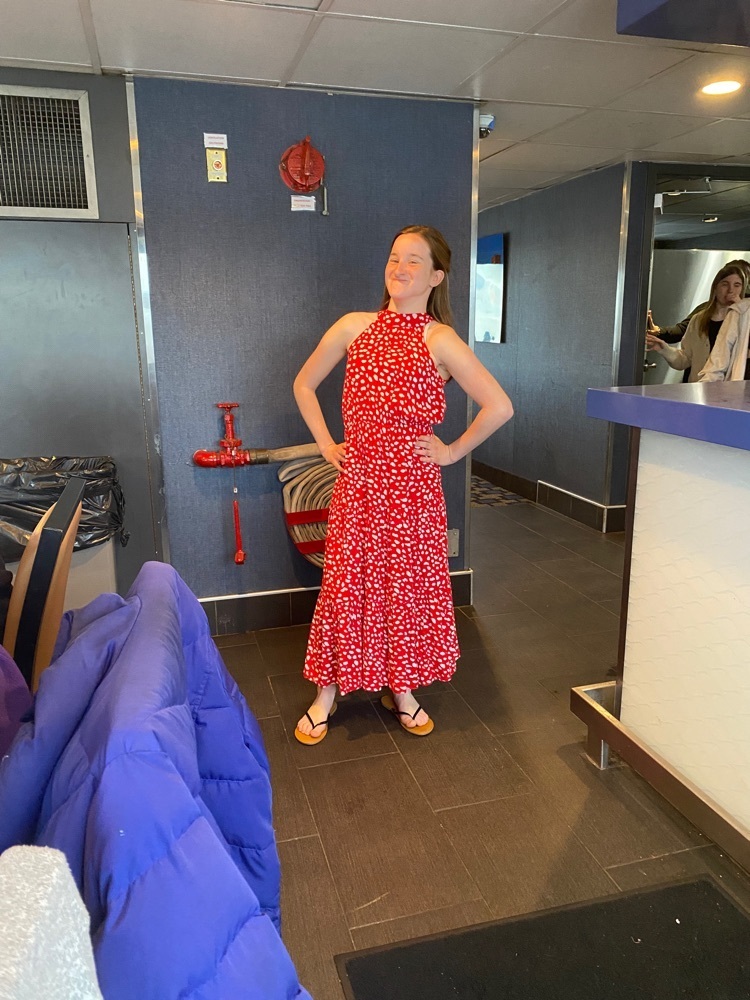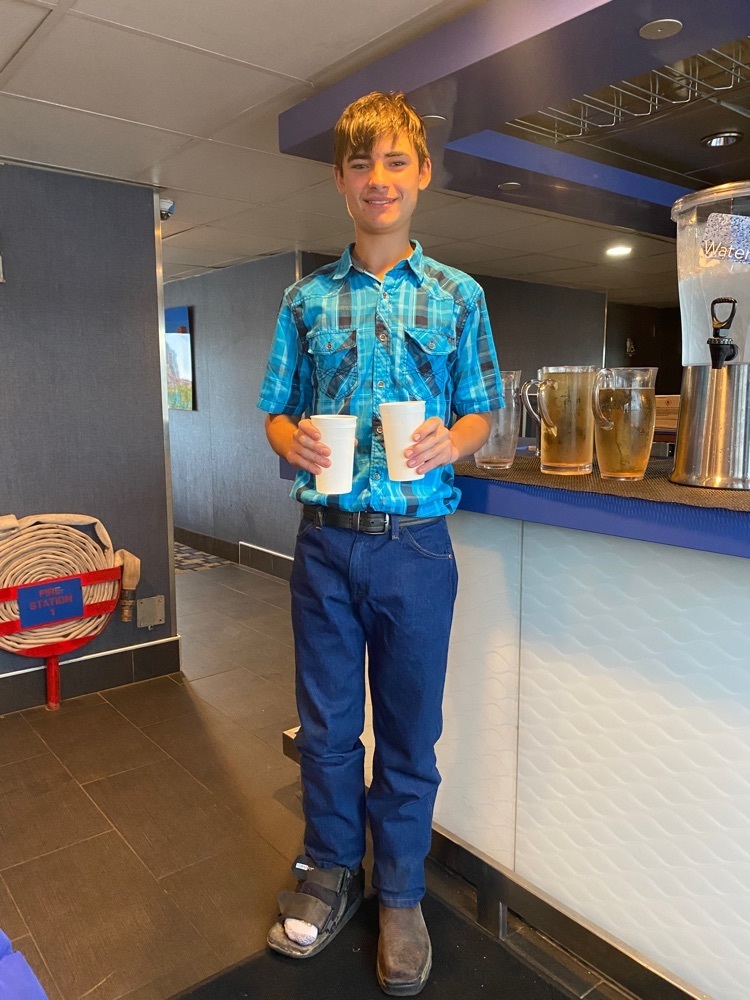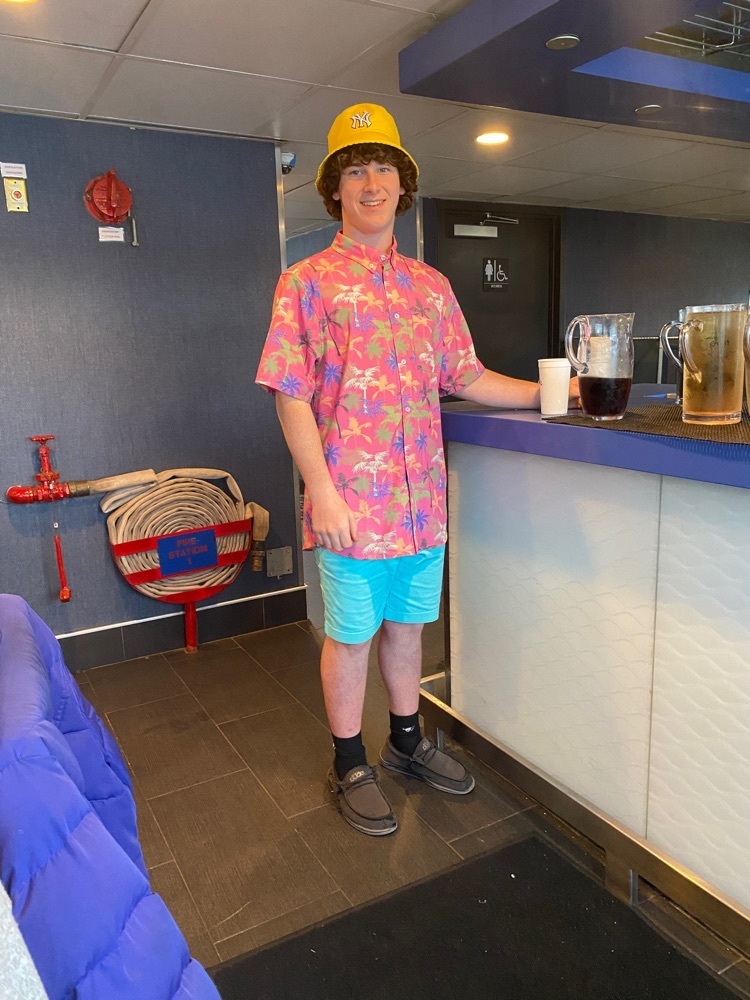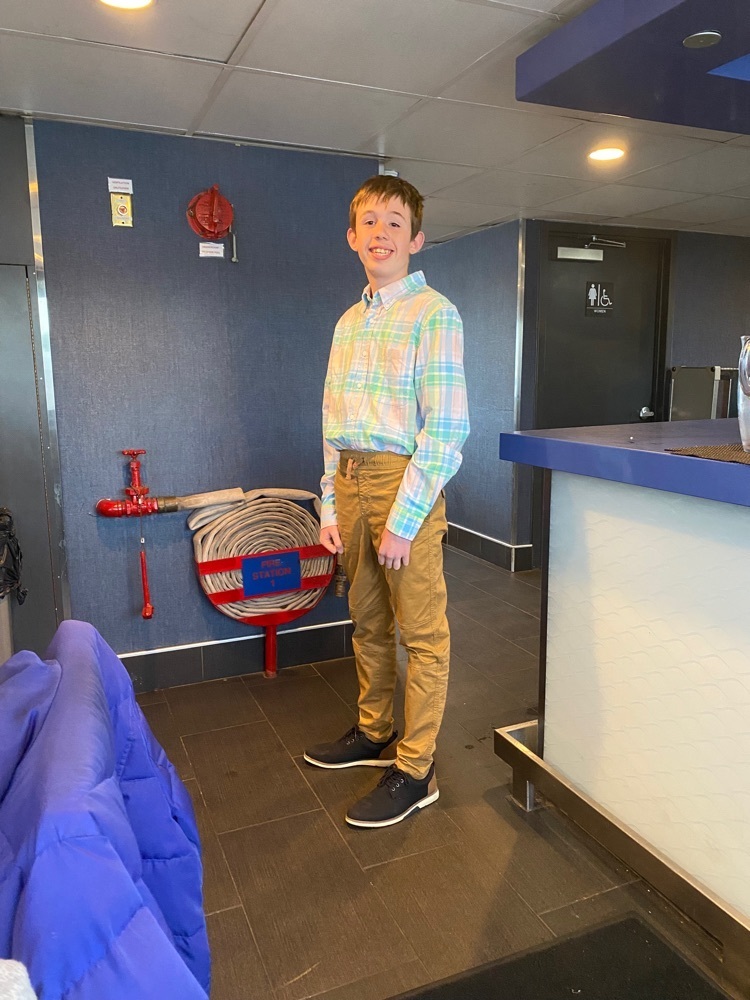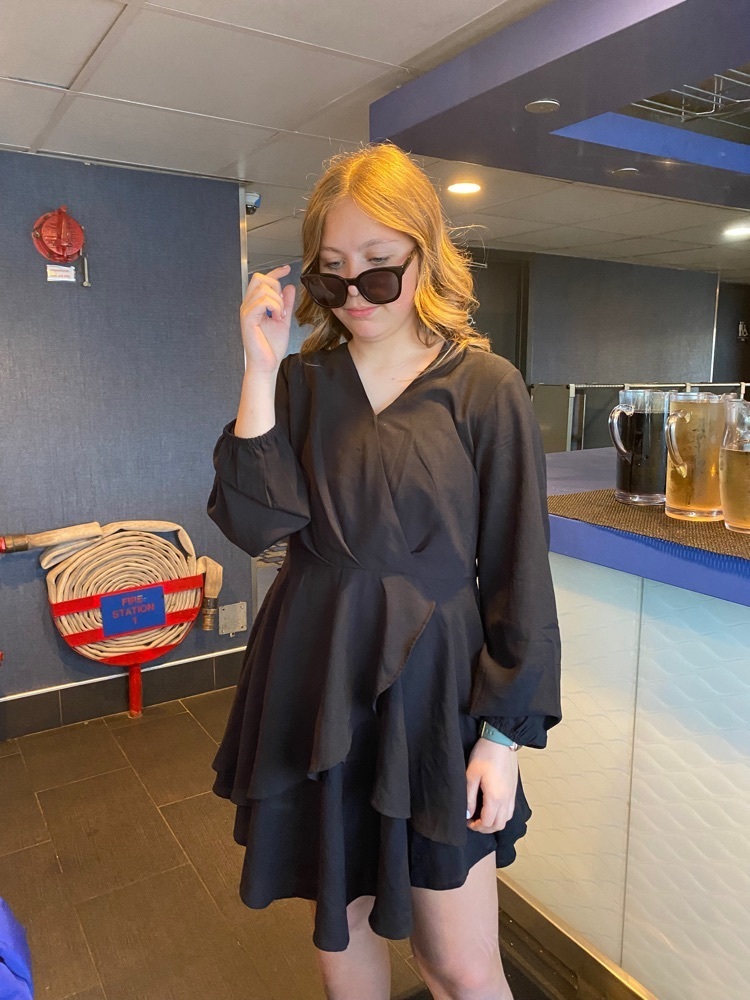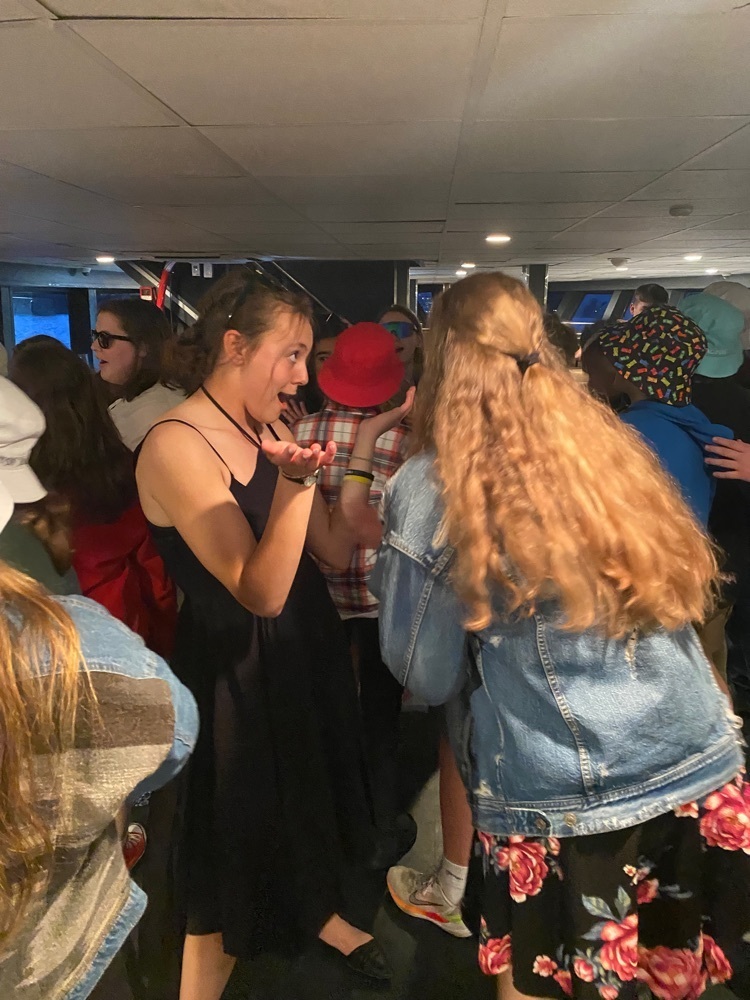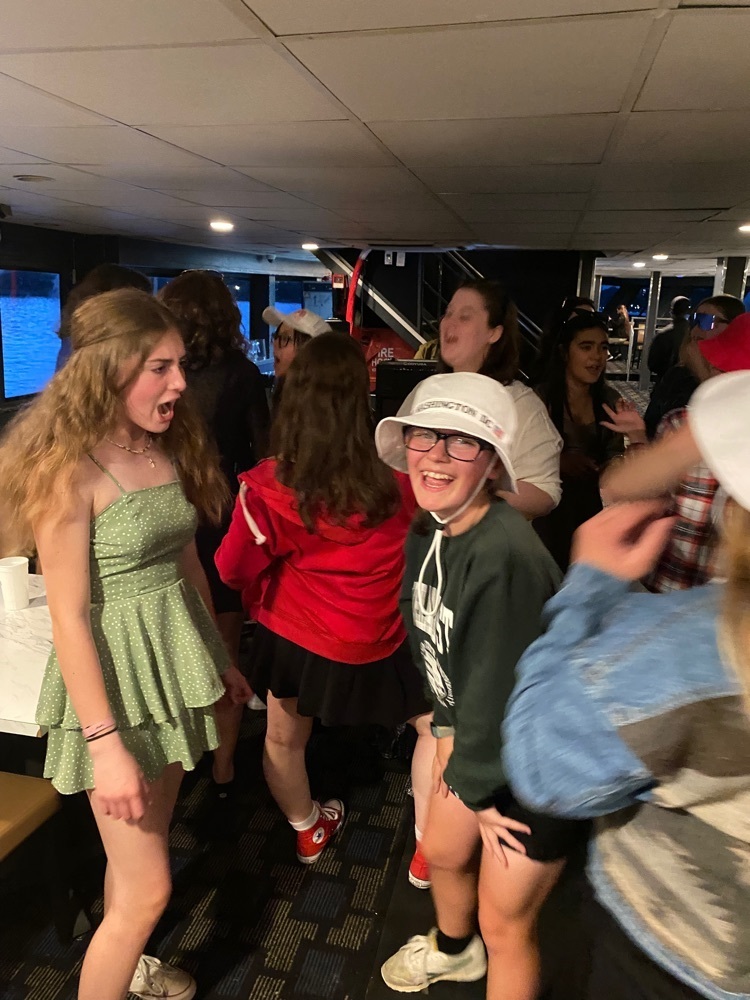 Beautiful morning visiting several Memorials. ❤️💙