Pics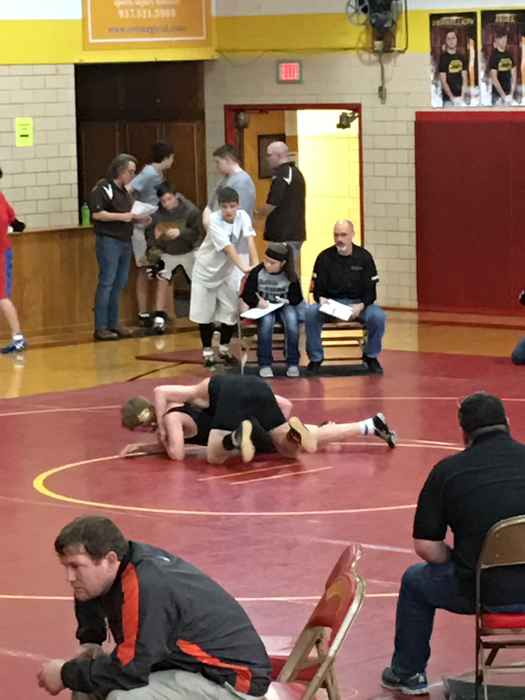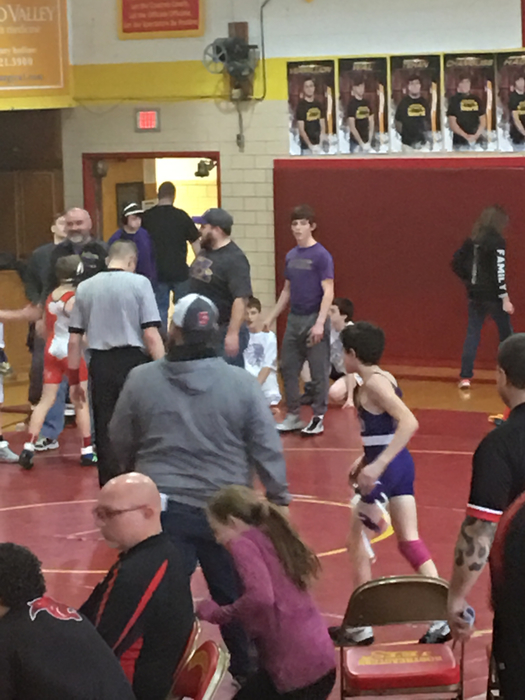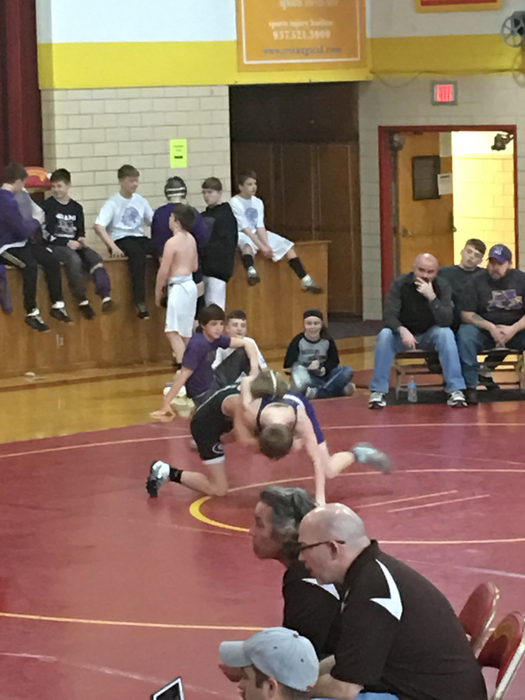 Pics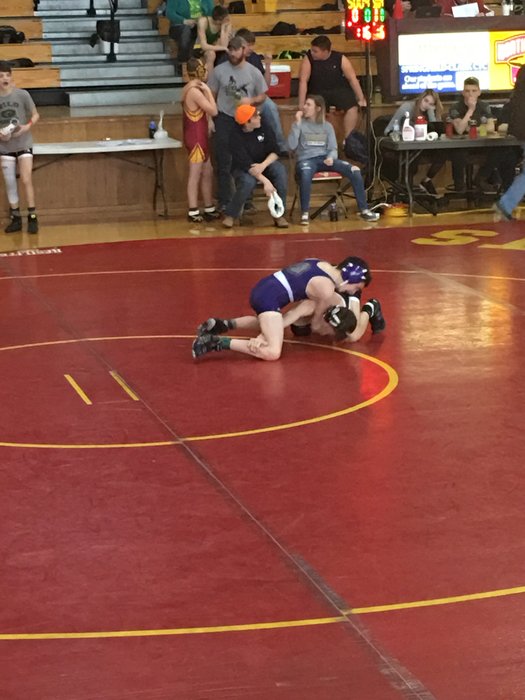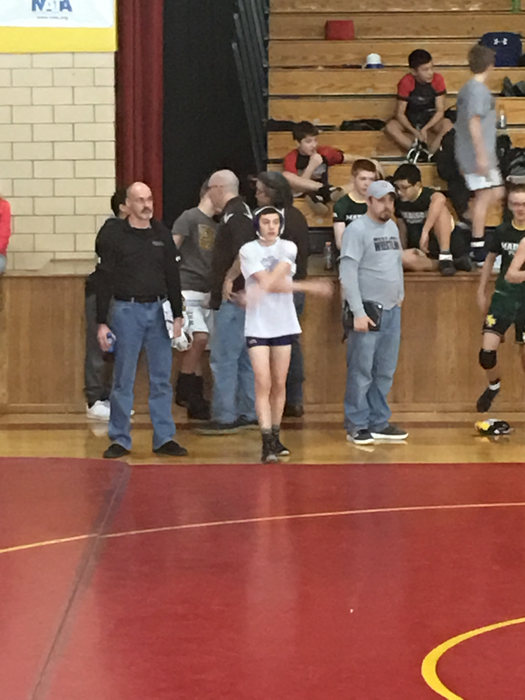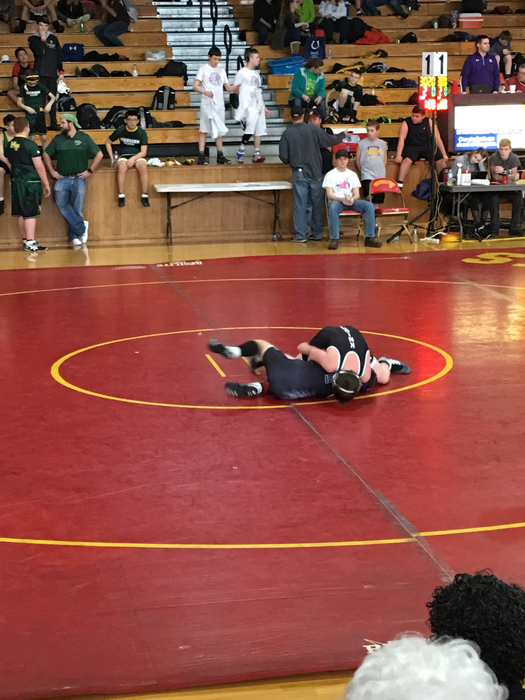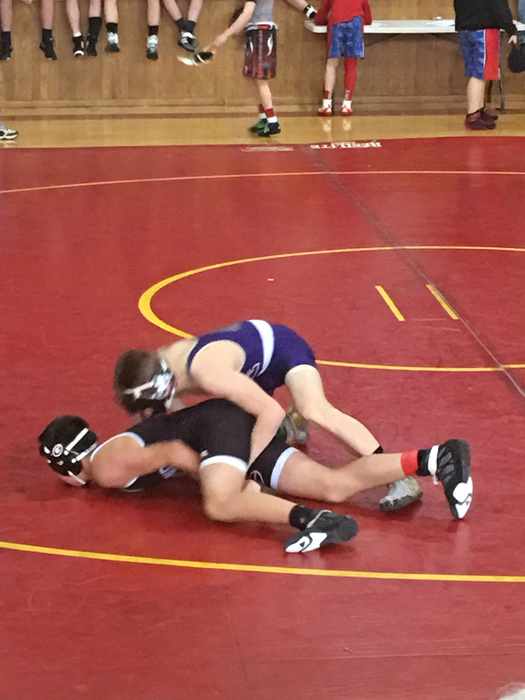 Pics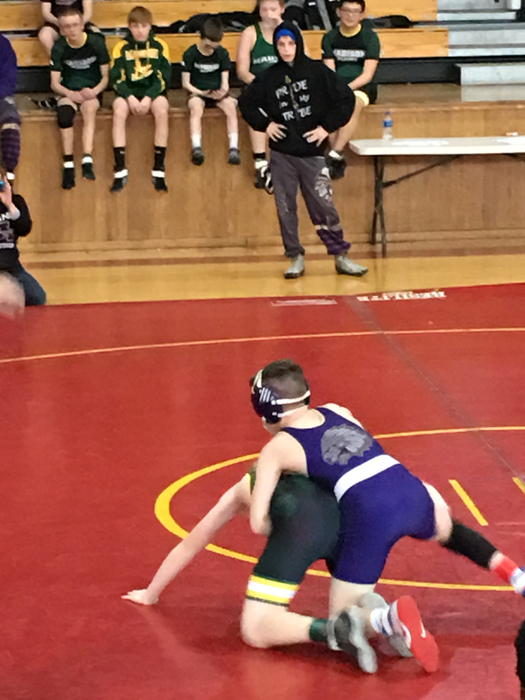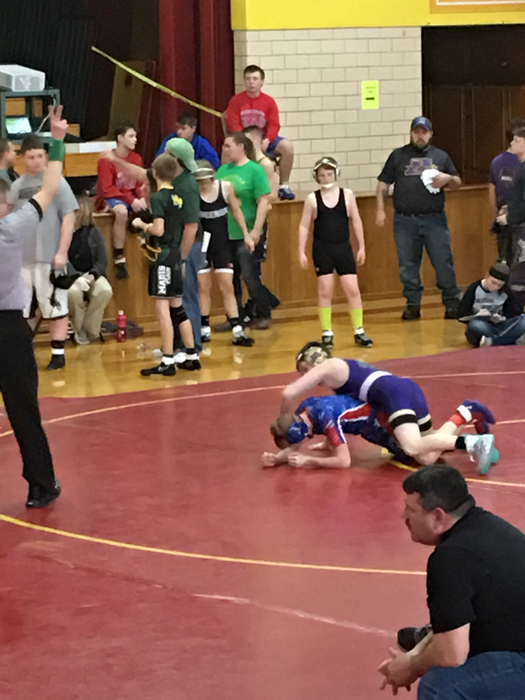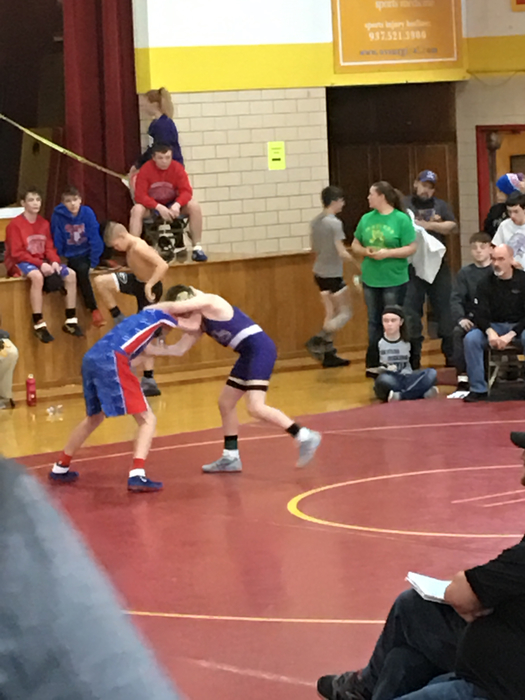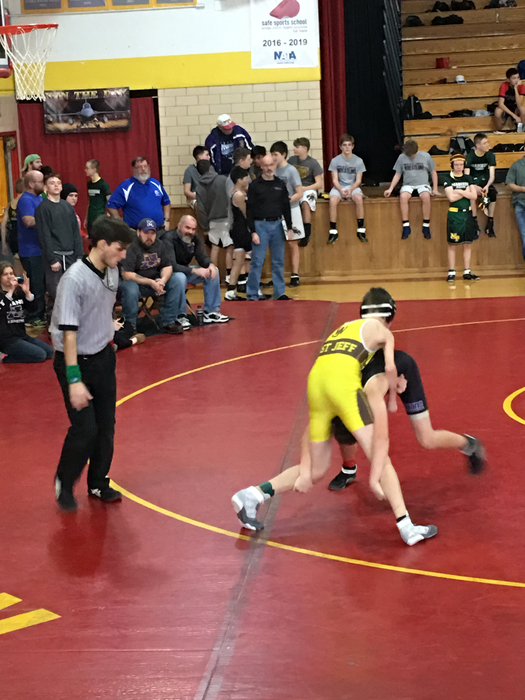 #OHCCHAMPIONS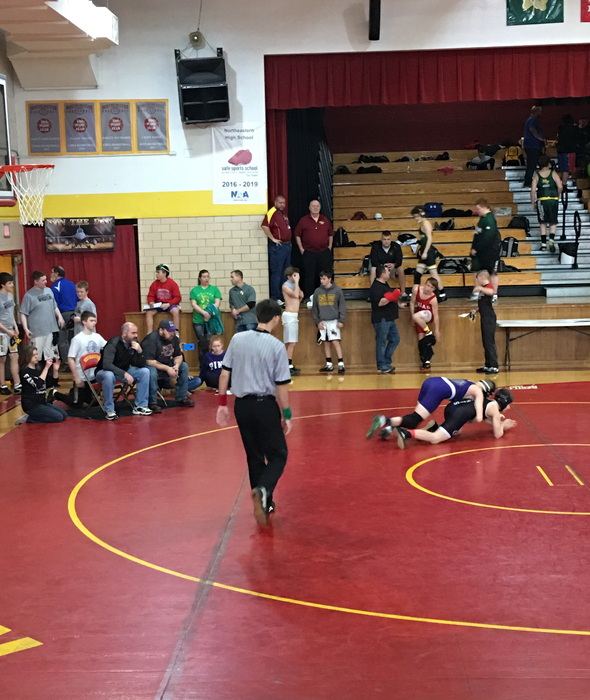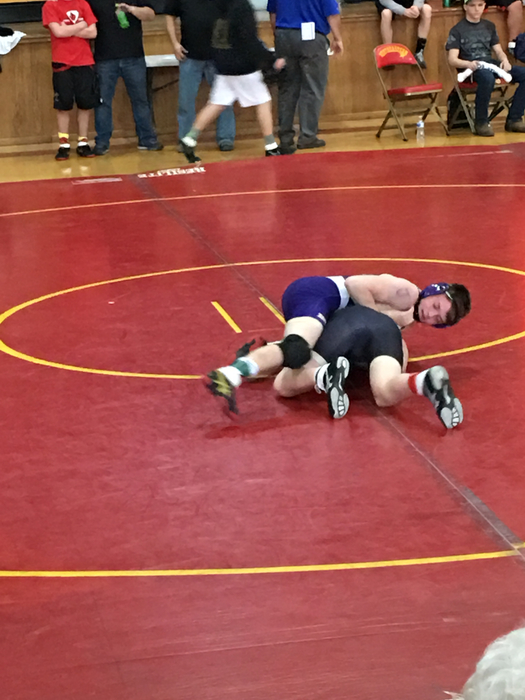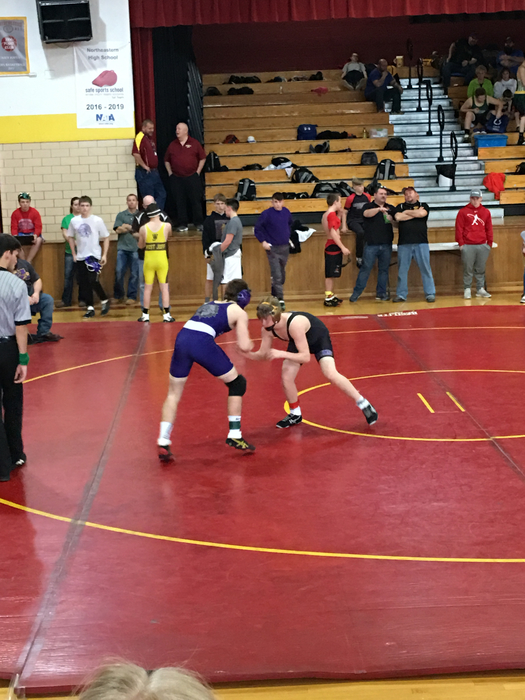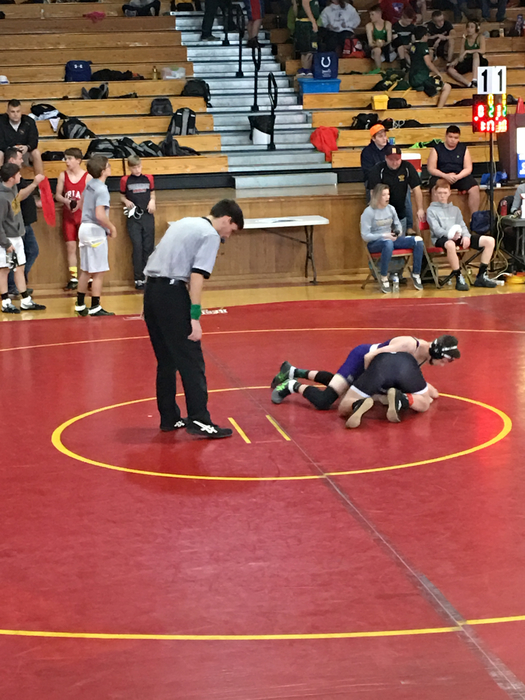 Wrestling team shouting a Happy Birthday to Jillian at OHC's today! ❤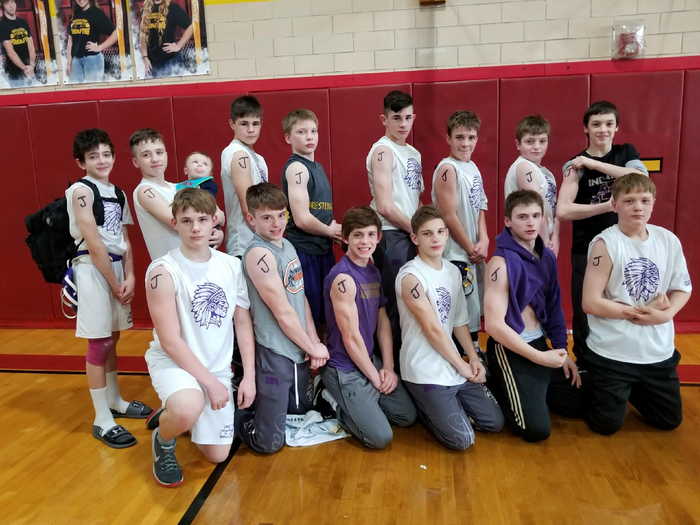 Little Caesers pizza kits are ready for pickup now! Pickup entrance is at MS doors.

Congratulations to the following winners of the American History essay contest sponsored by the DAR! 6th grade: 1st-Hannah Dingledine, 2nd-Addie DeLong 7th grade: 1st-Alana Kramer, 2nd-Cameron McDonald 8th grade: 1st-Payton Murphy, 2nd-Emry Acton #KnowOurWhy

Some smarties practicing rational & irrational numbers! #KnowOurWhy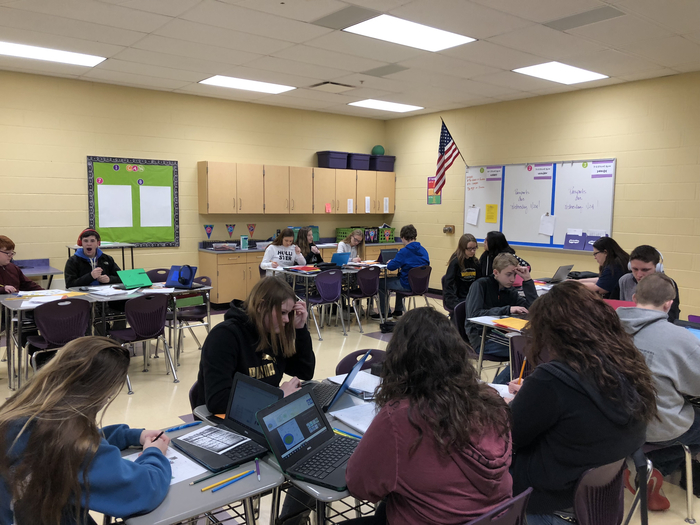 Thanks to our MMS kids for writing positive messages for our DWE students! #GreatKindnessChallenge #DoSomethingforOthers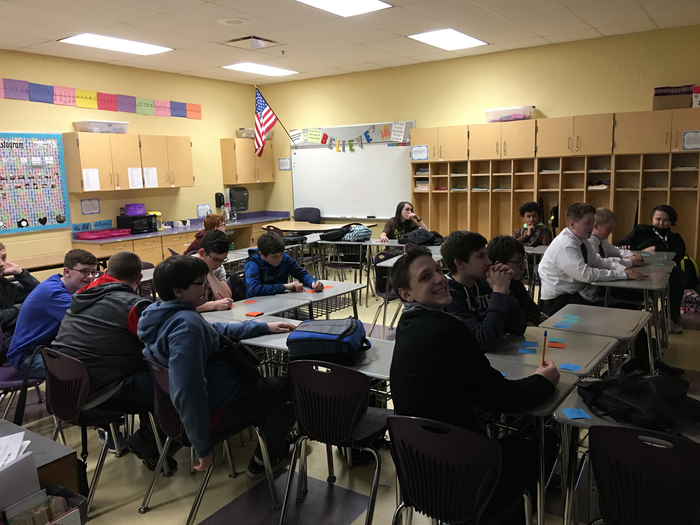 How will you kick off your GKC week? A kind note? A word of encouragement? Donate time? Show your support with Crazy Hair day today! #greatkindnesschallenge #itdoesaheartgood #pediatriccancerdollardrive #KnowOurWhy

The Great Kindness Challenge is being celebrated next week! The daily themes are attached and we hope many kids will participate. In conjunction with this, MMS Student Council is conducting a DOLLAR DRIVE for Pediatric Cancer. All money collected will go to Running4Life, a local organization who supports our young warriors fighting this beast. Kids are encouraged to send in dollar bills to their first period teacher all next week. Thank you for your support!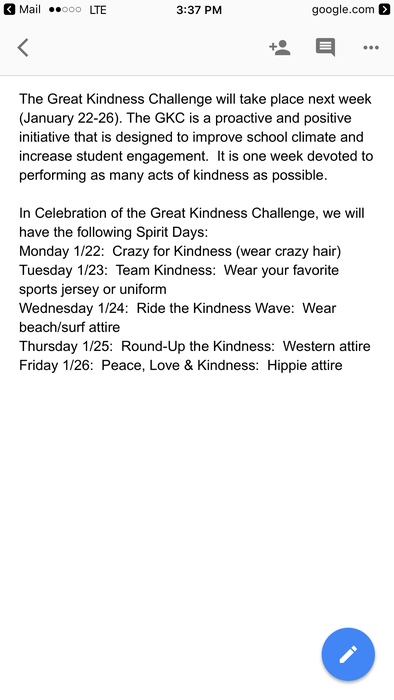 RUNNING4LIFE - register today!!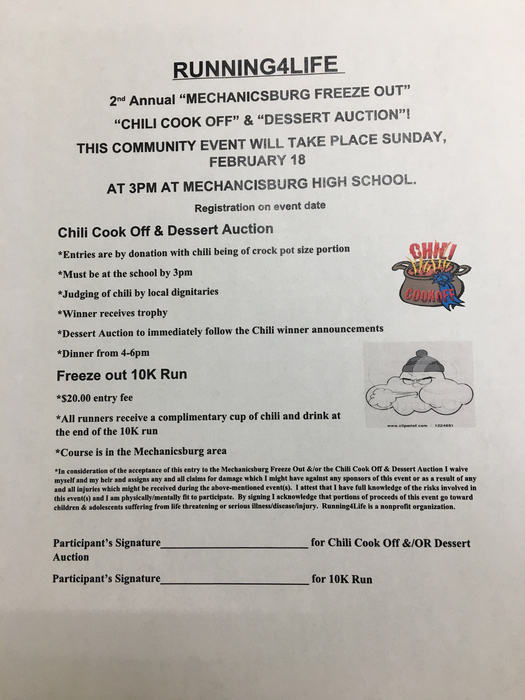 Closed today, Friday, January 12. Be safe!

‪Good morning Mechanicsburg, we will be operating on a 2 hour delay this morning, Wednesday, January 10. See you soon and safe travels!‬

Thanks Dr. Carpenter and Jennifer Harvey! #basicyoga #LifeSkills #stressrelief #KnowYourWhy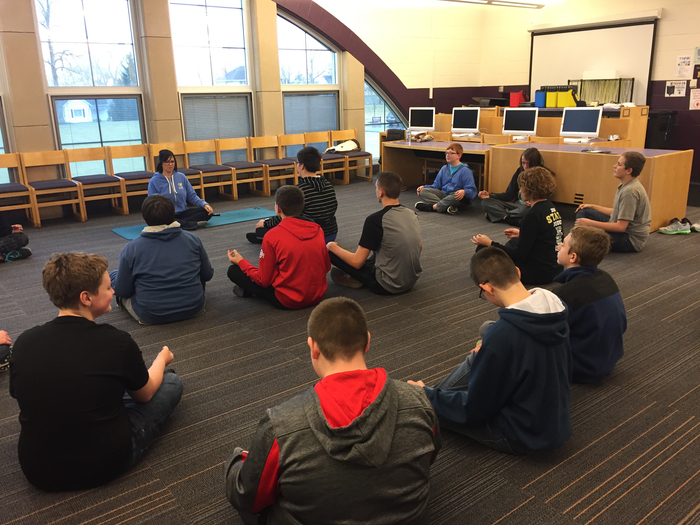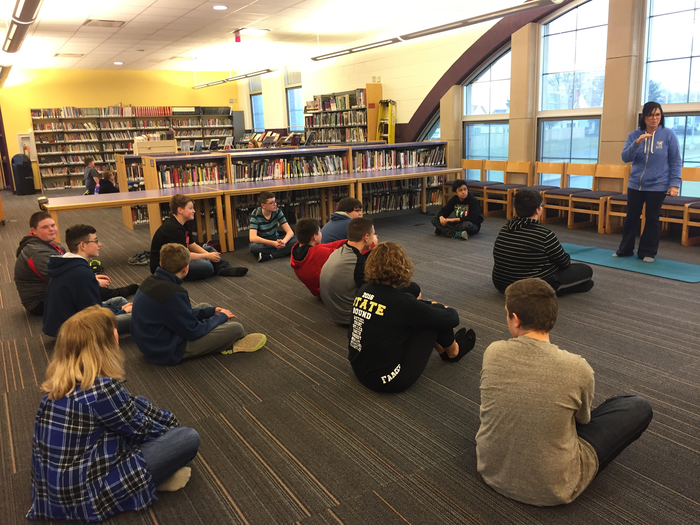 Good way to start our morning!! #KnowYourWhy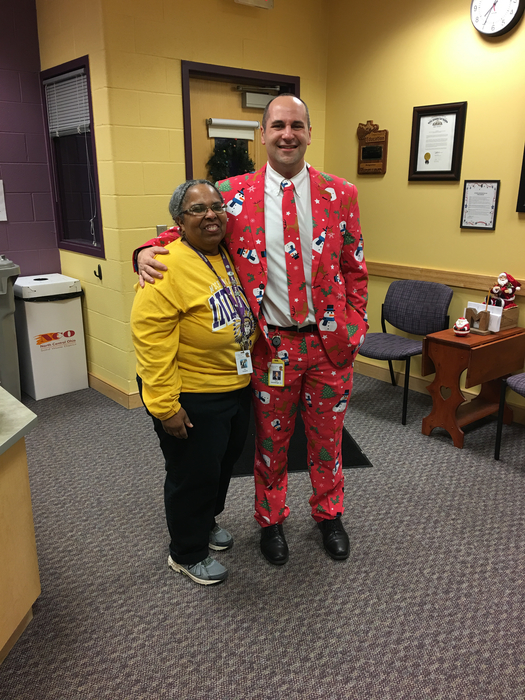 Students identifying words with positive or negative connotation in Mrs. Acton's Literacy Skills class! #KnowYourWhy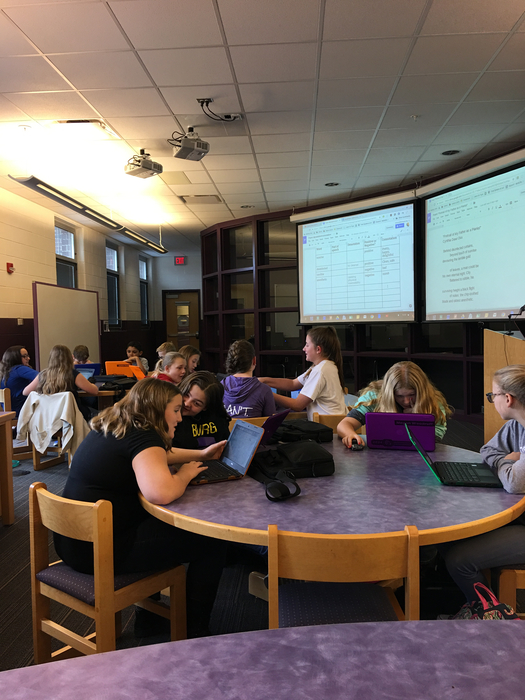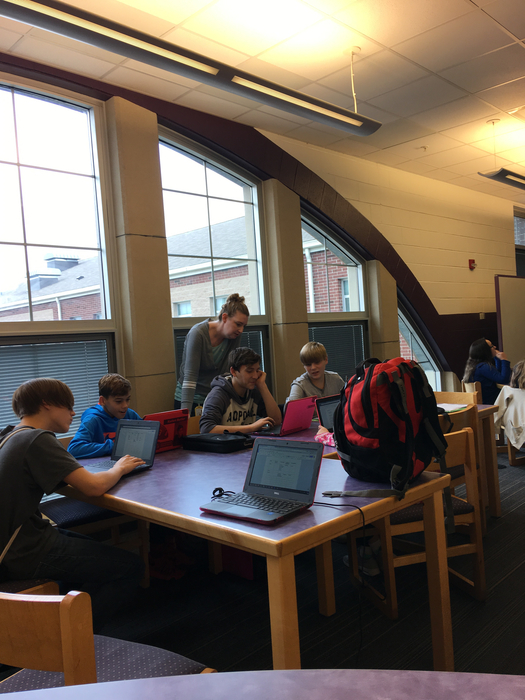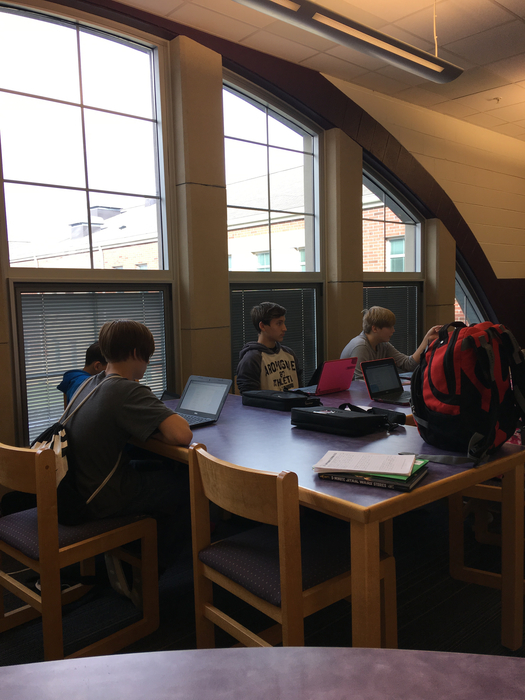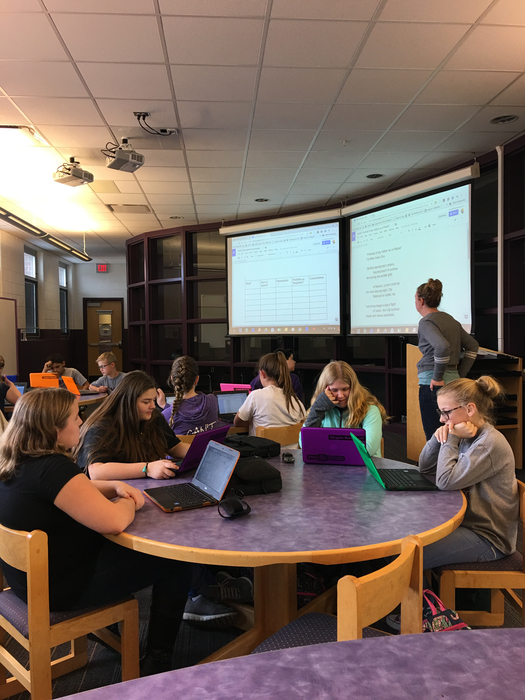 Kids presenting about their "Gummy" governments! #KnowYourWhy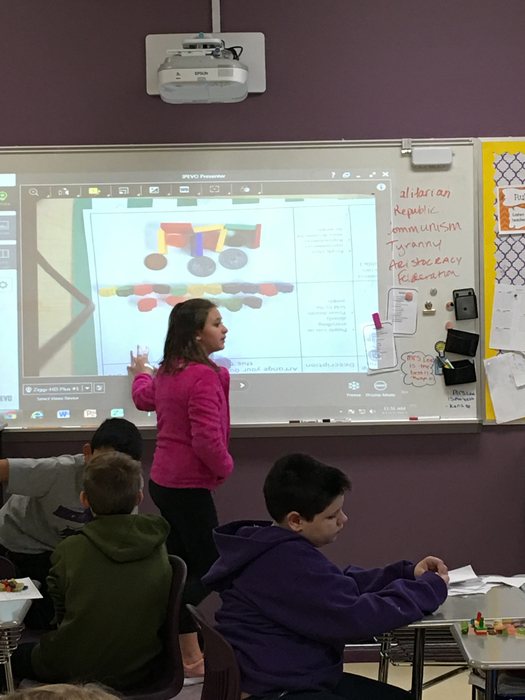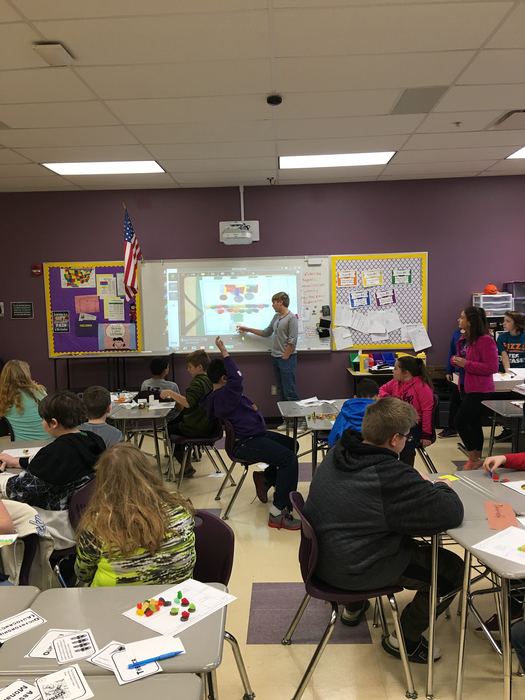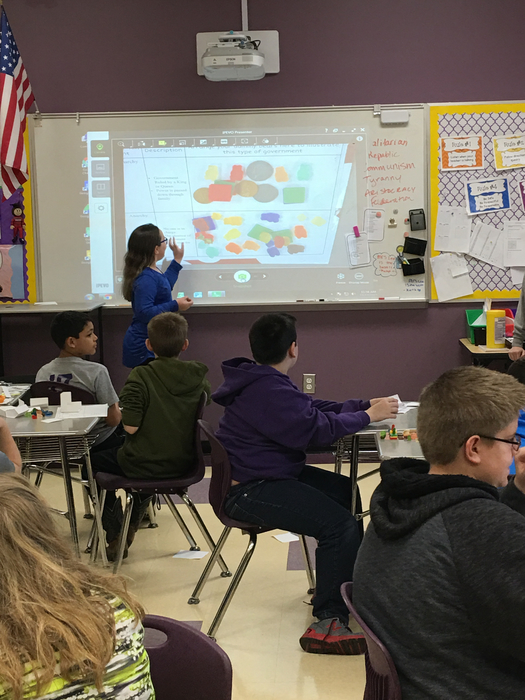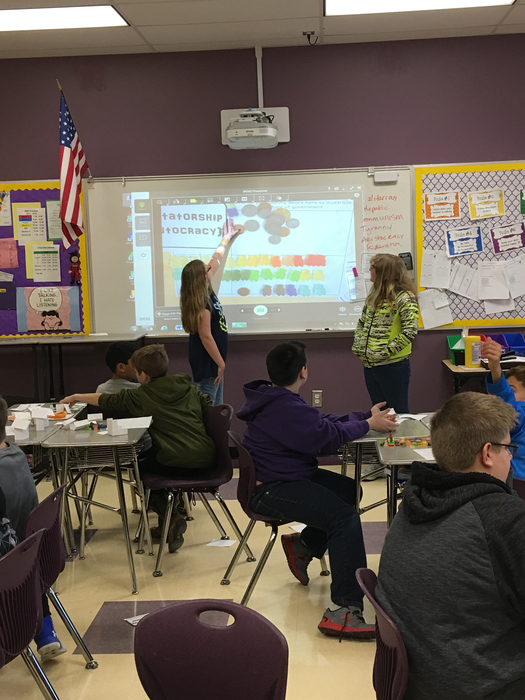 Spent time with Mrs.Lee's class learning about governments and what defines each; used Gummy Bears and other props to help!Yum! #KnowYourWhy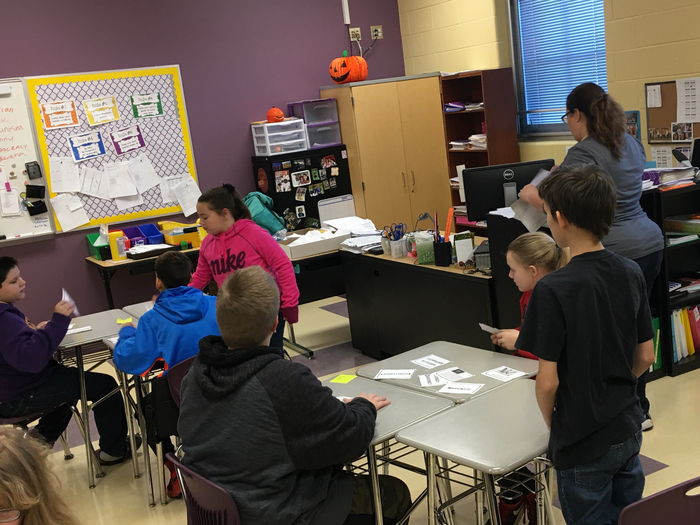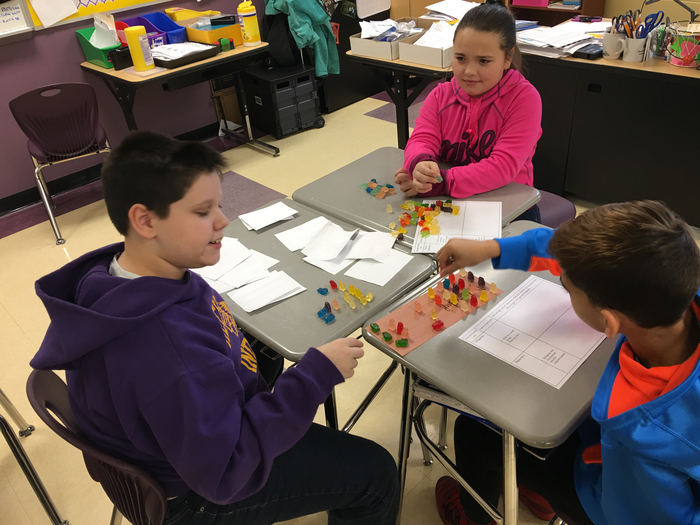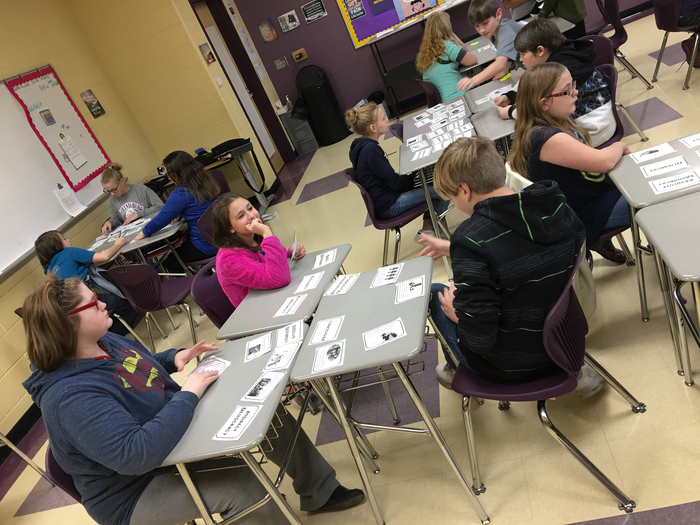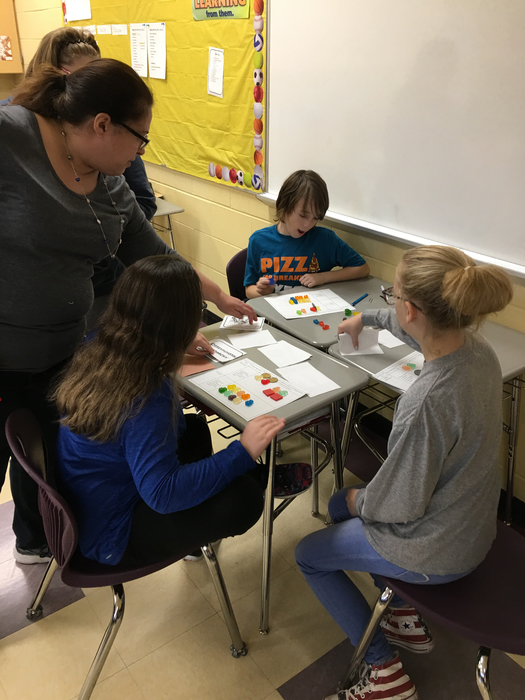 Many thanks to our staff, Ms. Warfield, and Gloria theatre for their hard work and opportunity for our students to watch "Wonder" last Friday! #KnowOurWhy