Live Feed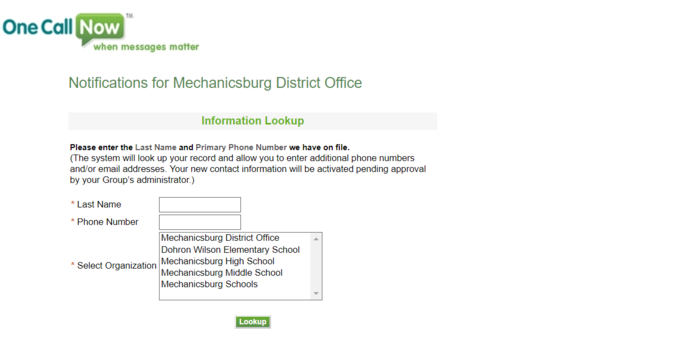 McBURG Families, Update your contact info w/our OneCallNow Parent Notification System. https://youtu.be/OeFYvX3QP4U http://5il.co/ ...
Multiple PRs and season PRs set by XC runners today @ the Troy Invitational. Great job runners!
See all posts
News
Mechanicsburg Athletics Daily Round-Up Dec. 13th
The Mechanicsburg 8th Grade Girls Basketball team defeated Greenon 38-21. Mechanicsburg was led by Abby Gross with 14 points, Day Rodgers added 12. The 7th Grade Girls Basketball team dropped a...
Mechanicsburg Daily Round-Up 12/6/17
The Mechanicsburg girls bowling team defeated Kenton Ridge 2126 to 1636. The Lady Indians advance to 6-1(1-0). Miranda Keene 149, 153 for a 302 Skyler Herron 153, 188 for a 341 Madison Boggs ...
See all news