Celebrating the 8th, Jazz, and high school band tonight. Talented groups!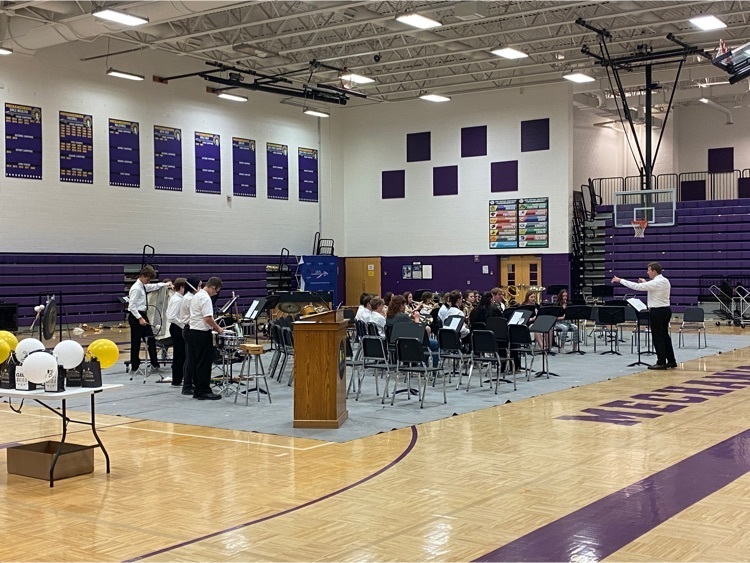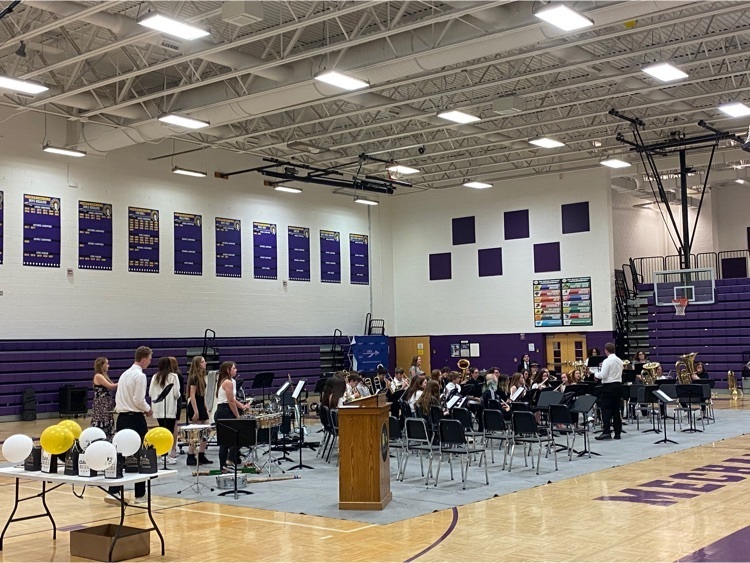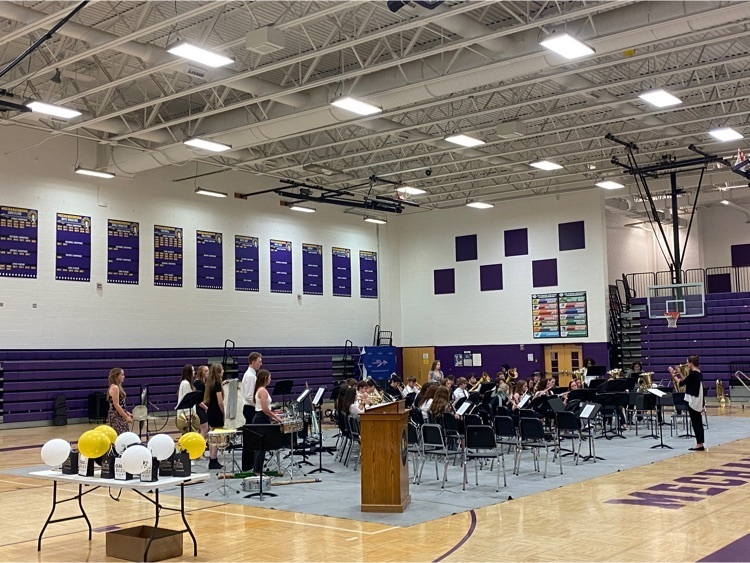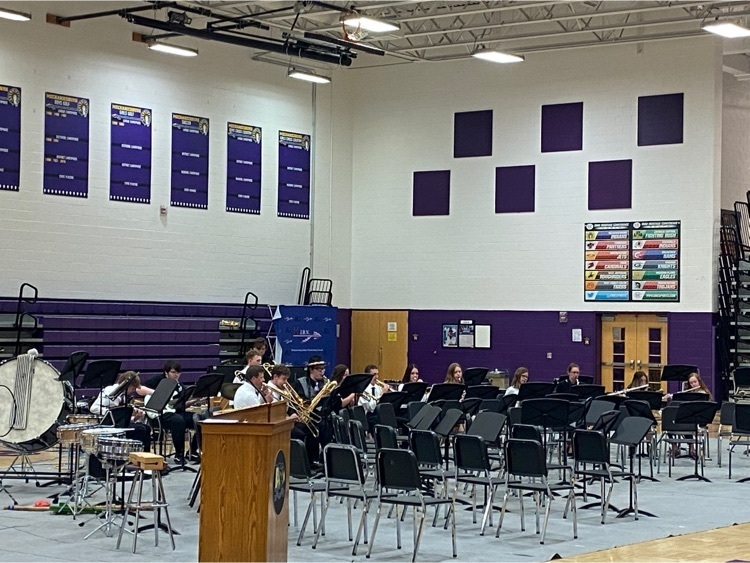 Milagros Roach took 2nd in the Discus, and Ozzy Roach 2nd in the Discus with Jude Gartin 3rd And both the boys and girls 1600m relay teams took first to finish the meet! Boys were OHC North Runner Up and Girls finished 3rd! 💜💛

Belle Rodgers with 2nd in the 800m CC Shultz also took 2nd in the 800m with Beck Negley finishing 4th Austin Haynes 4th in the 200m

Fred Caudill places 2nd in 400m Boys and Girls 4x200m relay both placed 3rd Ozzy Roach was 3rd in 200m Hurdles and Conley Bogard was 4th 🙌🏻🙌🏻

Clair Rodgers 2nd in the 400m Oliver Smith takes 2nd in the Pole Vault Austin Haynes places 1st in High Jump with Eli Wilson finishing in 3rd! Boys are currently in 2nd as a team!

Taryn Stout 4th in Pole Vault and 5th in the Shot Put Fred Caudill 2nd in the Shot Put Boys 4x100 placed 3rd Olivia DeLong 6th in Long Jump Keep Rolling!

Ozzy Roach 3rd in 100 Dash! Claire and Belle Rodgers with the 1-2 punch in the 1600 and Beck Negley with 2nd in the 1600! 💛💜

Austin Haynes 2nd in the 110 Hurdles and Eli Wilson 4th 🙌🏻

Good luck to our track athletes as they compete in the OHC meet today! 💜🙌🏻💛

According to Mapquest, the D.C. busses should be home at 3:02am. Thank you!

Pentagon Memorial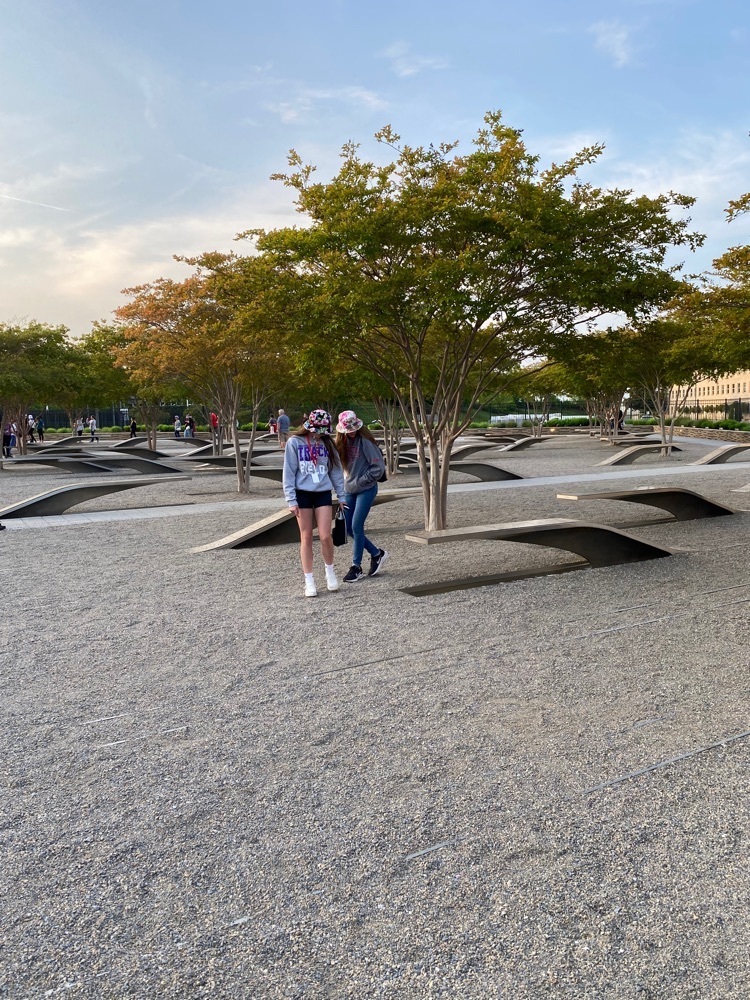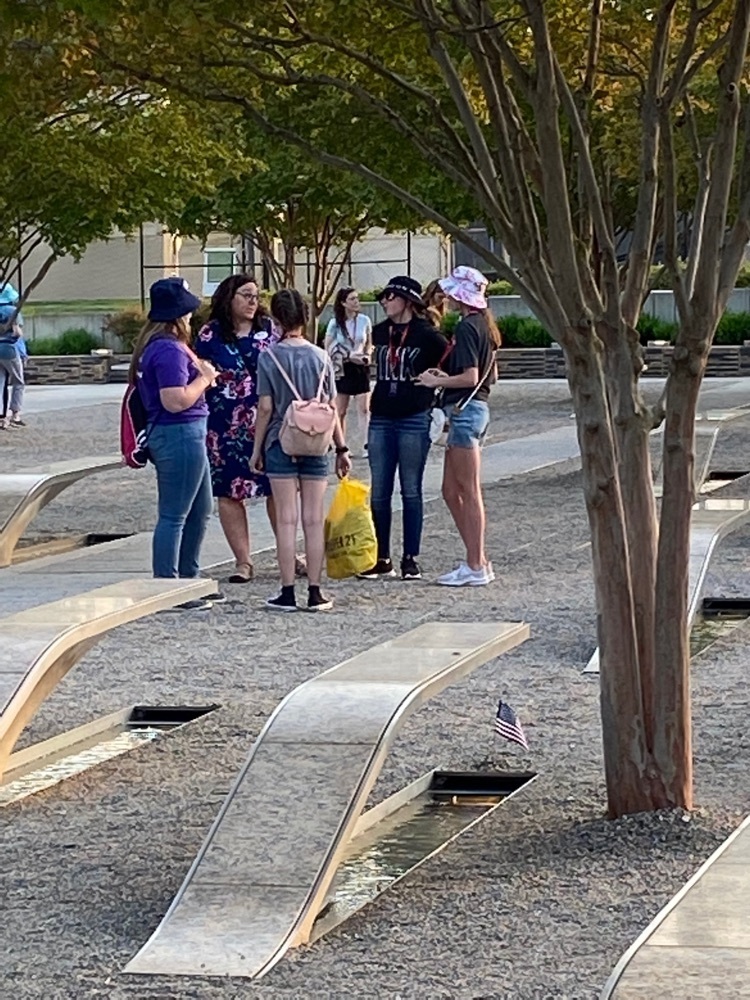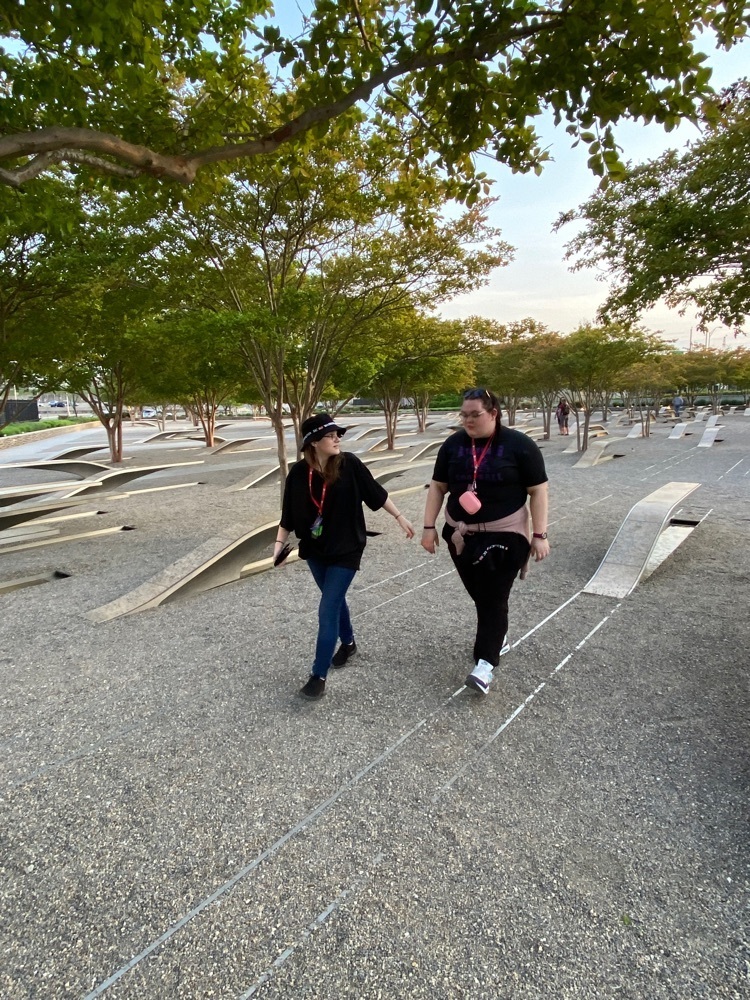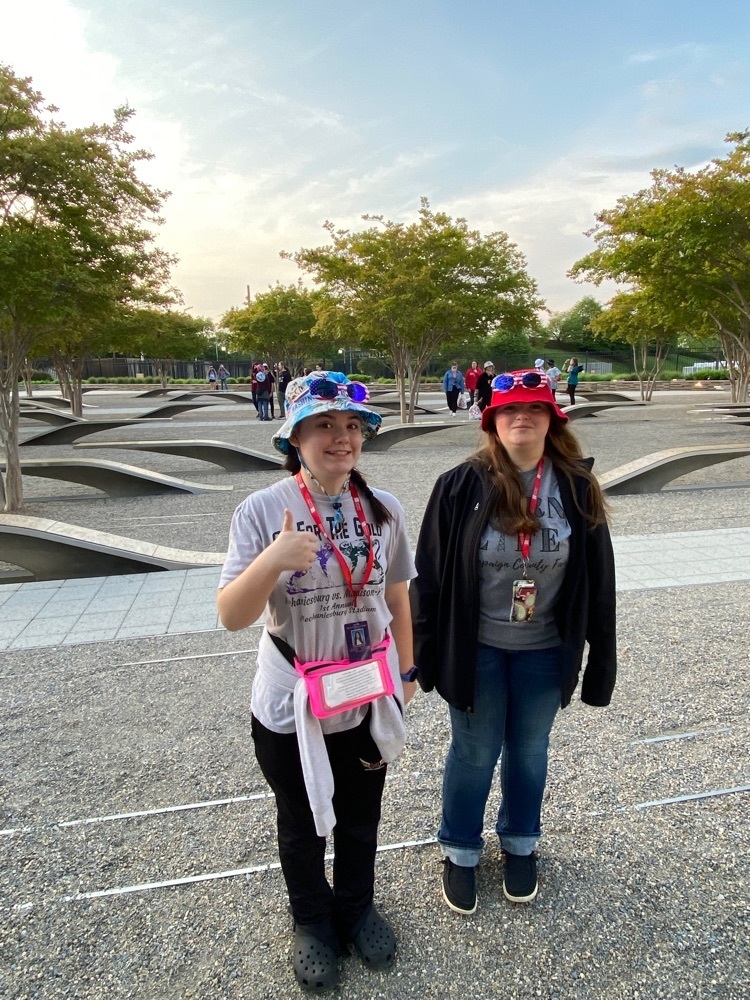 Pentagon Mall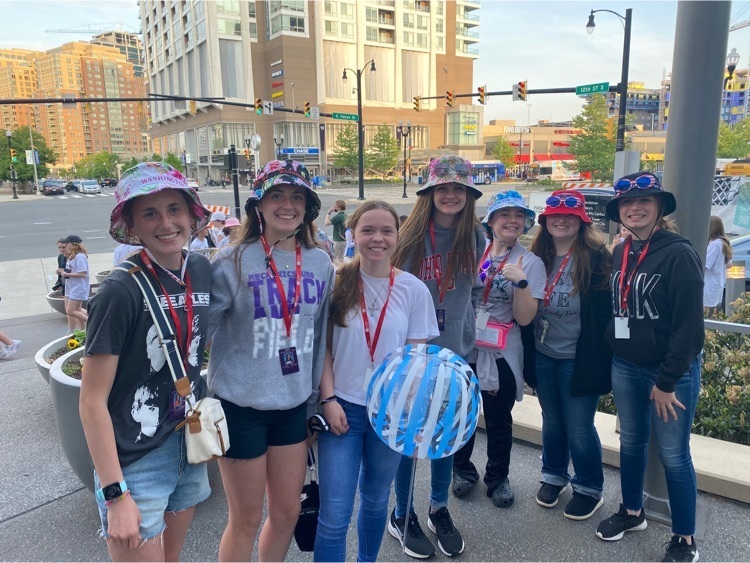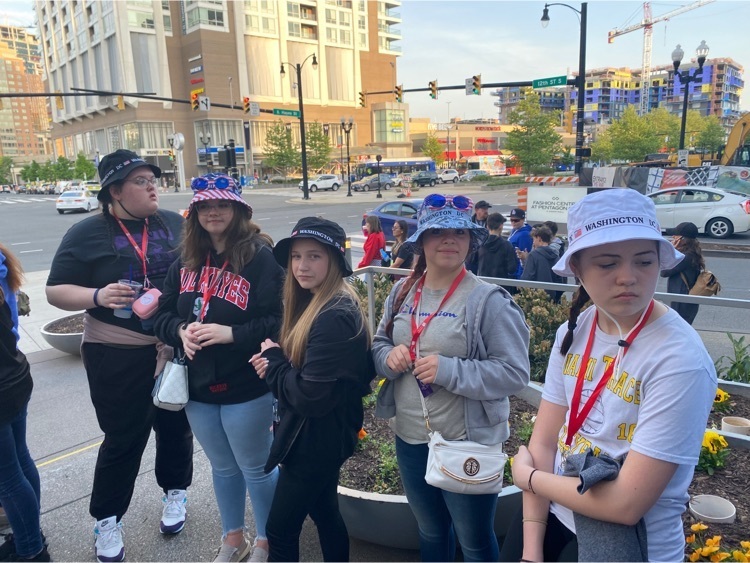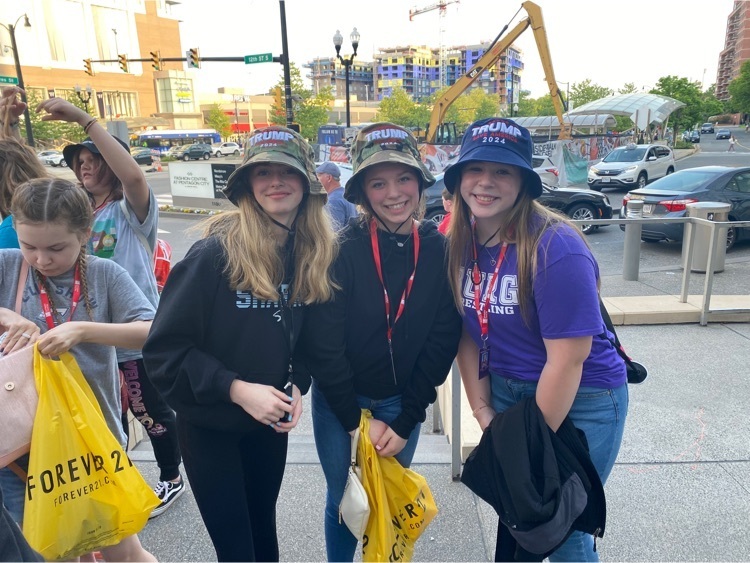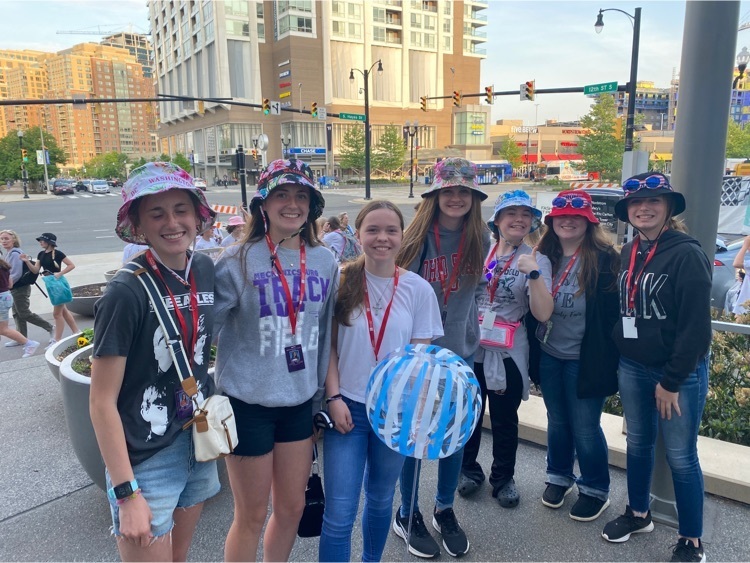 Fueled up and headed to Flight 93! 🙌🏻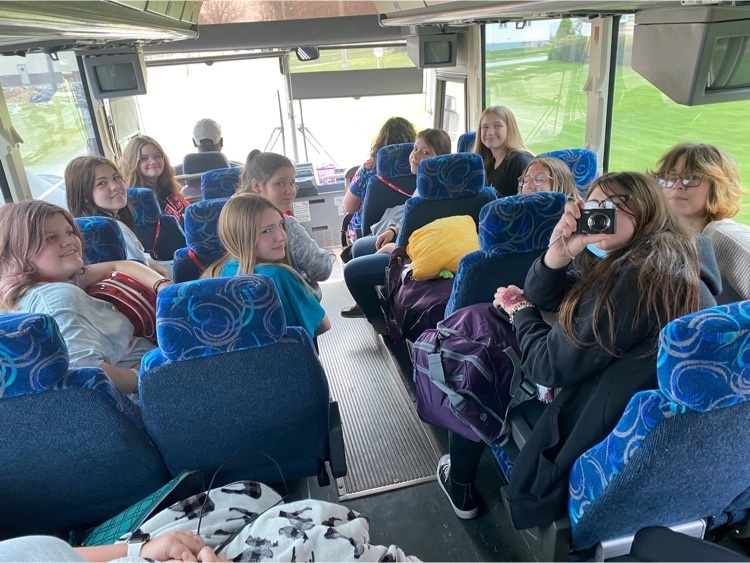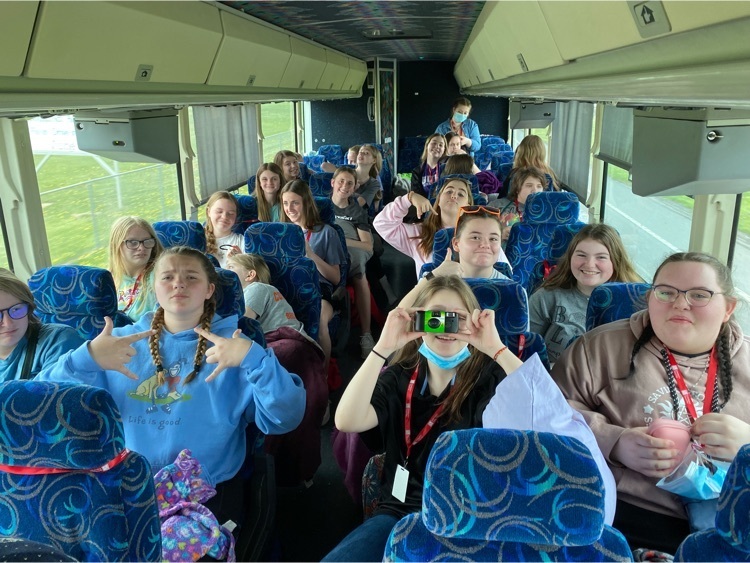 "Purple Up" tomorrow in support of all of our military families! Wear purple with pride! 🙌🏻💜🇺🇸

County Champs!!!!! Congrat to the Burg boys MS track team on winning the Champaign County MS meet last night at Urbana. Our girls track team had a great night as well finishing 3rd. 💜🙌🏻💛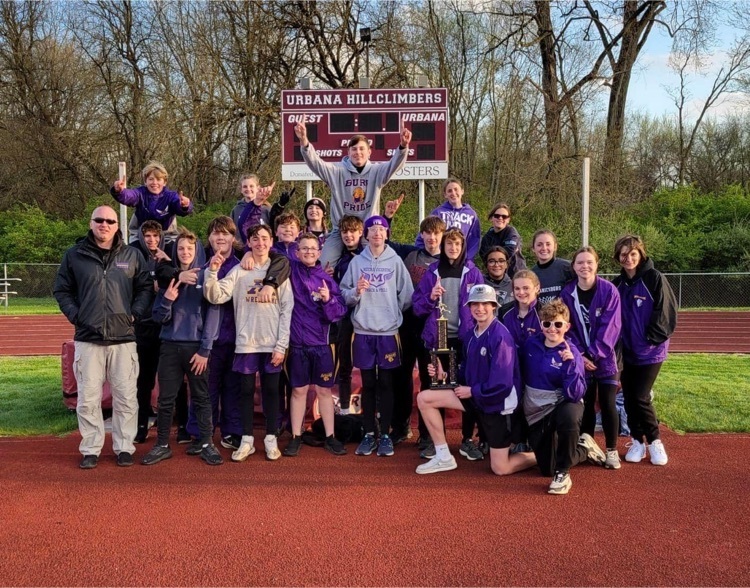 The final Washington DC meeting for the 8th grade is tonight at 7:00 in the Commons. Arrive early if you need forms notarized.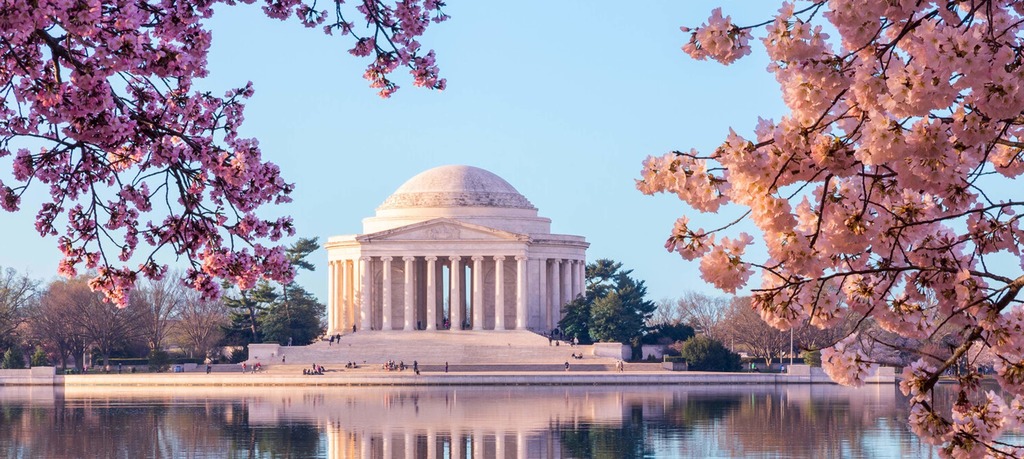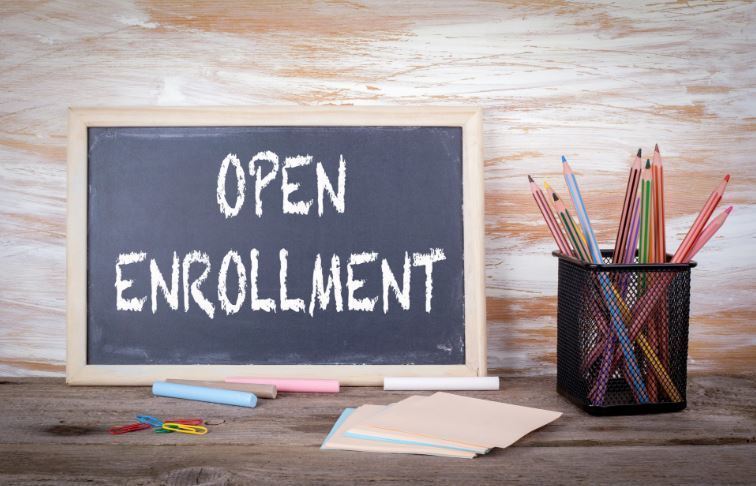 March madness came a little early in Mr. Riddle's Ag class! Teams are working on presentations to battle out and defend which pig breed is the best to purchase!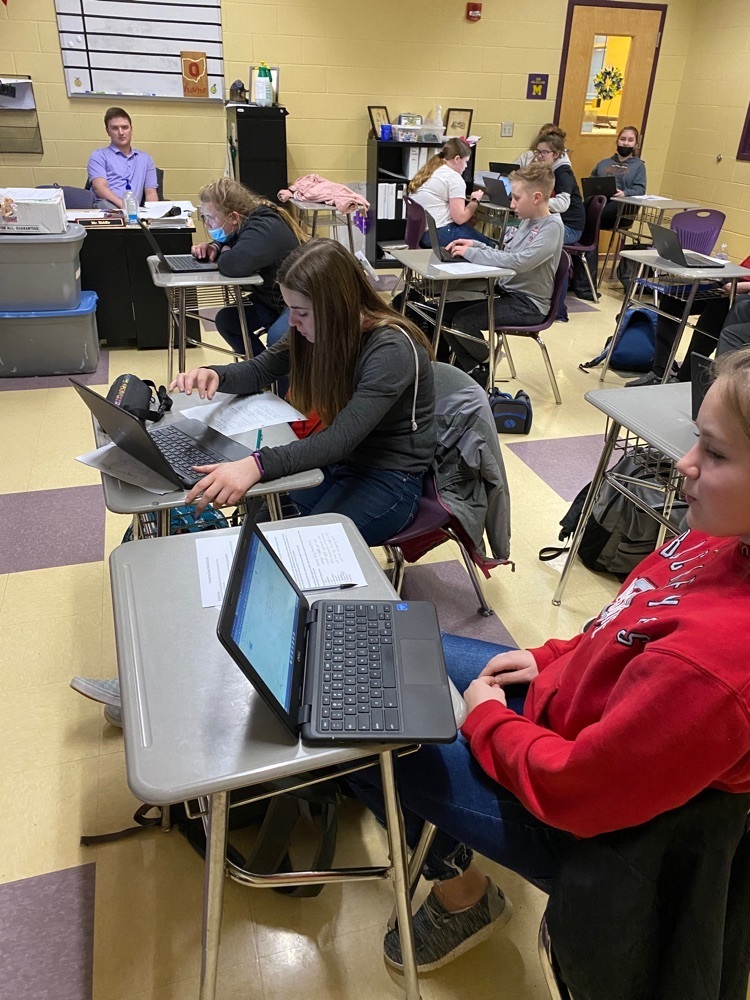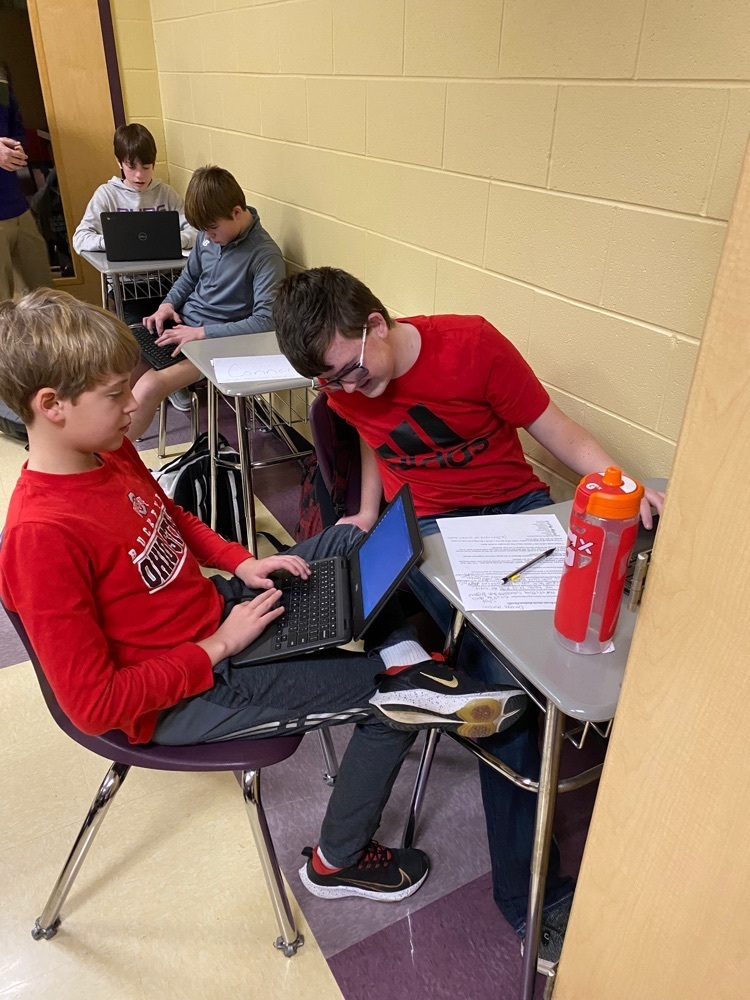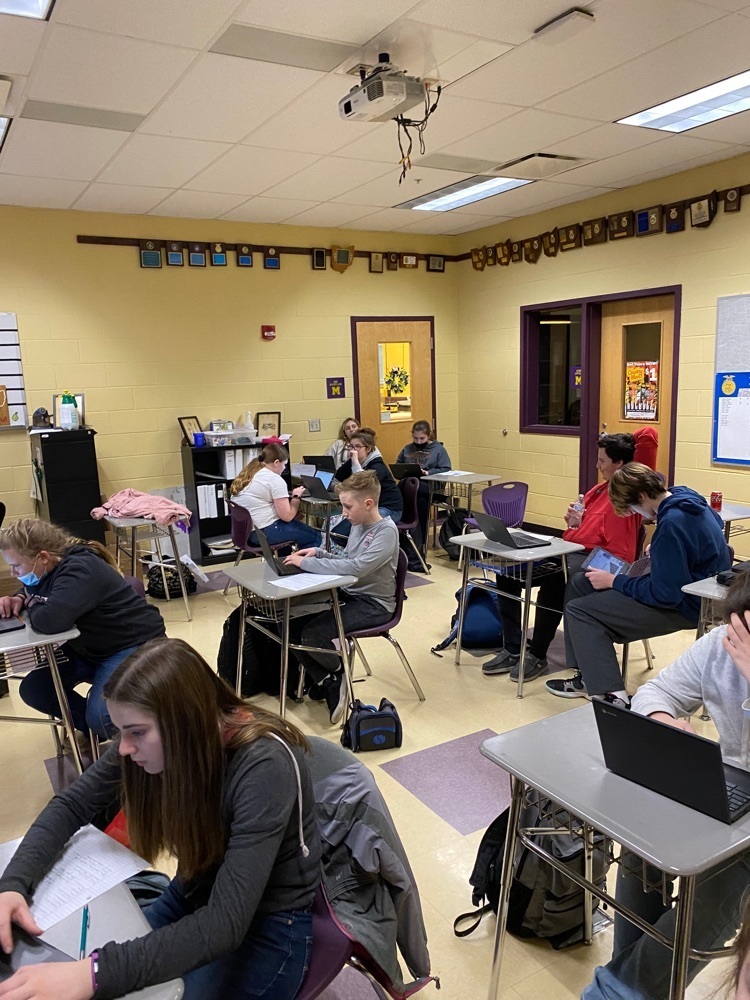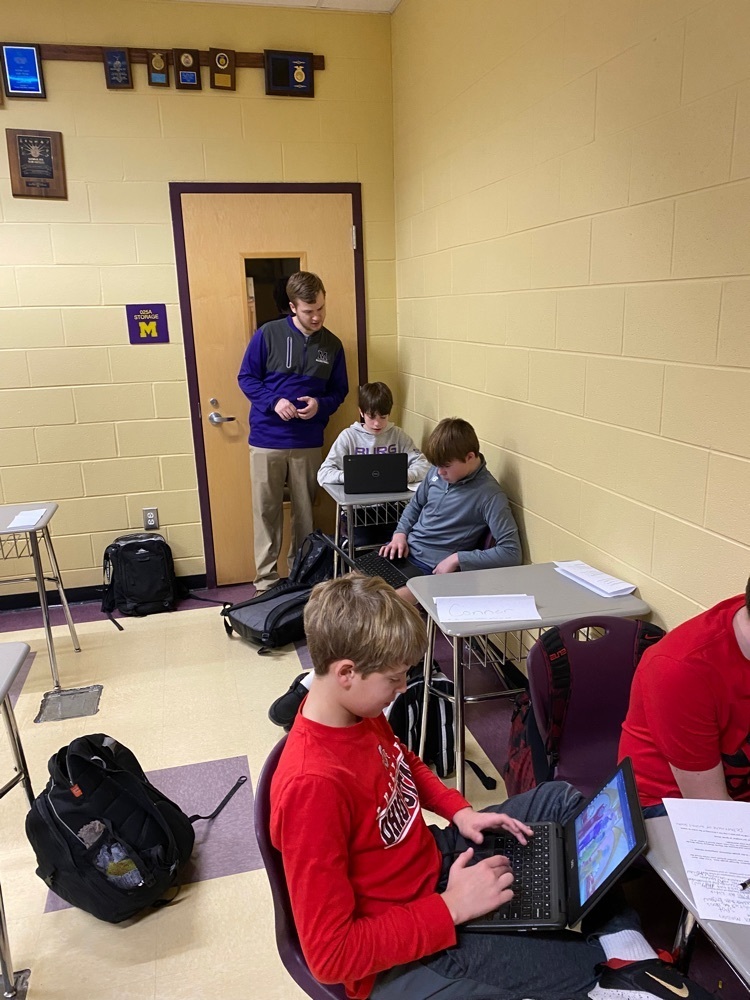 Exploring 3D figures and their properties with Mrs. Jones and Ms. Lee! Loved seeing some lightbulb moments as they made connections. (Doesn't hurt having a chance to play with playdough too 😉)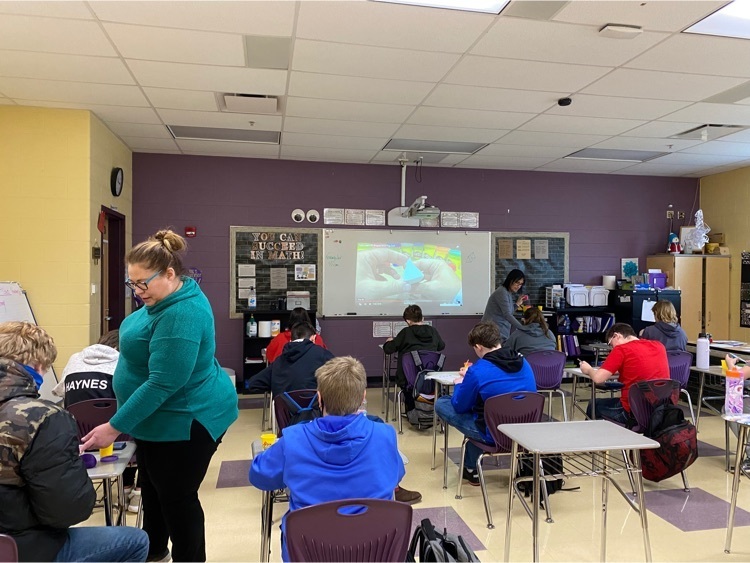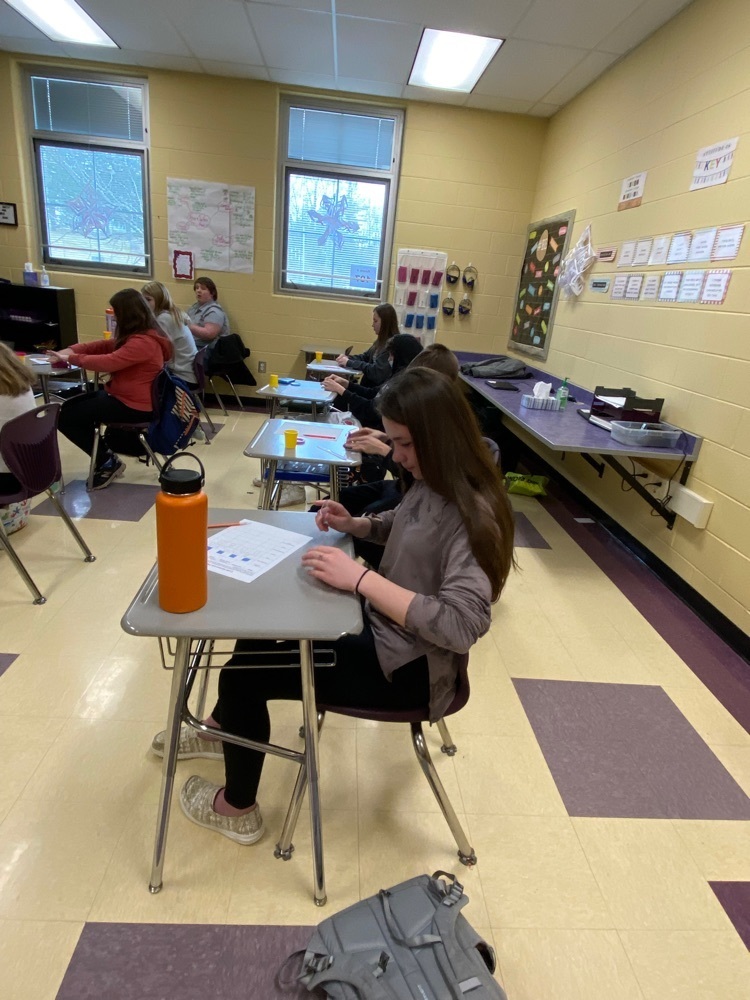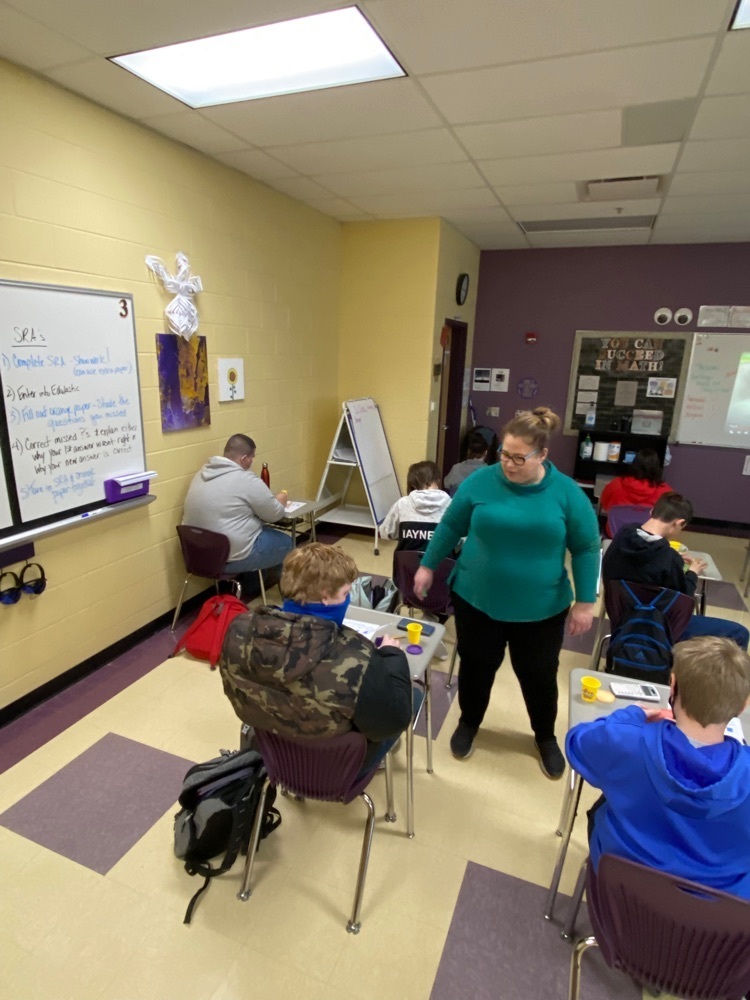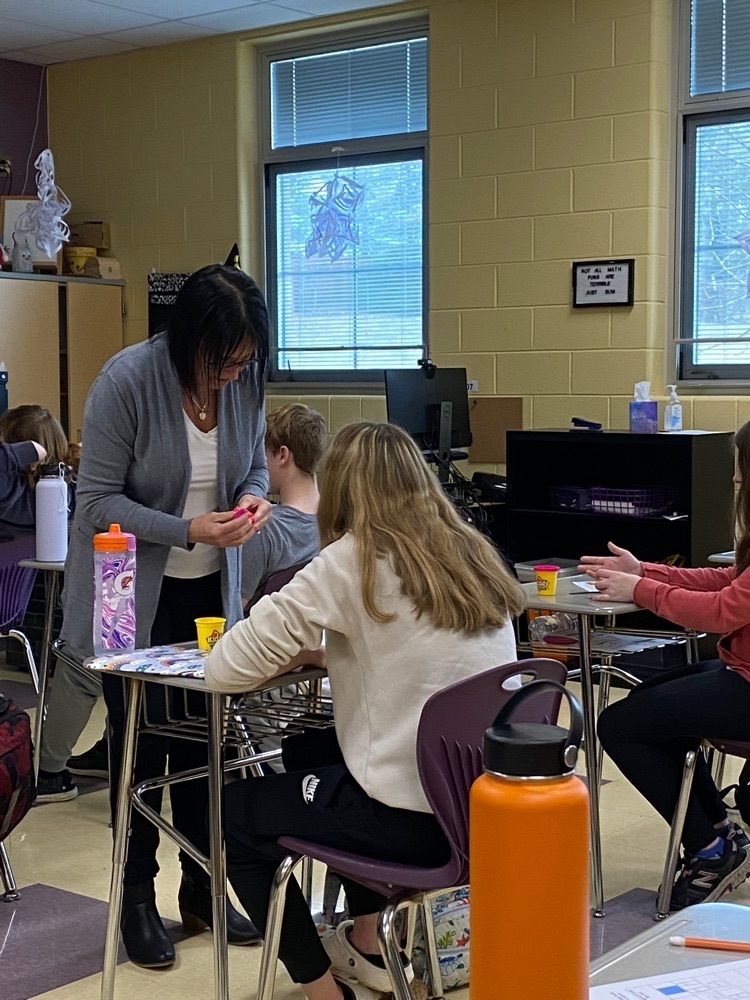 Last couple pictures of the rockets!