Legoland!!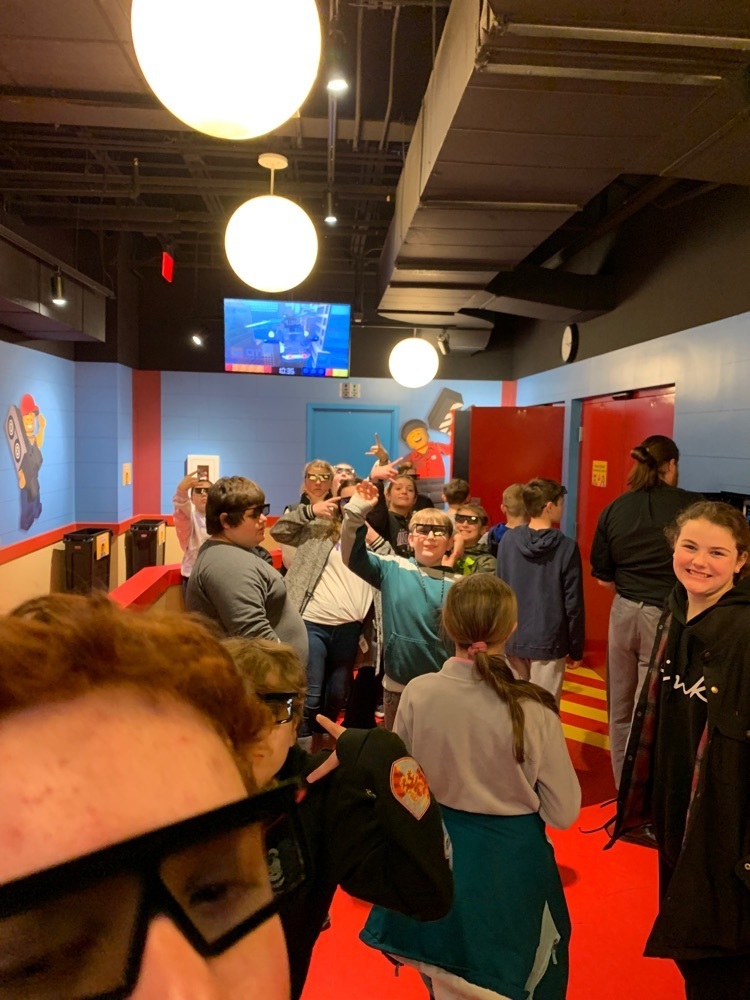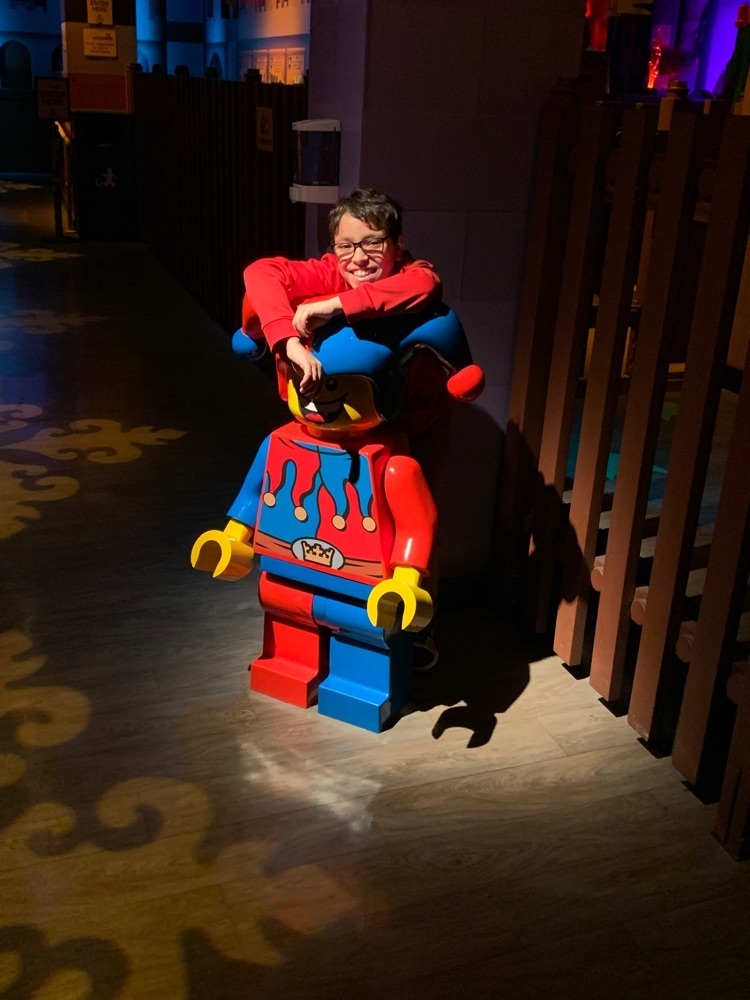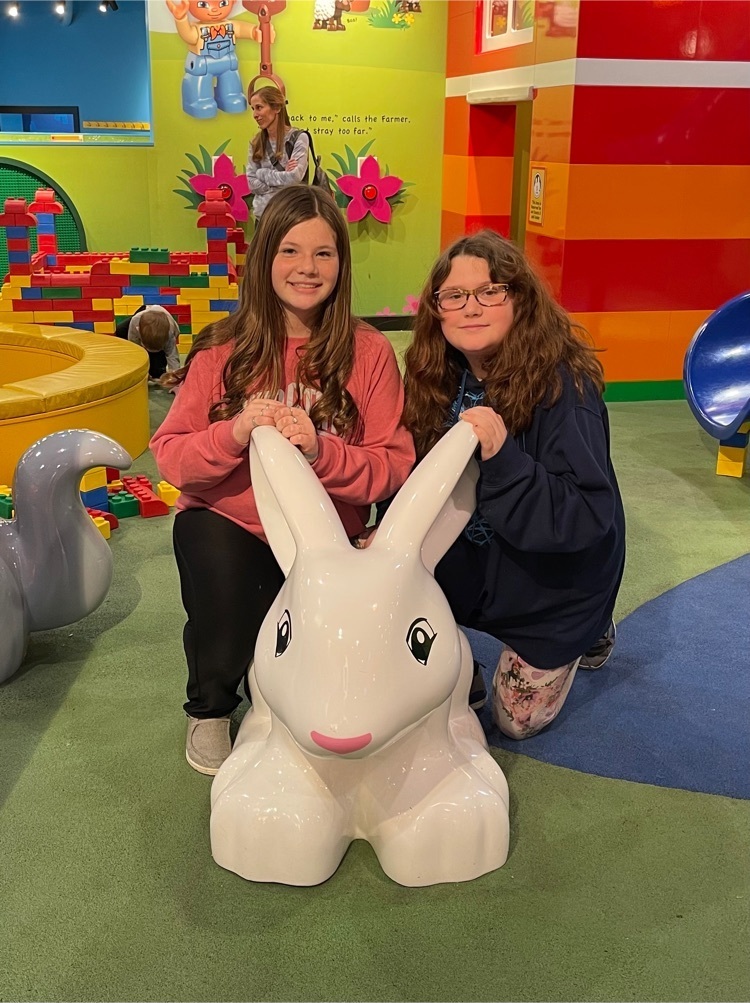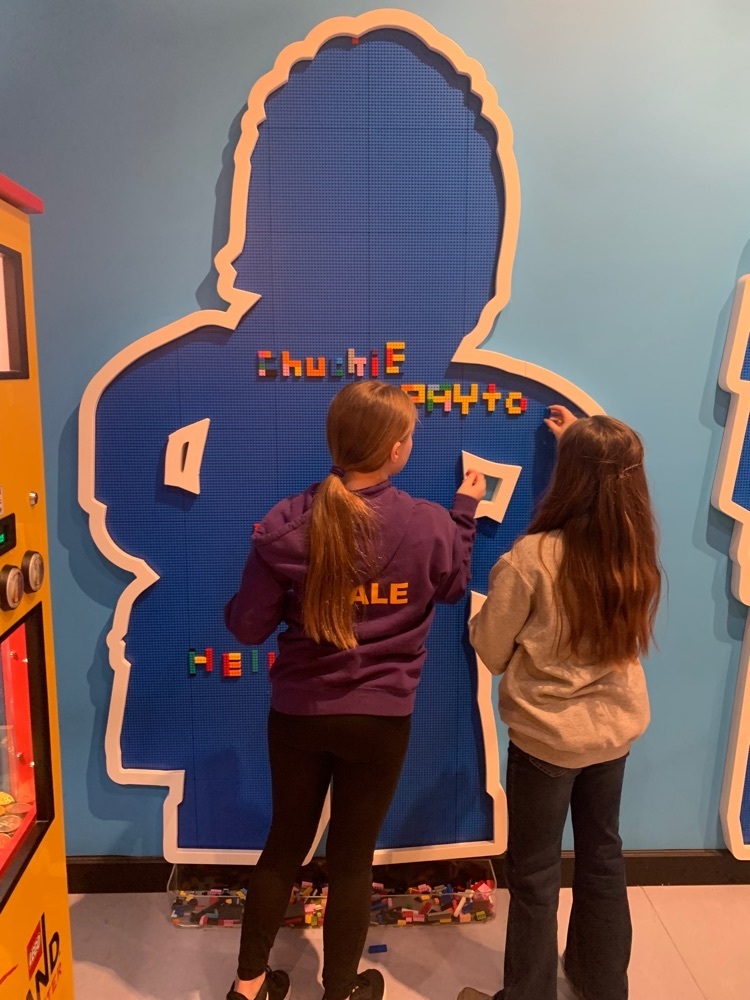 Legoland!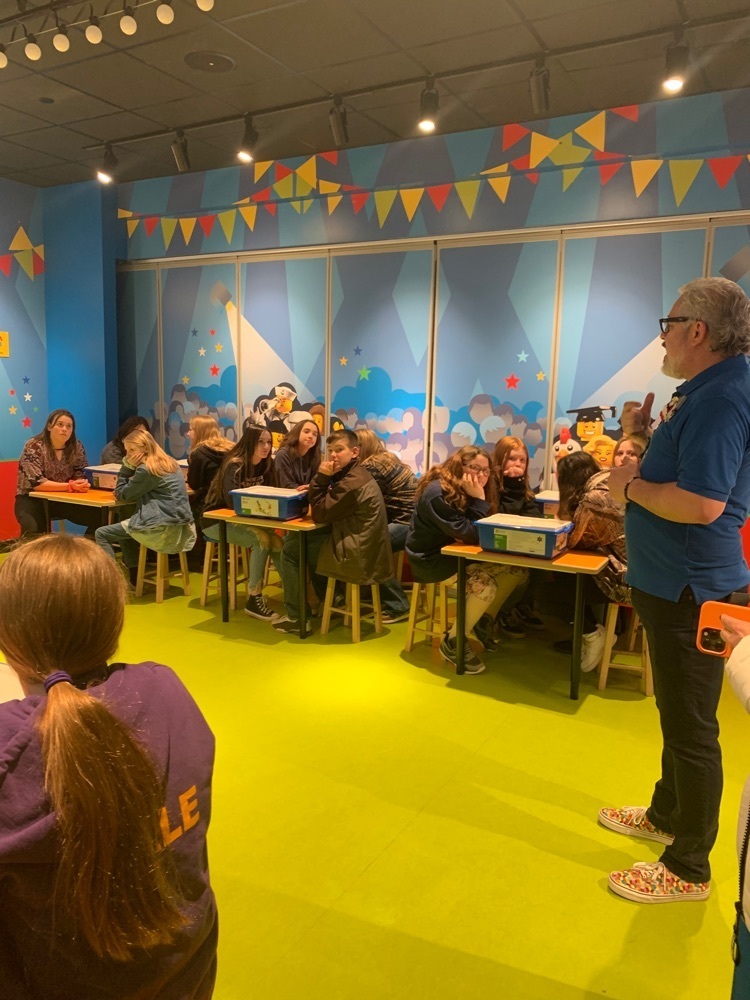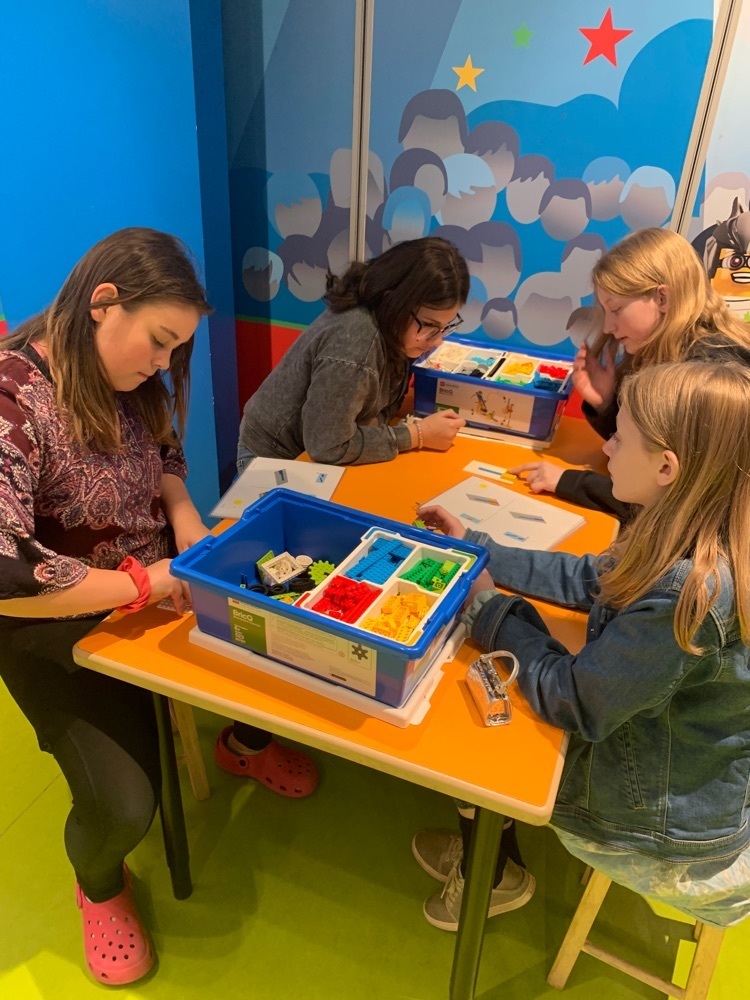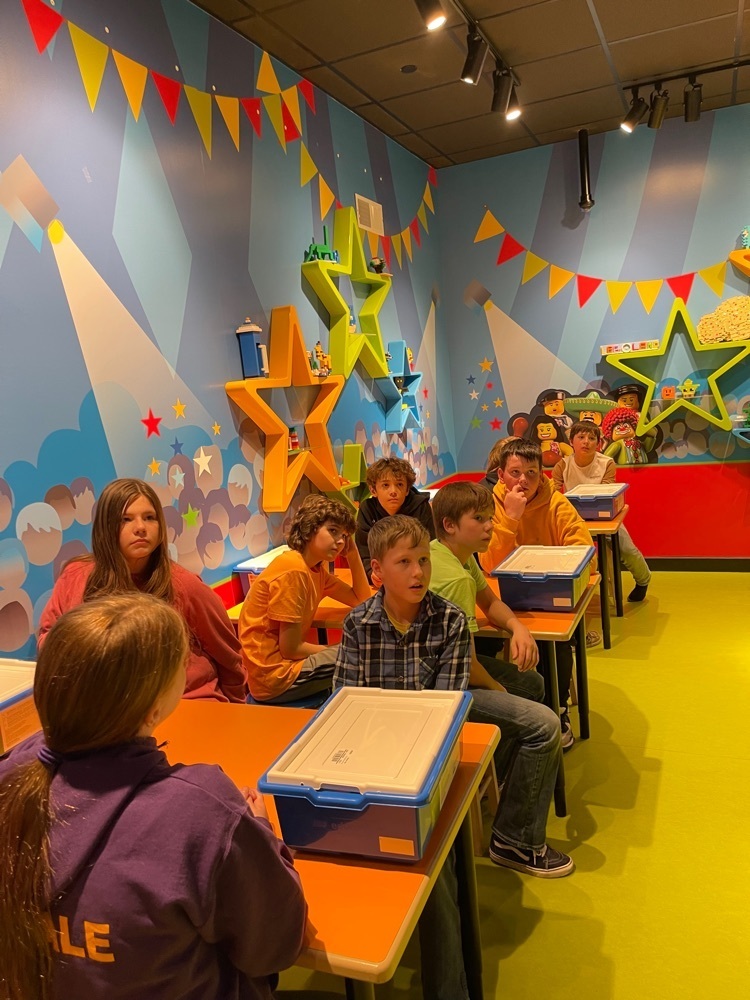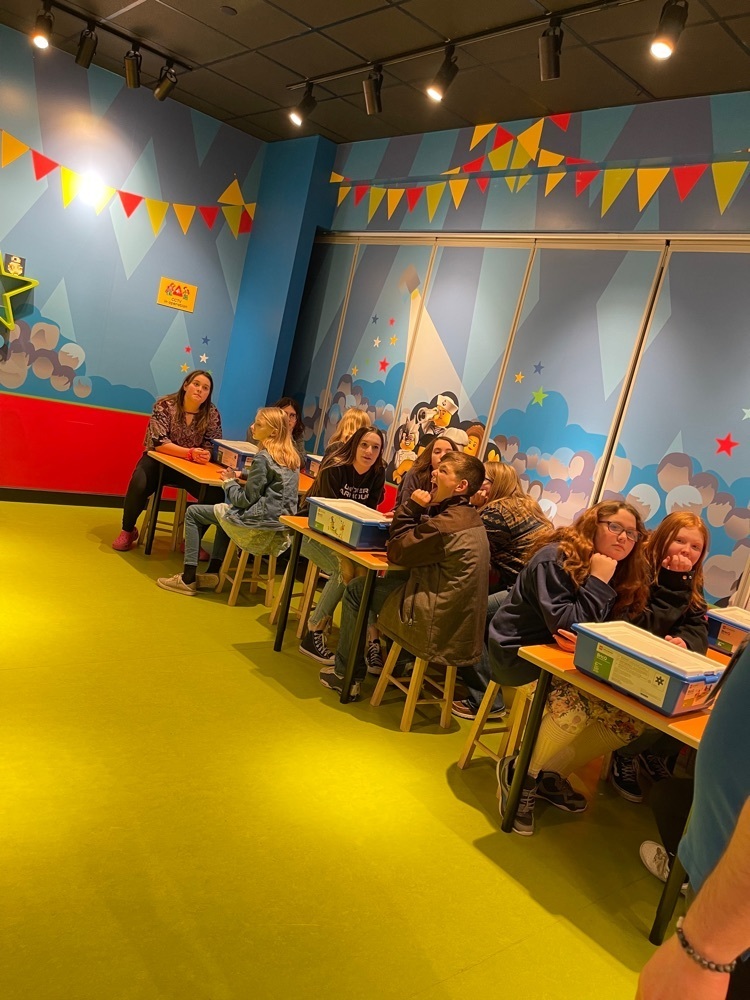 Legoland!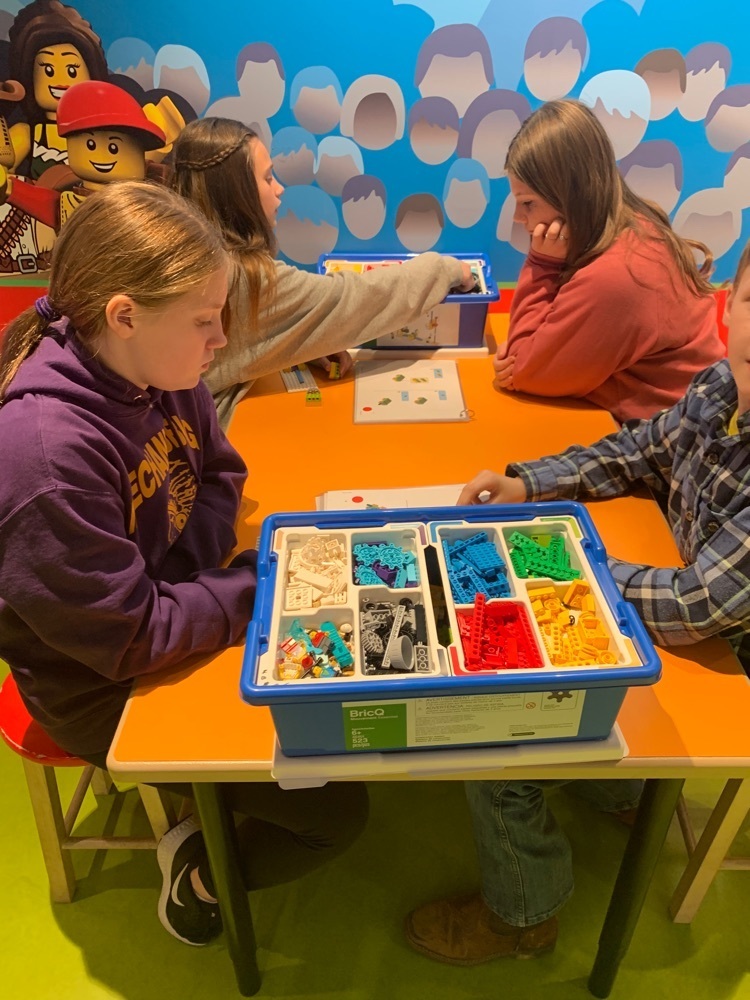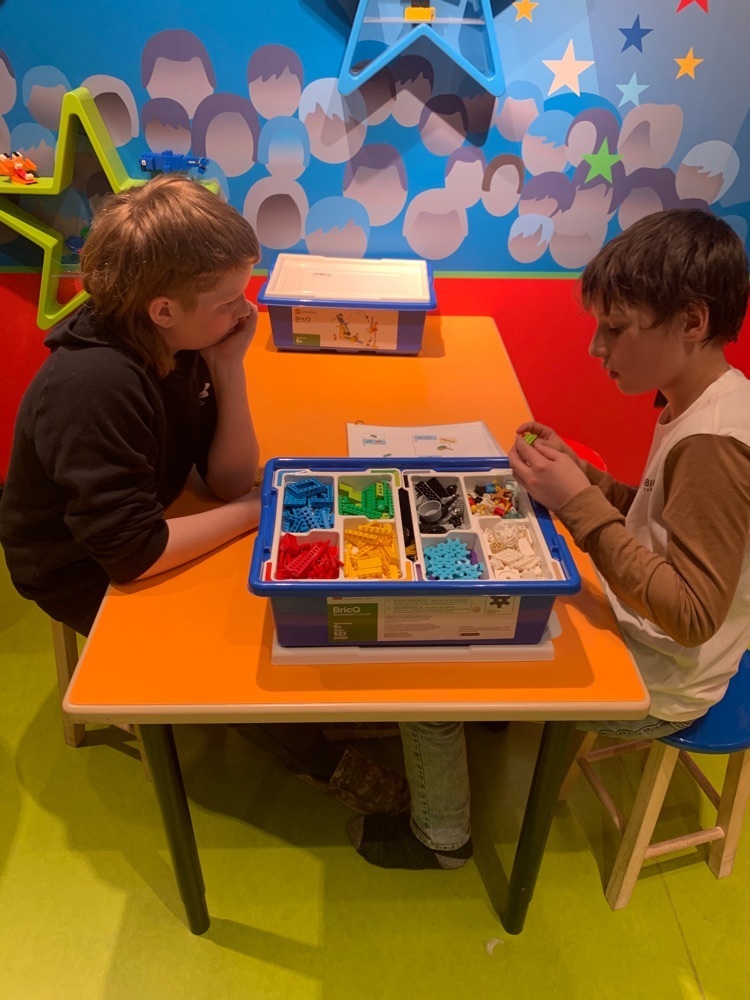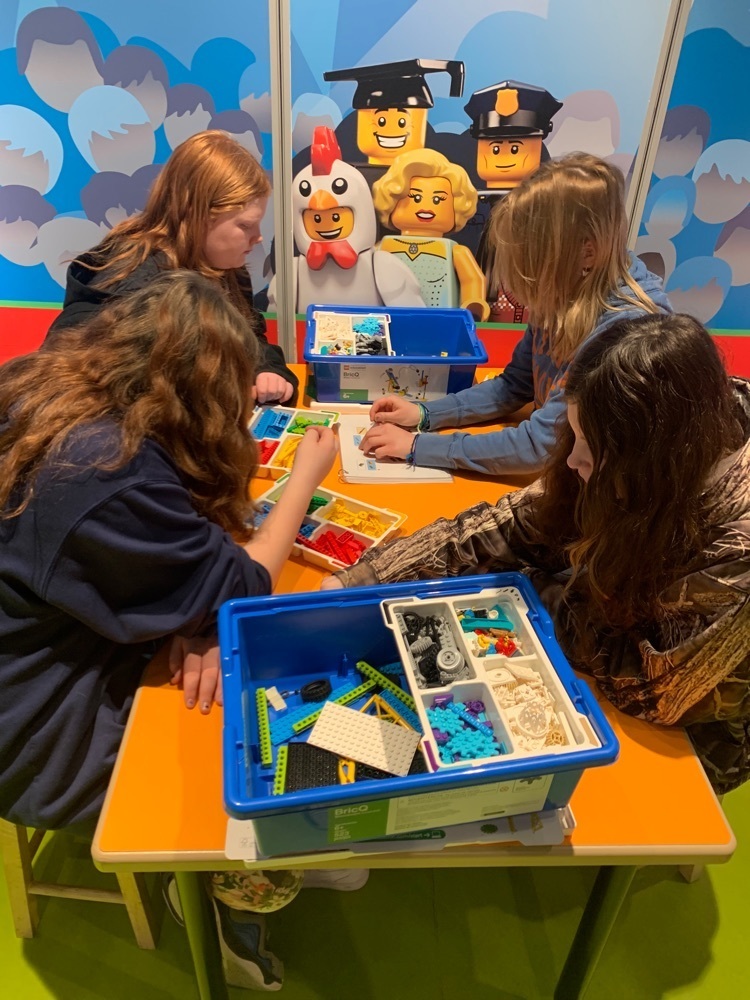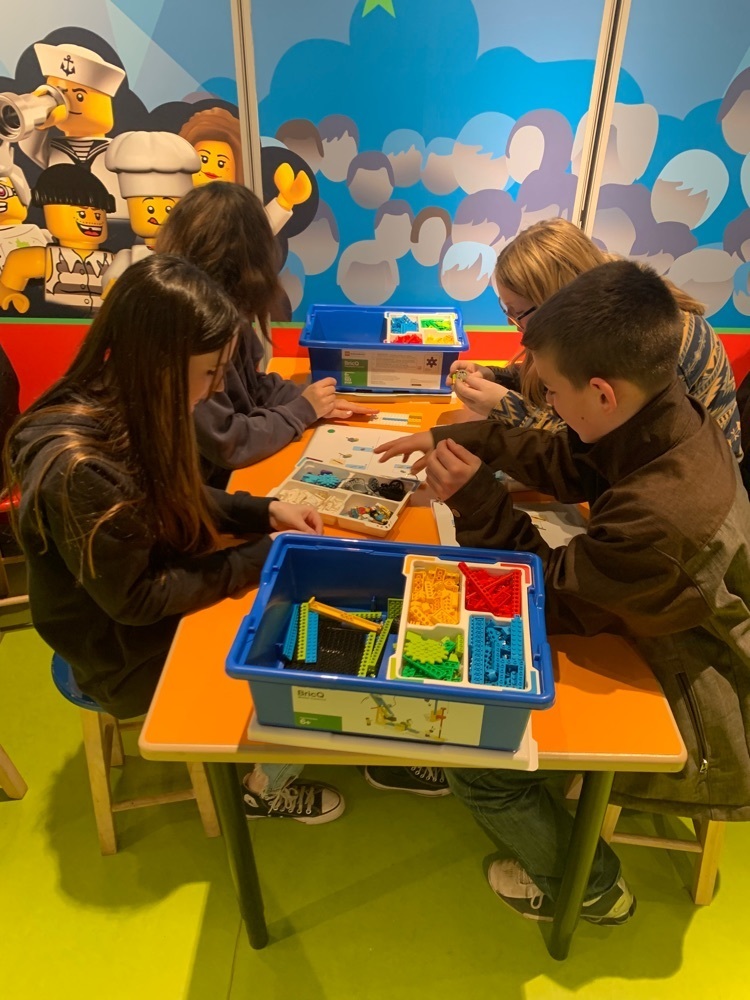 Legoland fun!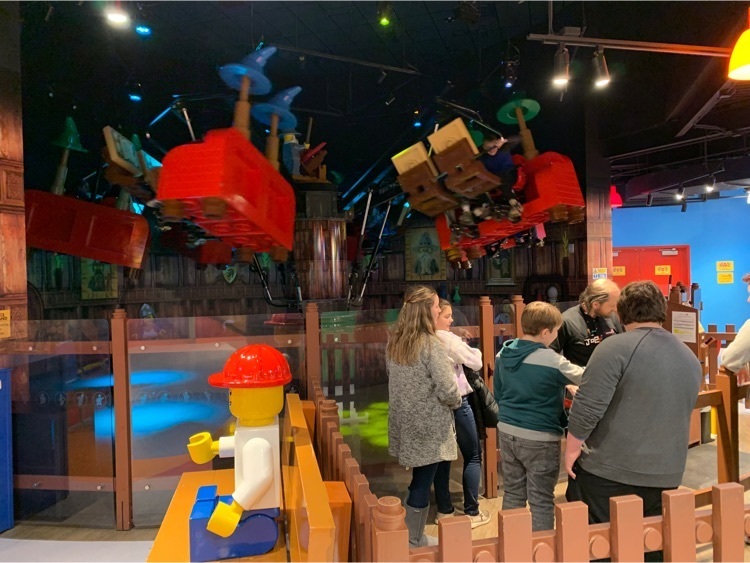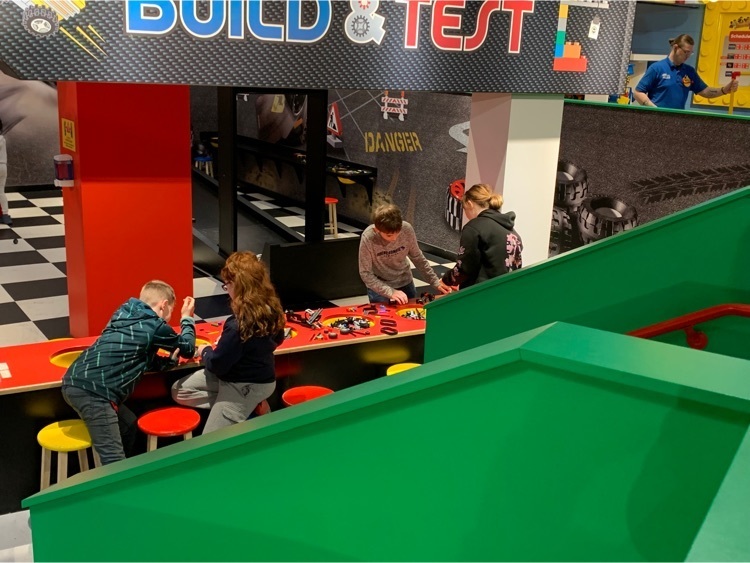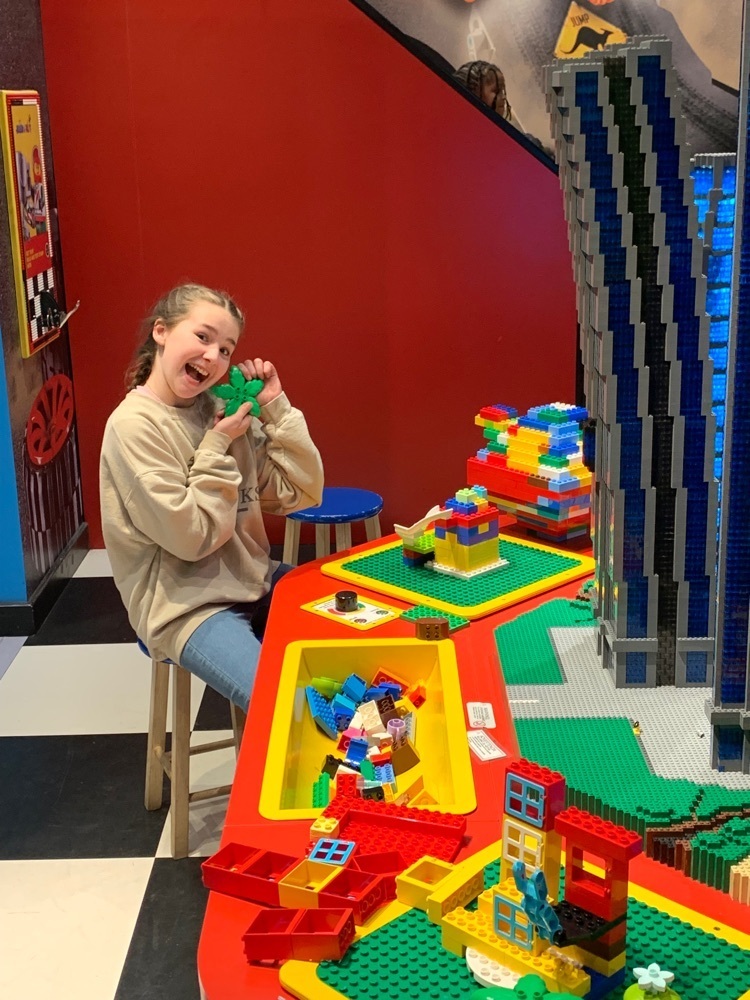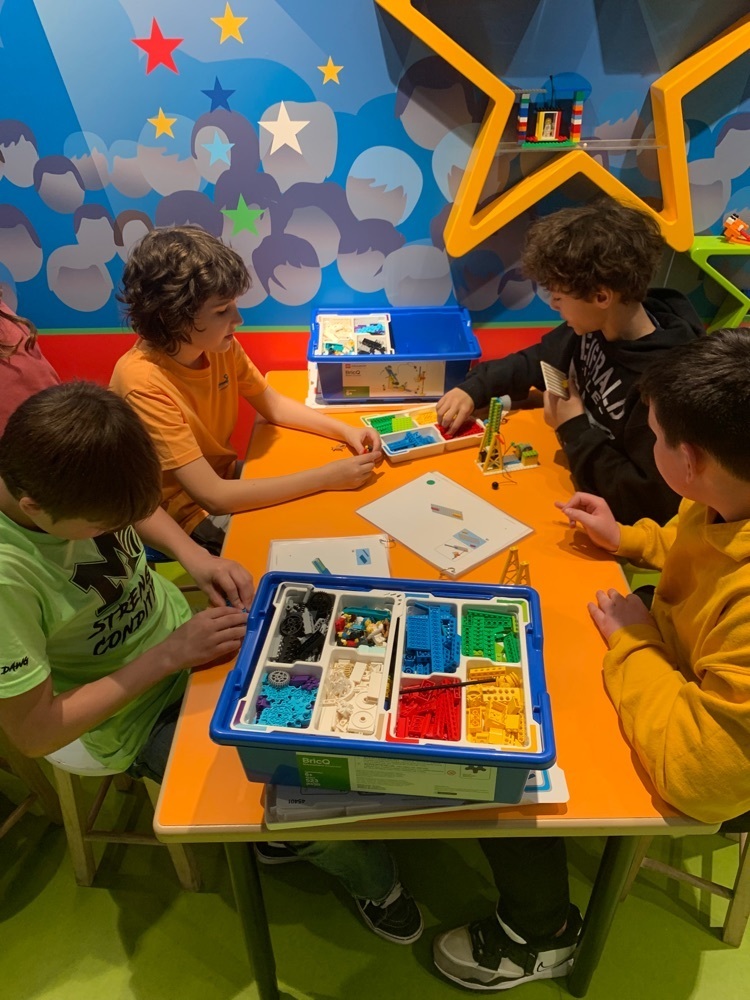 A few more from Legoland!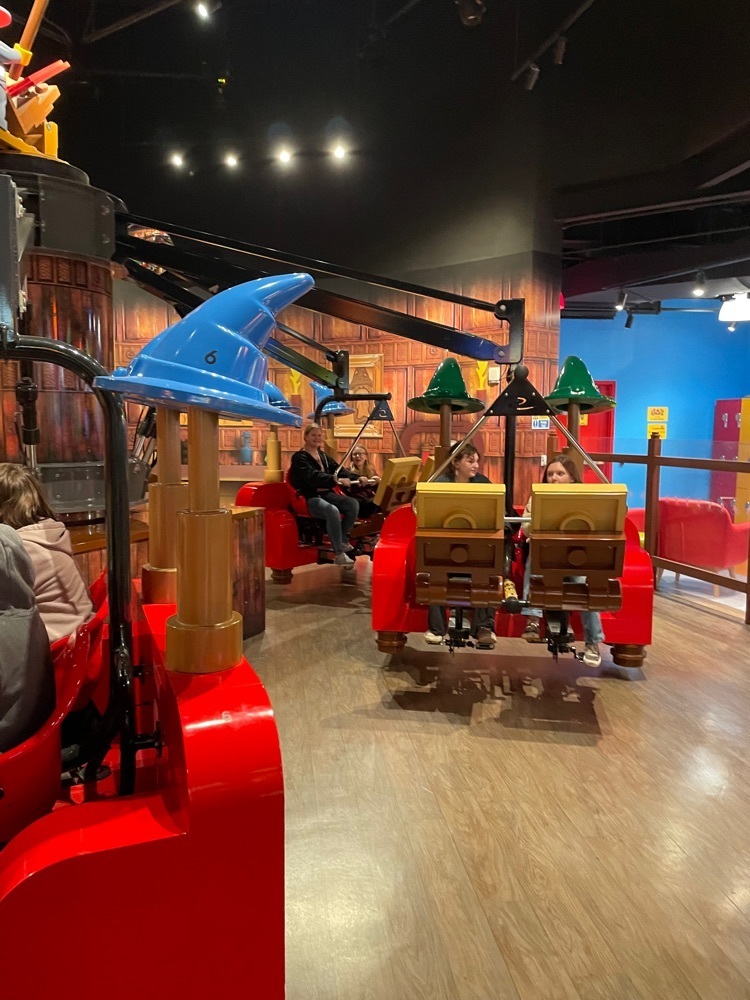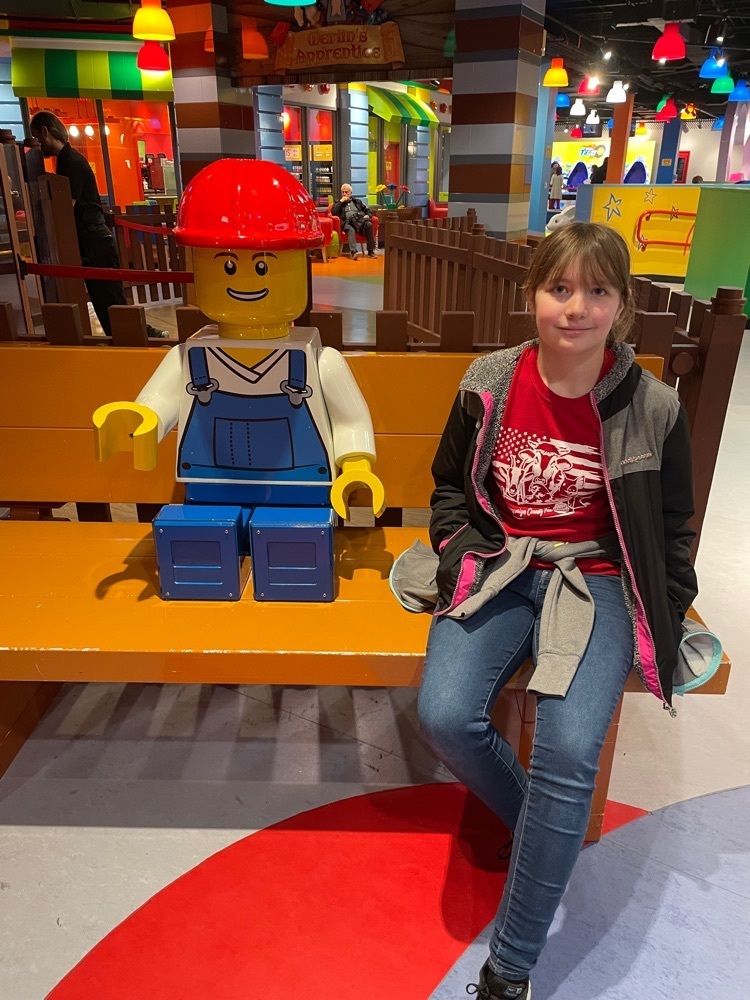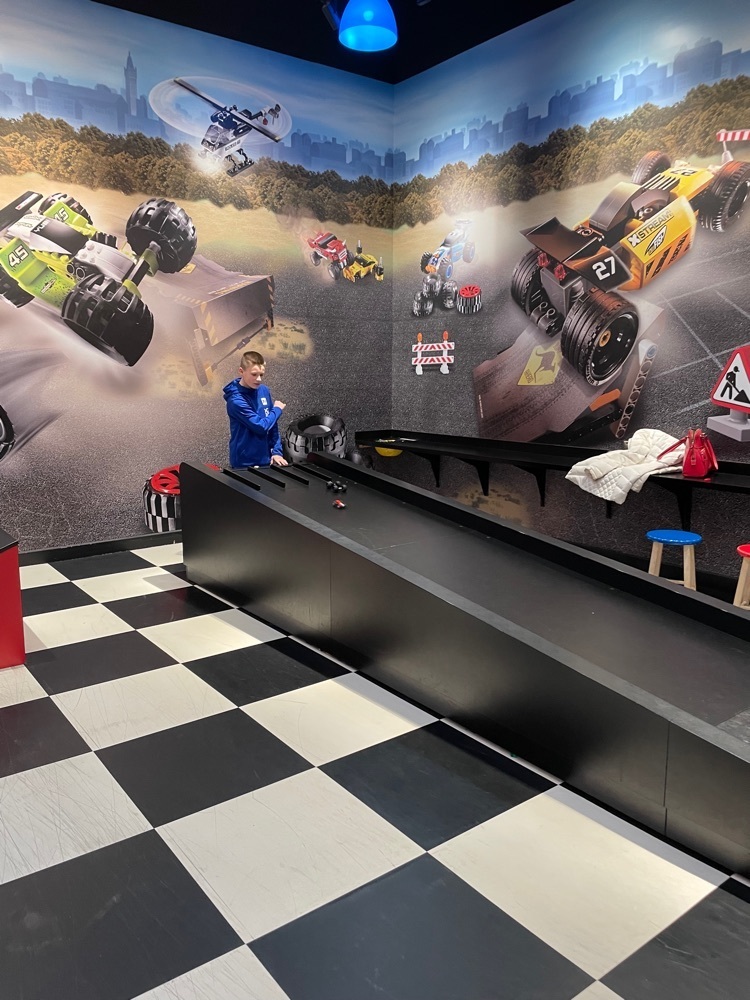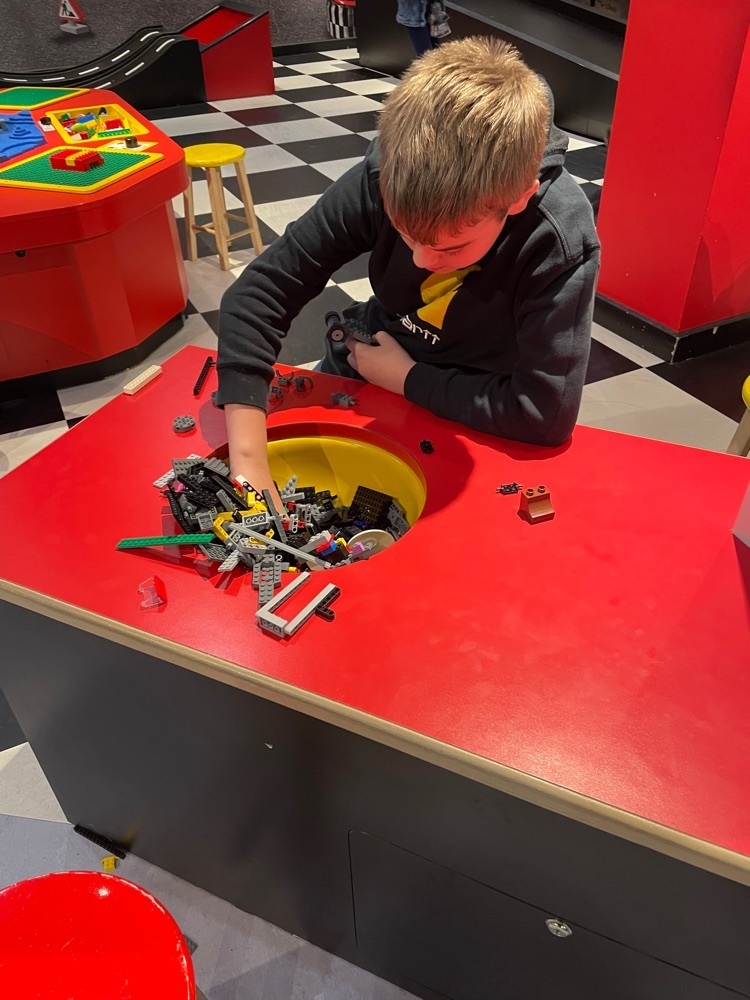 Getting our creativity on at Legoland!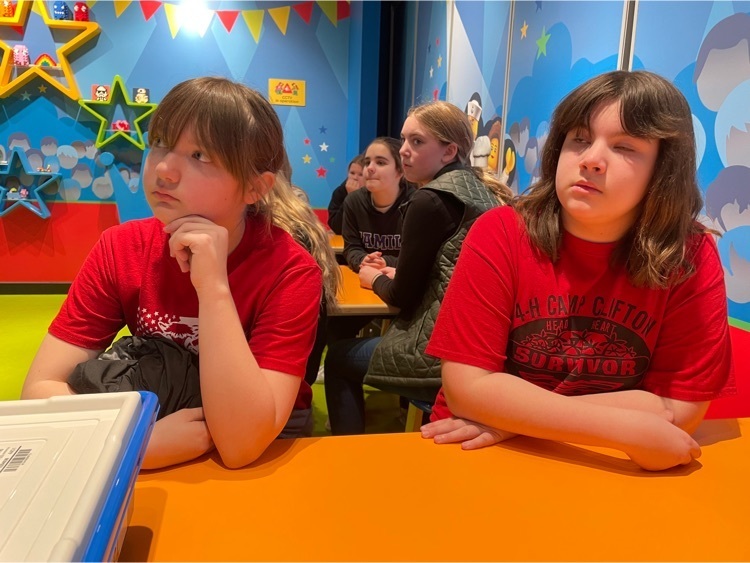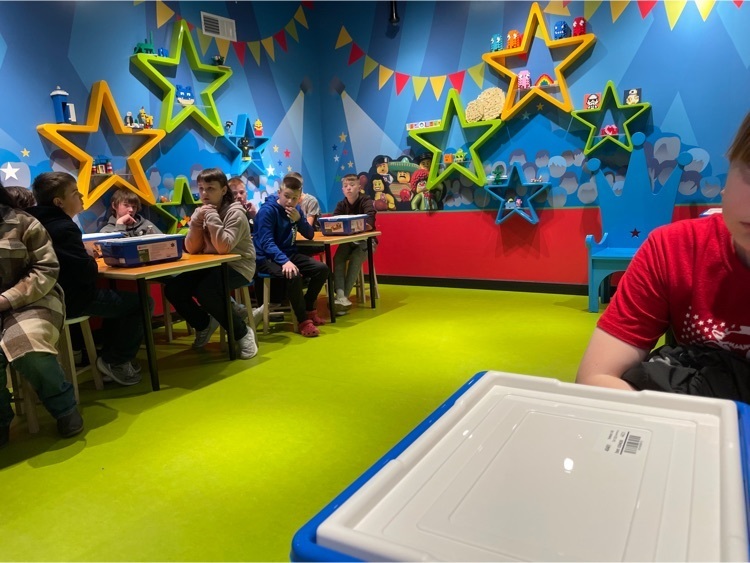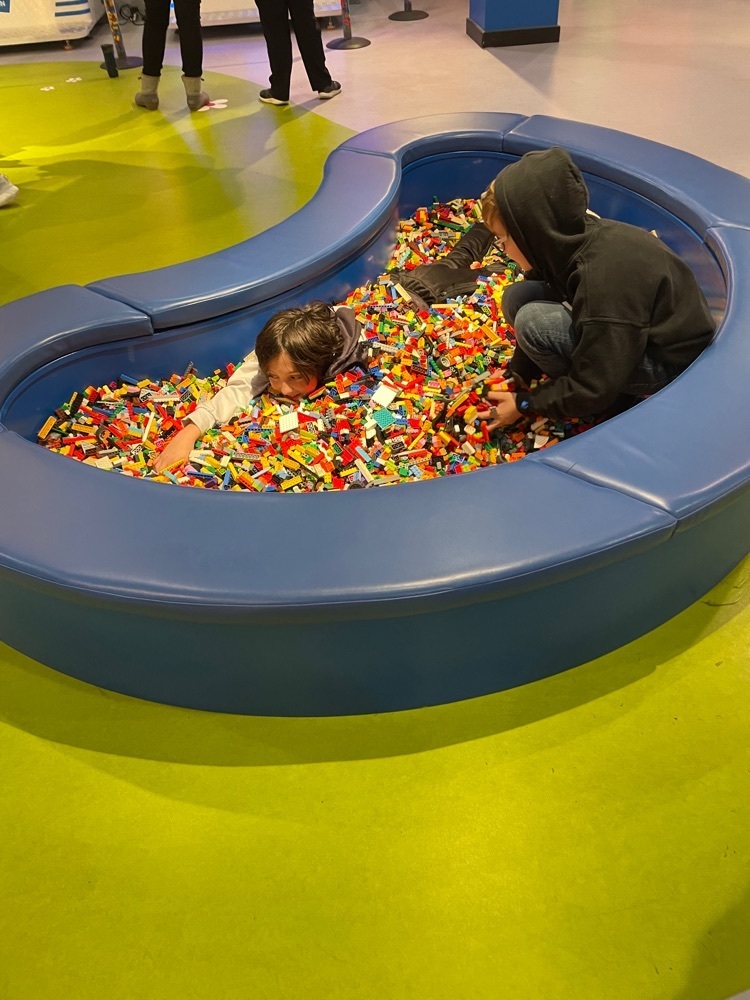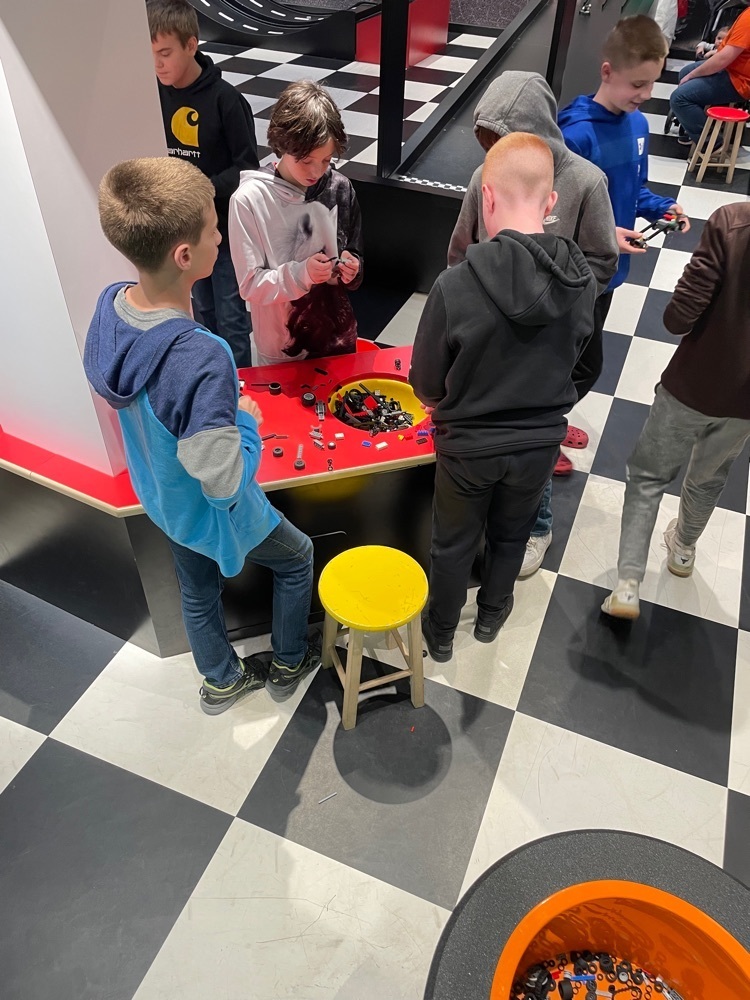 Happy Pi Day!! Someone wanted some bonus points! 🤣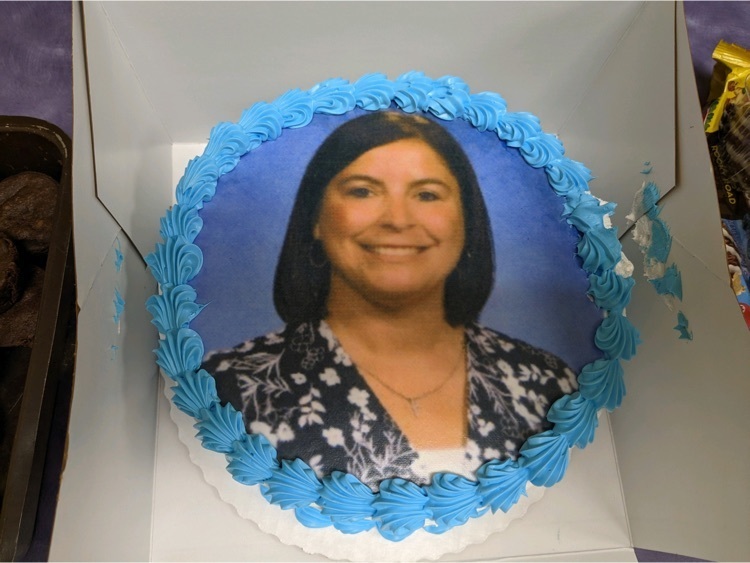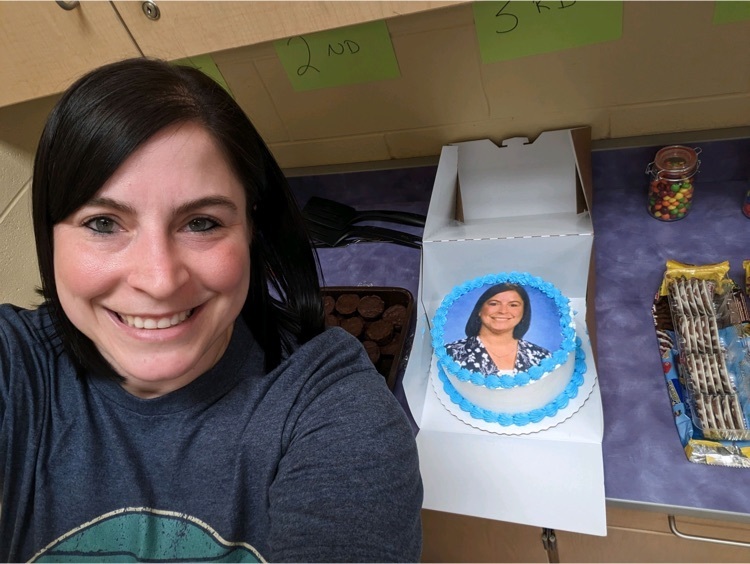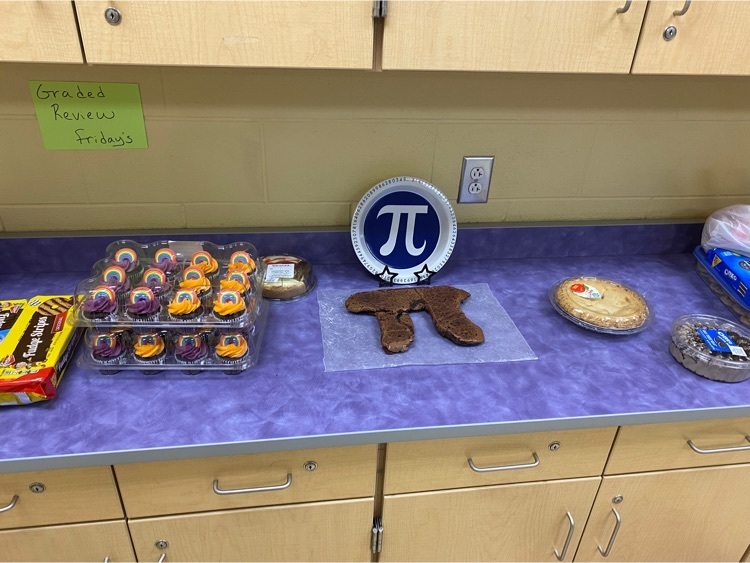 Thursday, January 12th, Mechanicsburg Schools will be operating on a 2 hour delay. Stay safe and see you in a couple of hours!

Escape room action in Mrs. Conley's science class as they prep to show what they know about weather!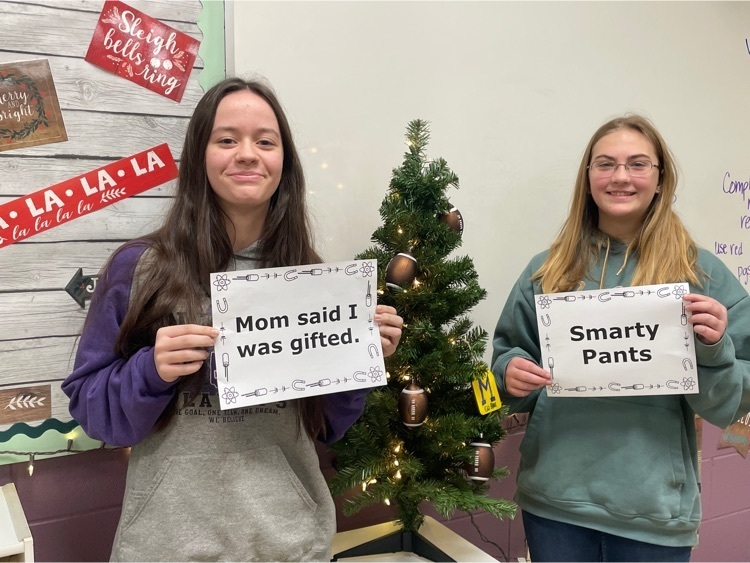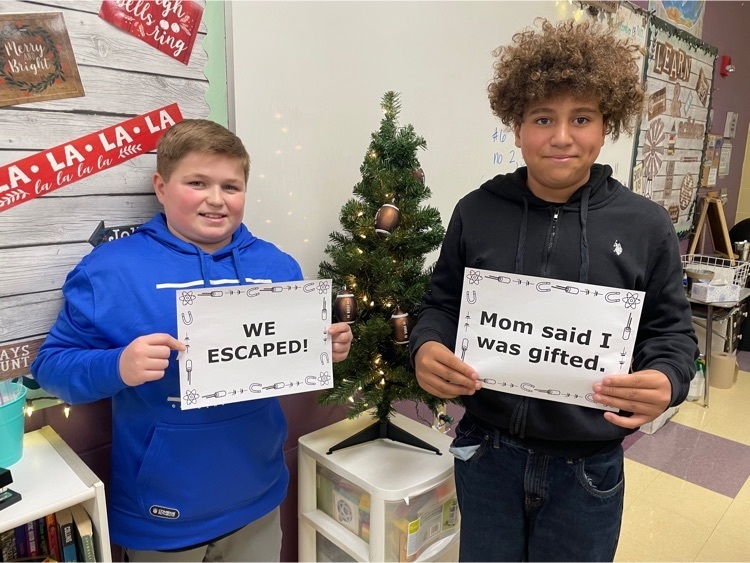 6th, 7th, 8th Grade Der Dutchman Pie Pick-Up November 21st, 2022 4:00 pm- 7:00 pm in the Commons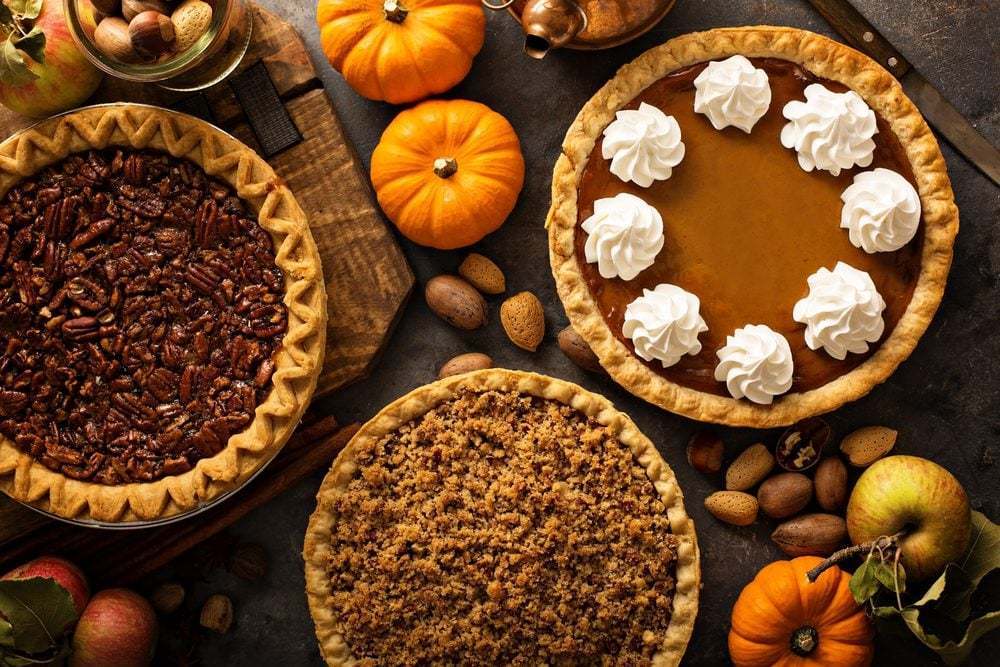 The kids asked who we dressed like…..🤔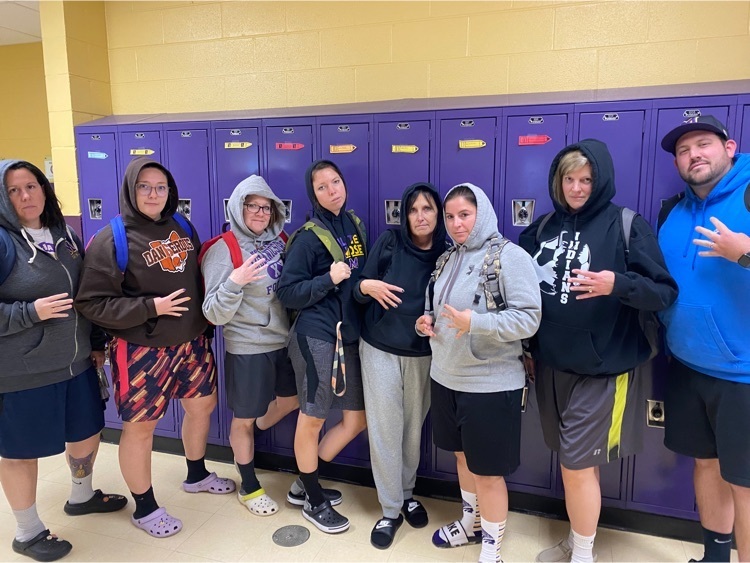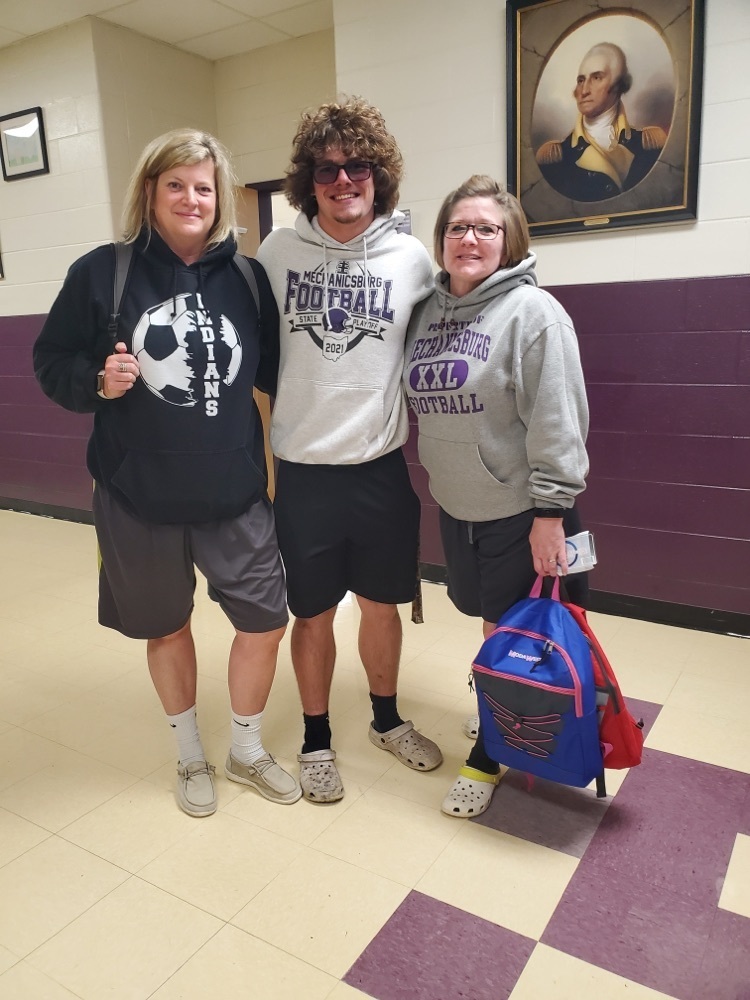 Happy Halloween!!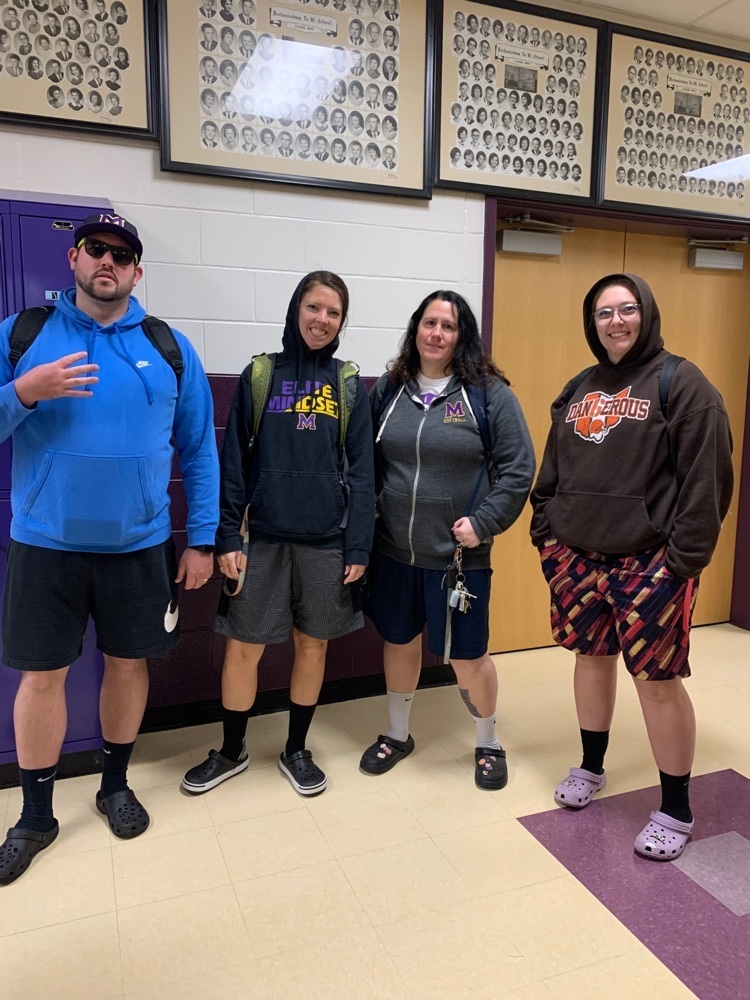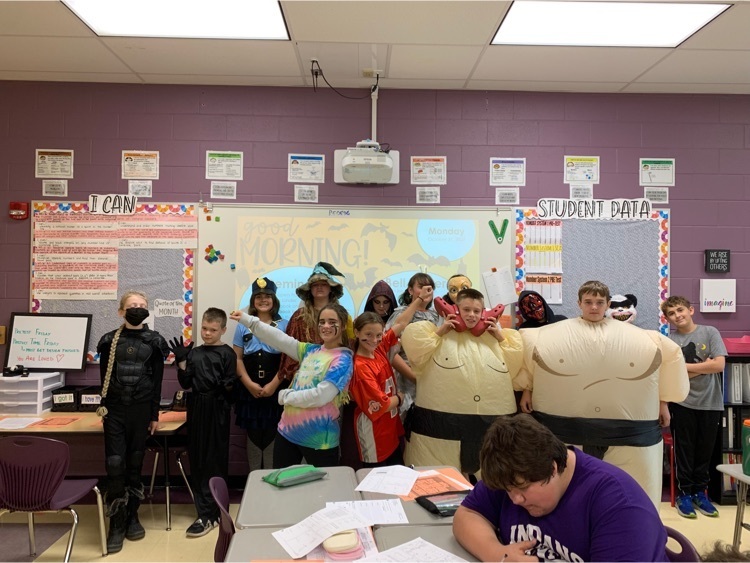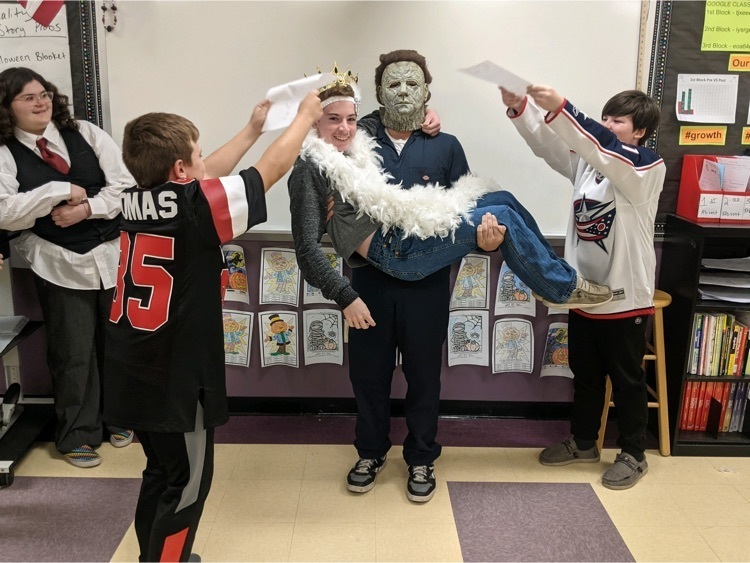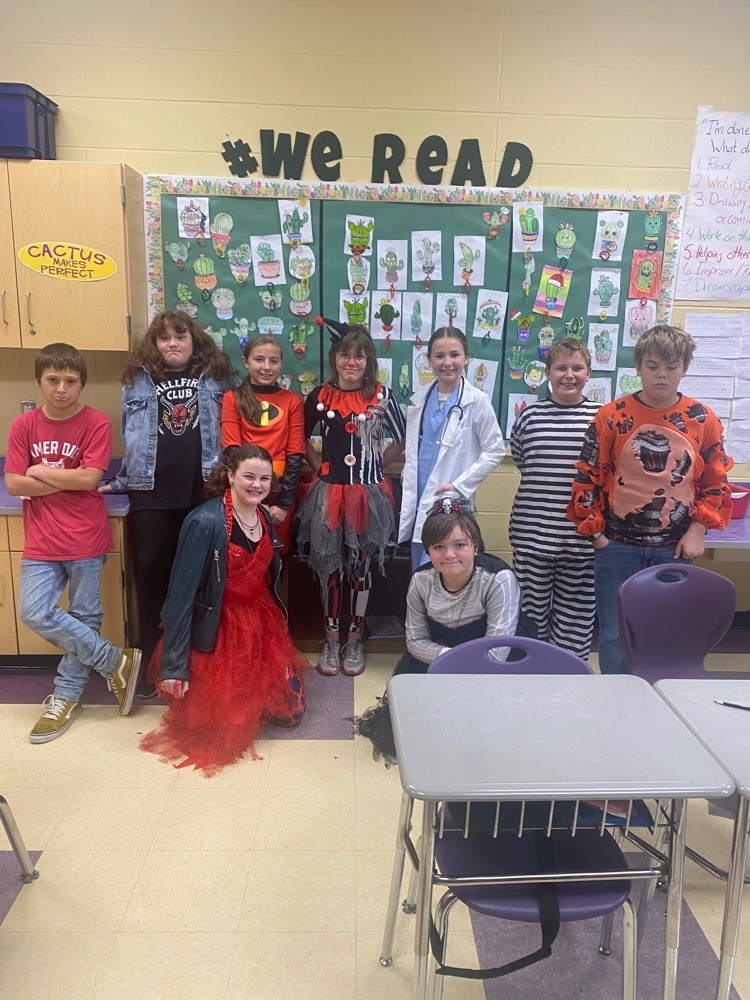 Trick or Treat!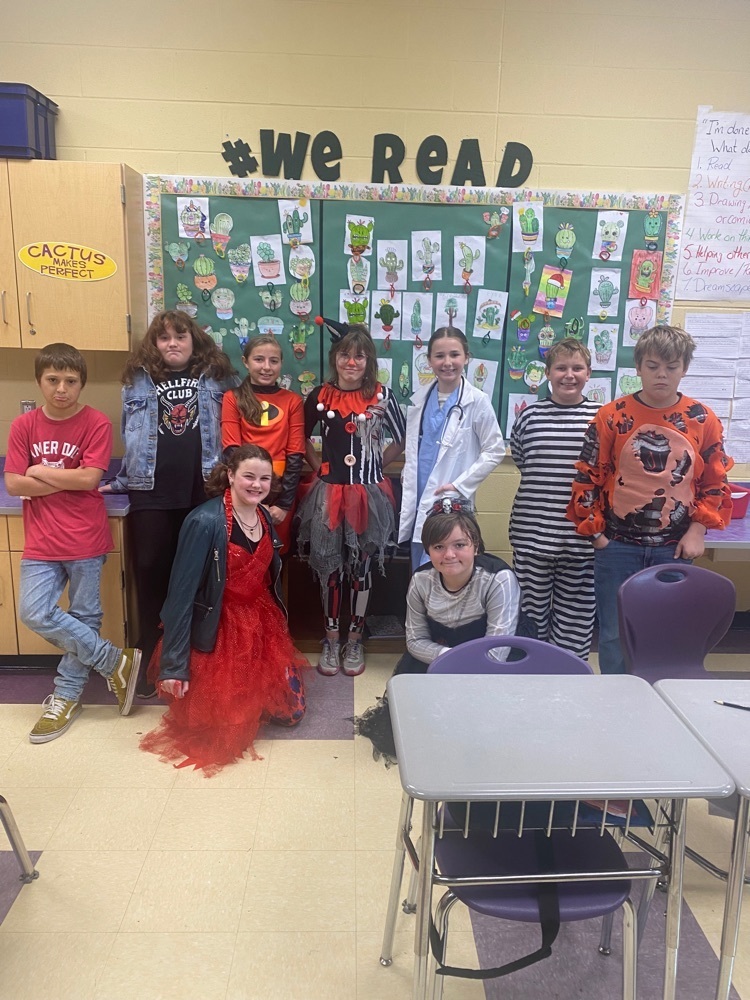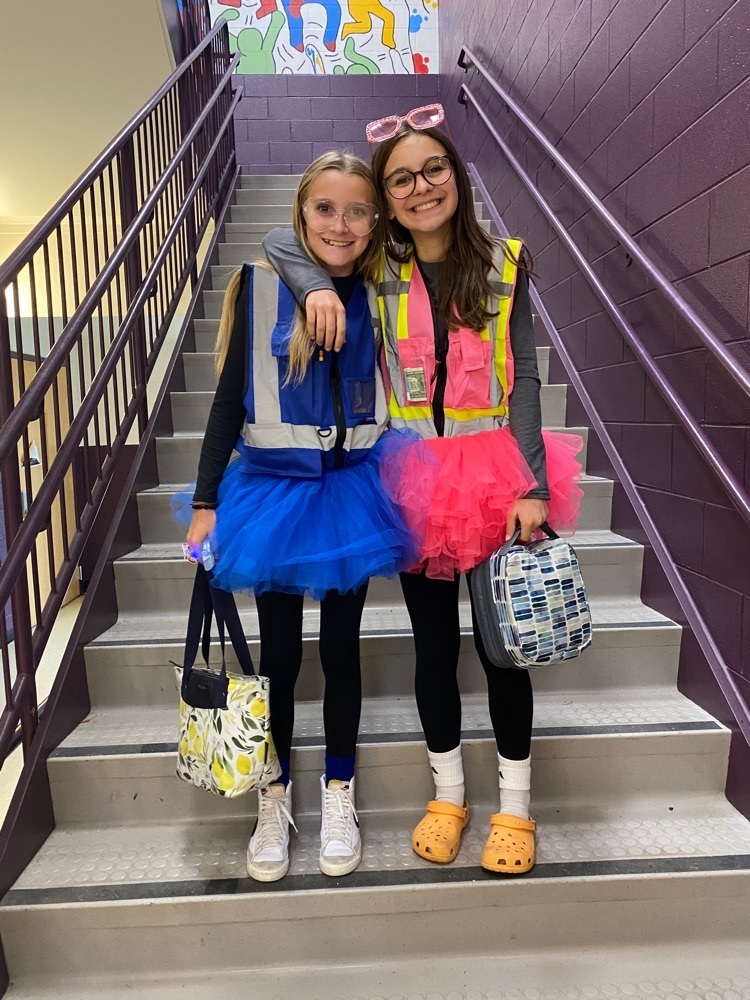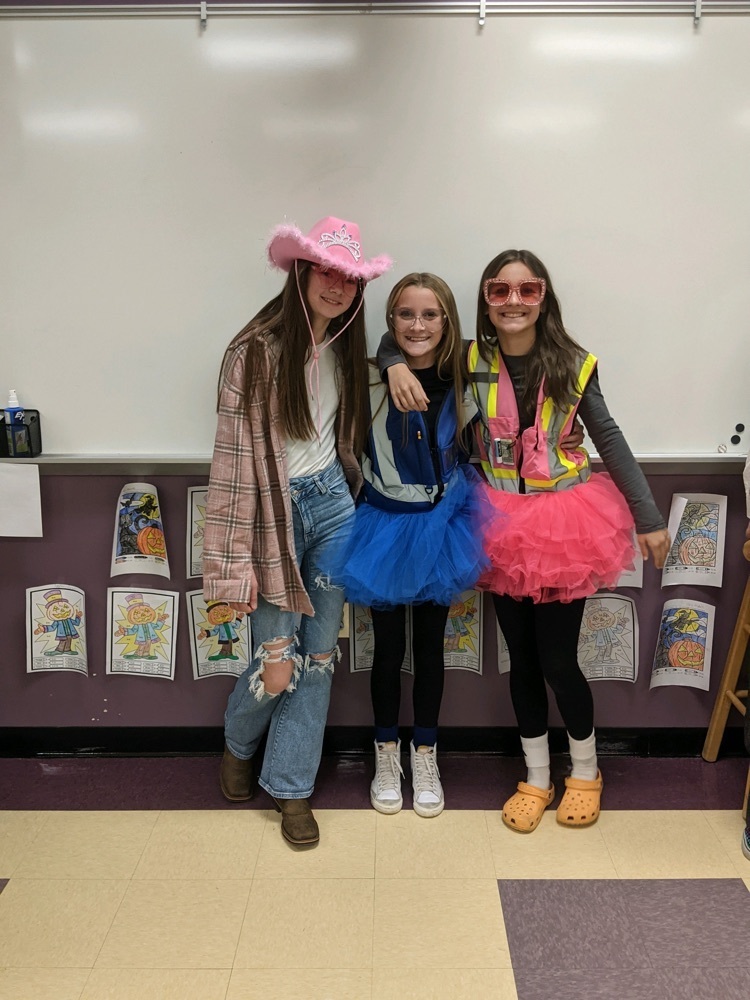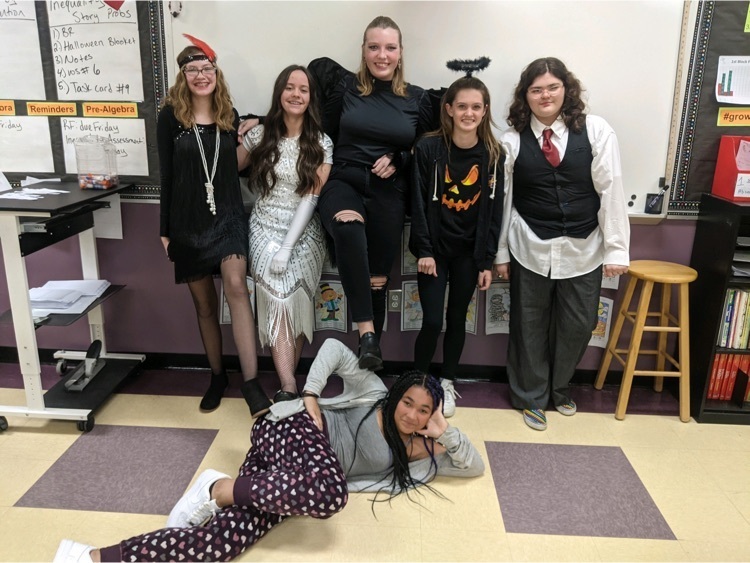 Happy Halloween!!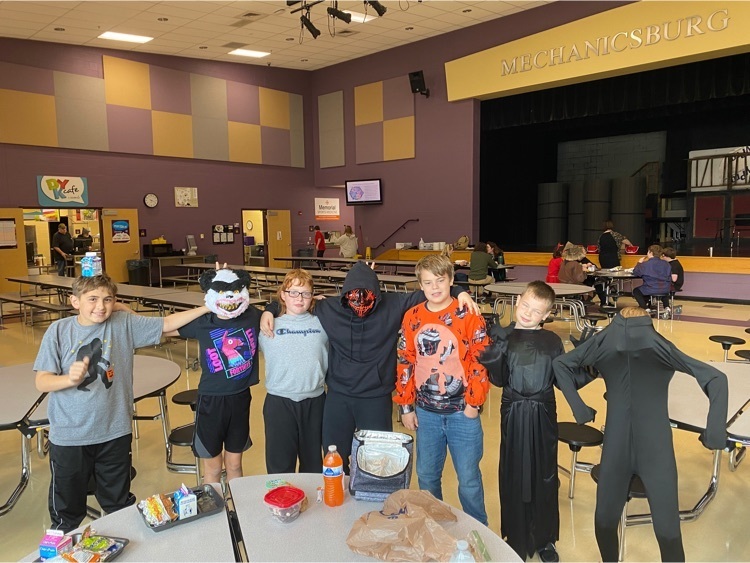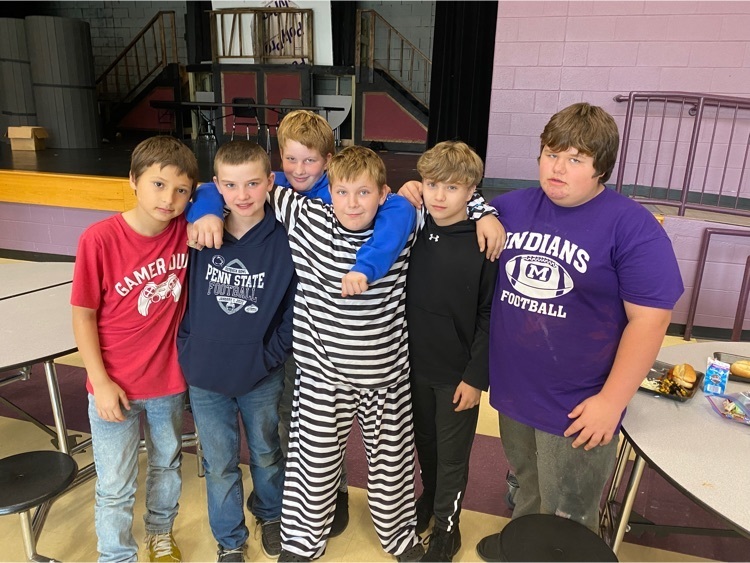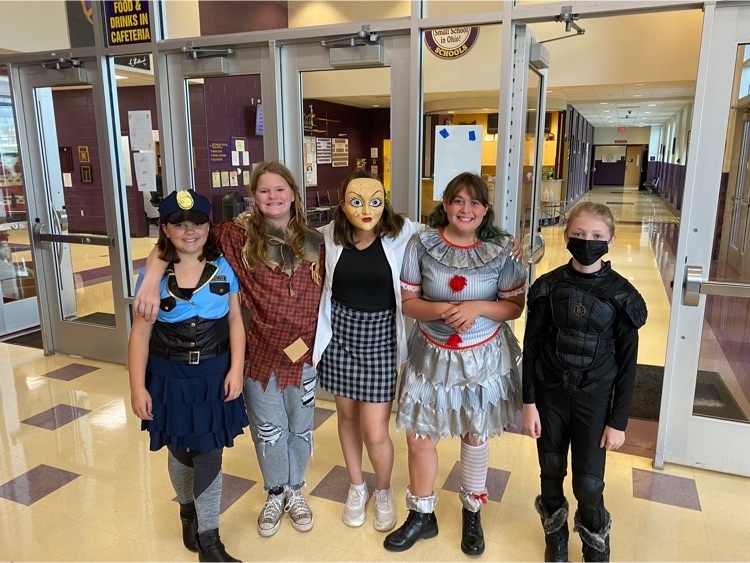 More Halloween fun!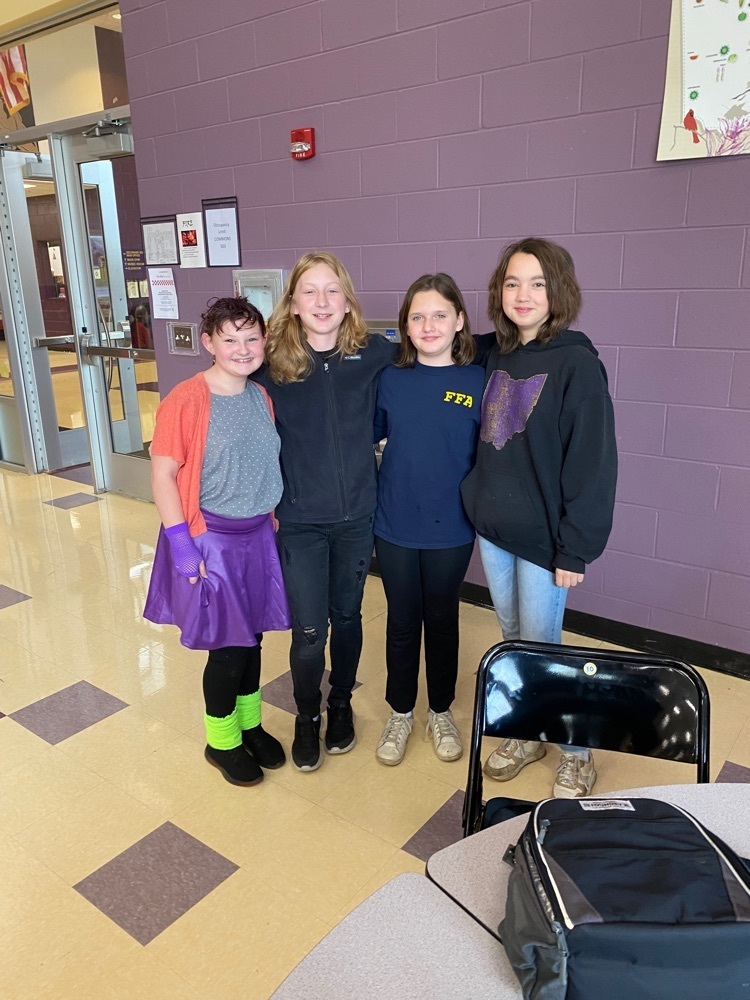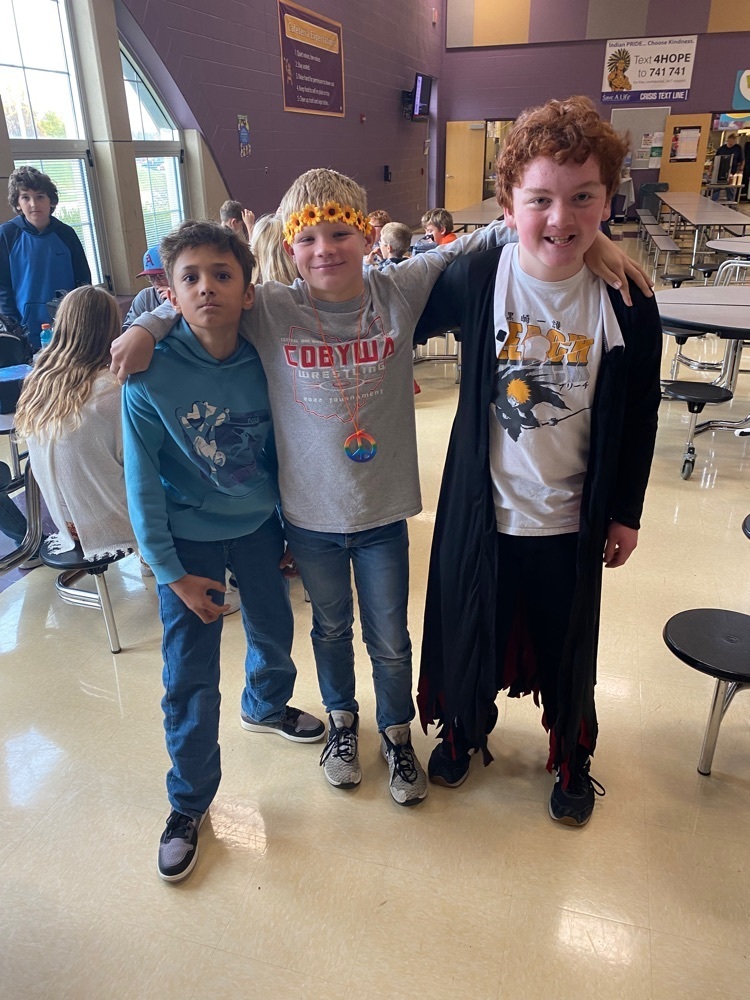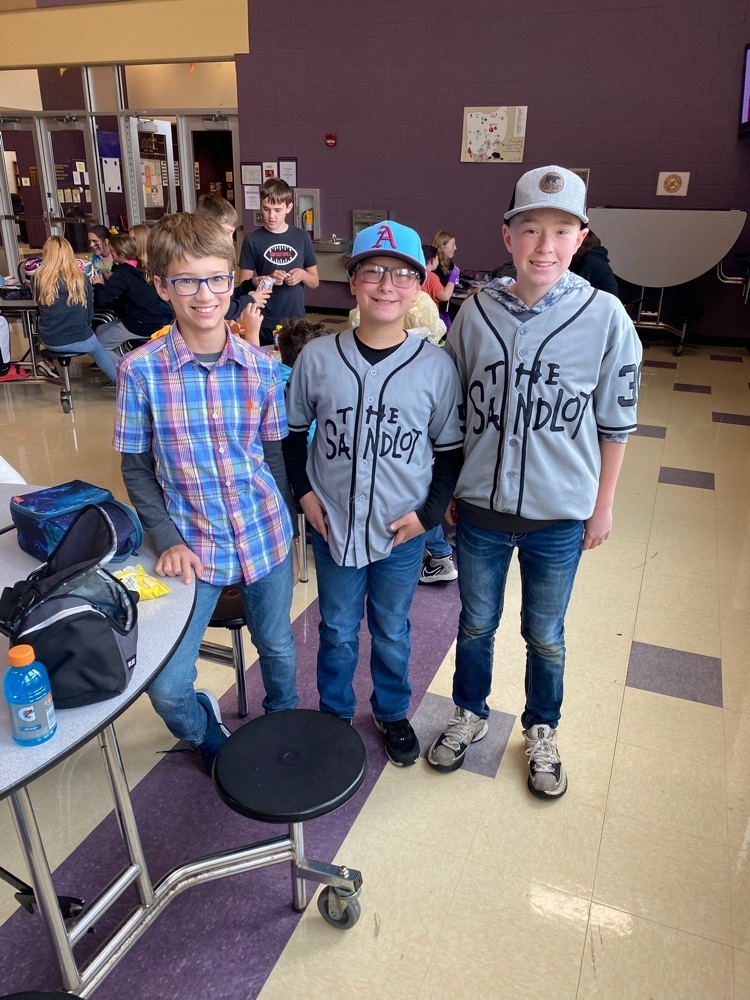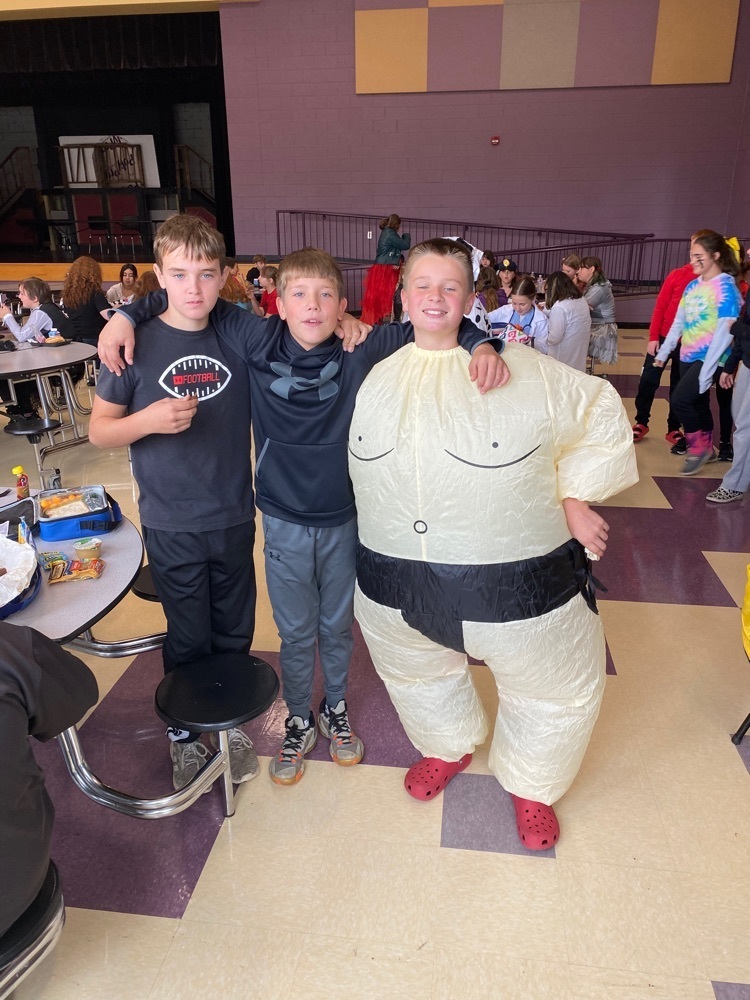 Few more cuties 💜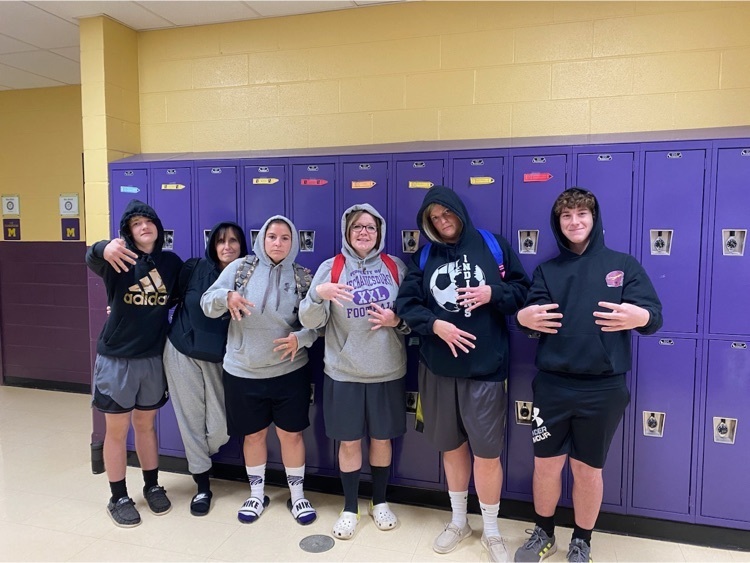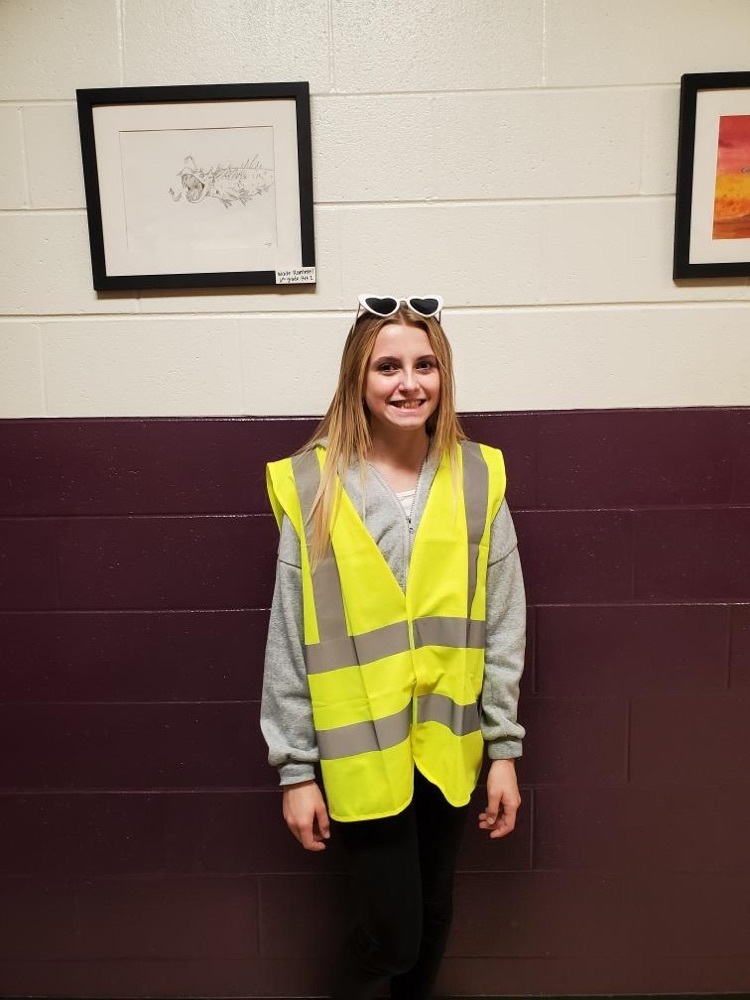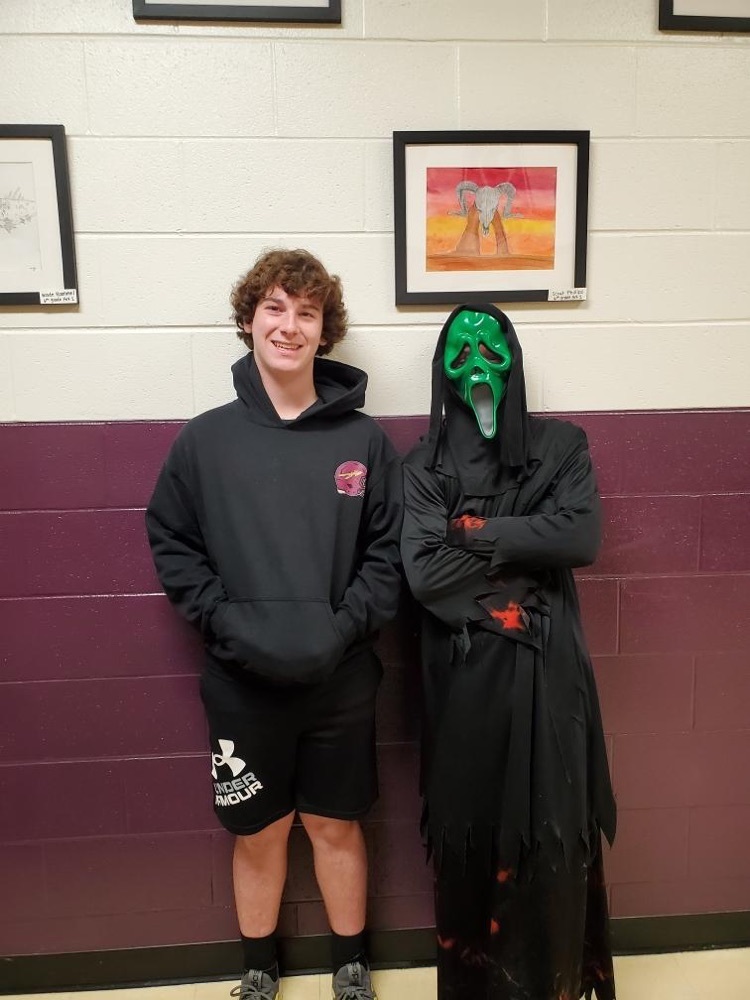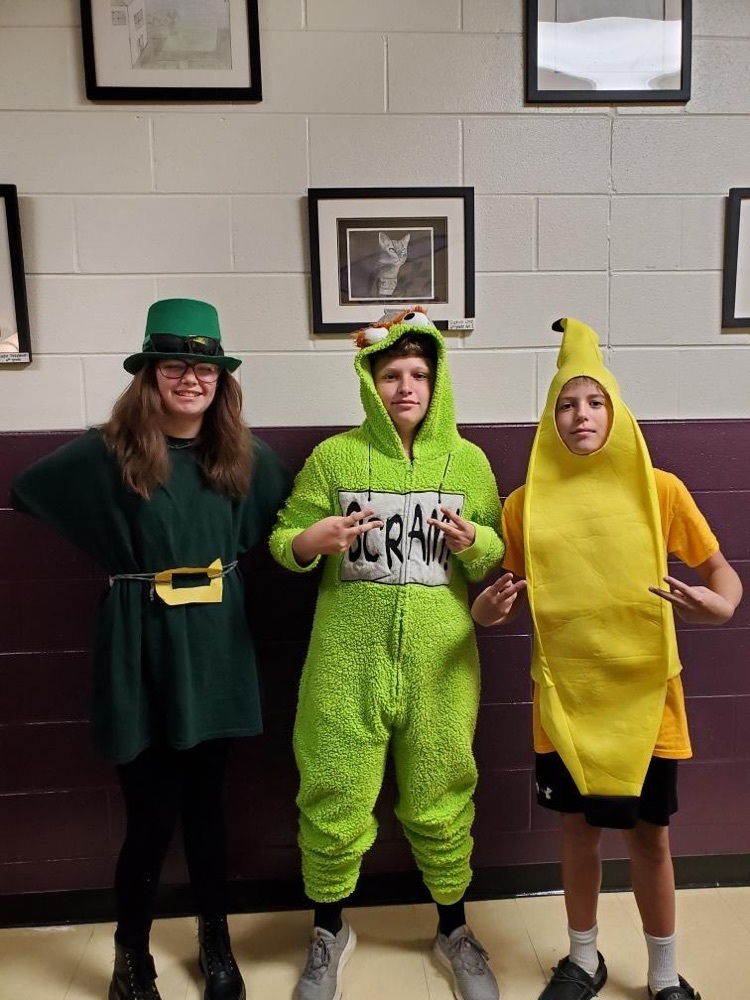 Happy Halloween!!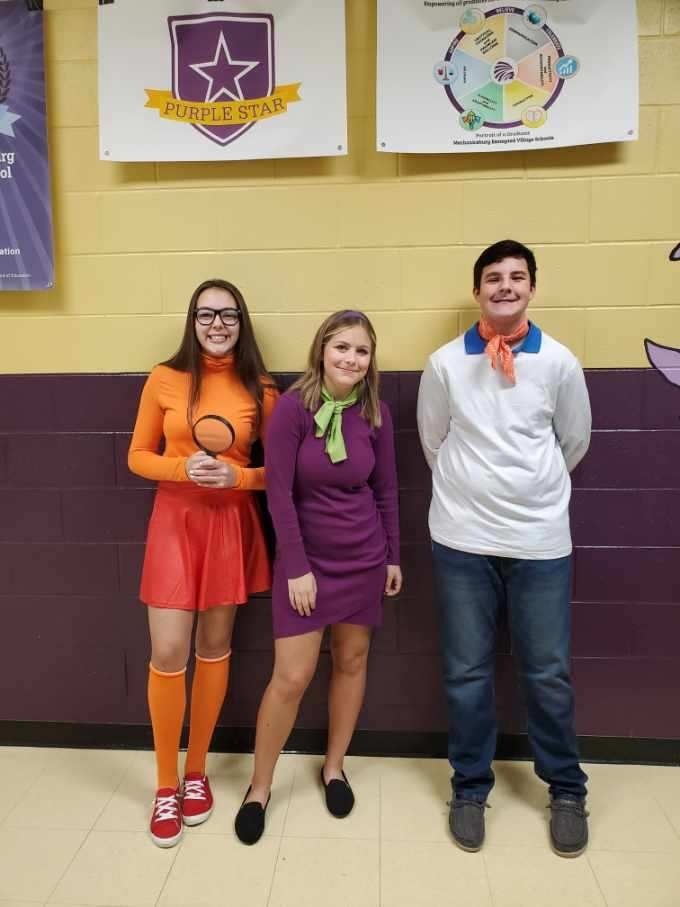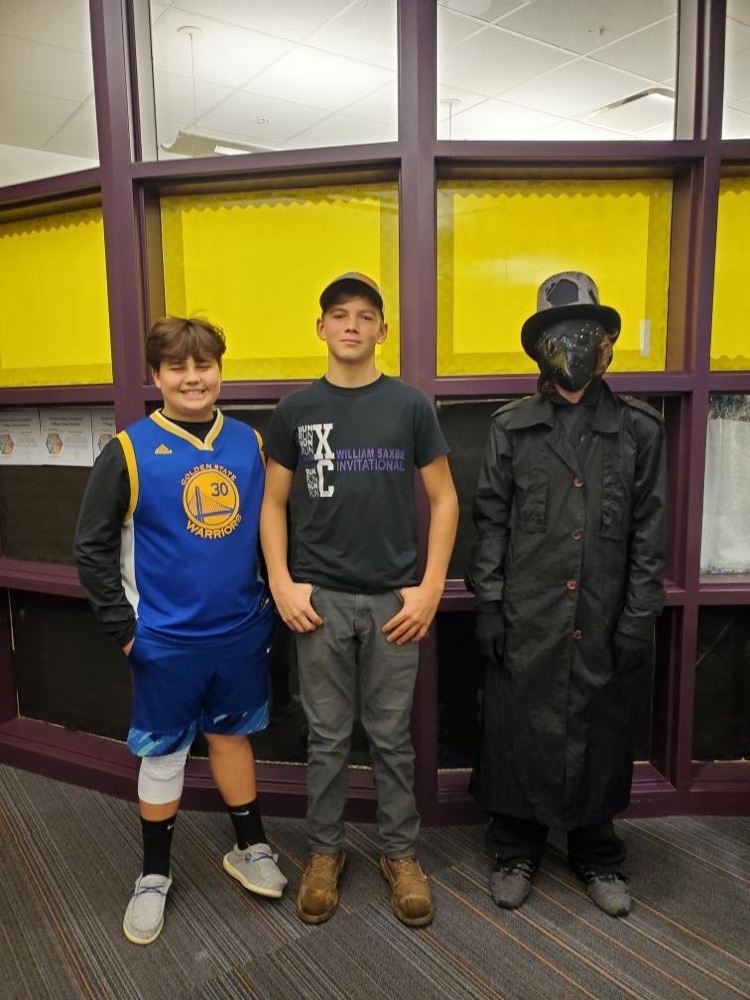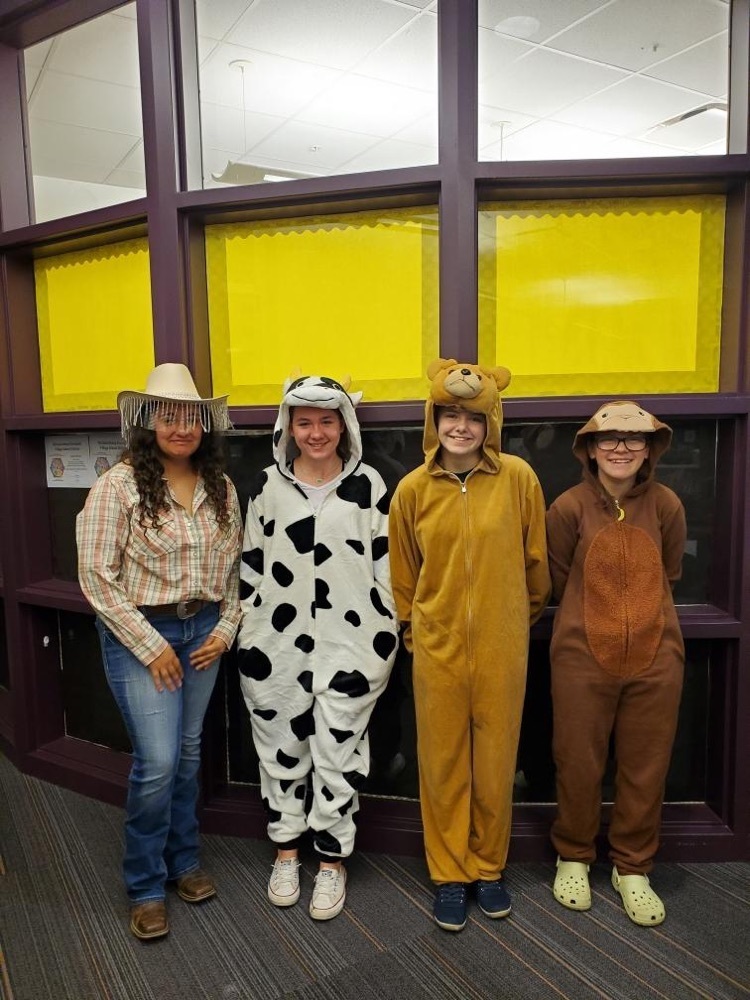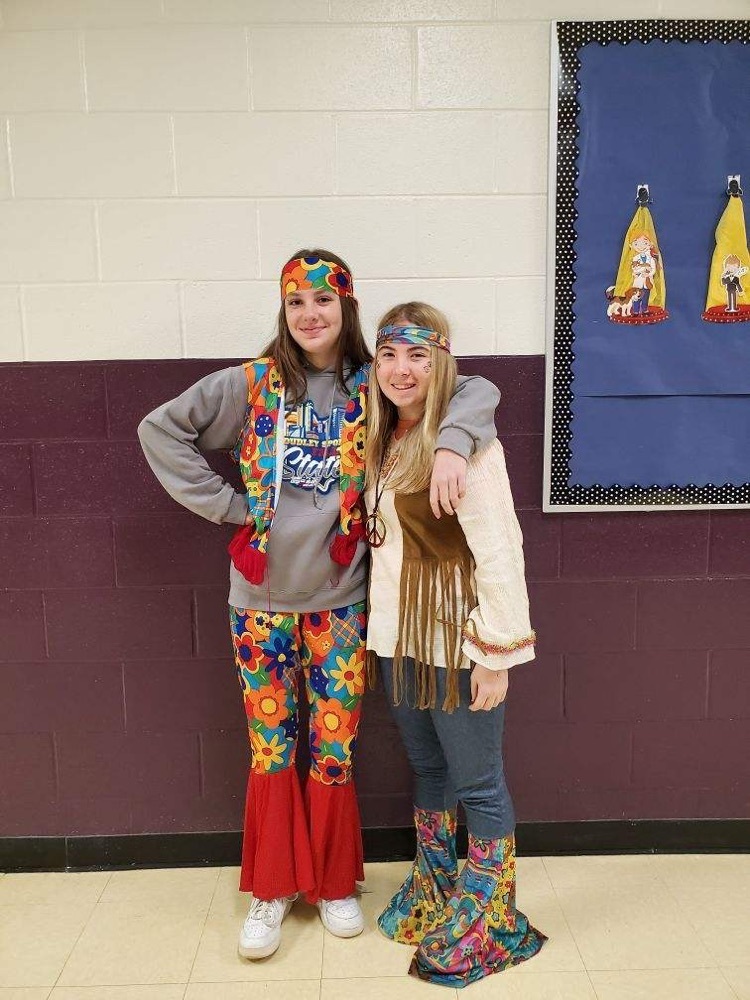 Happy Halloween!!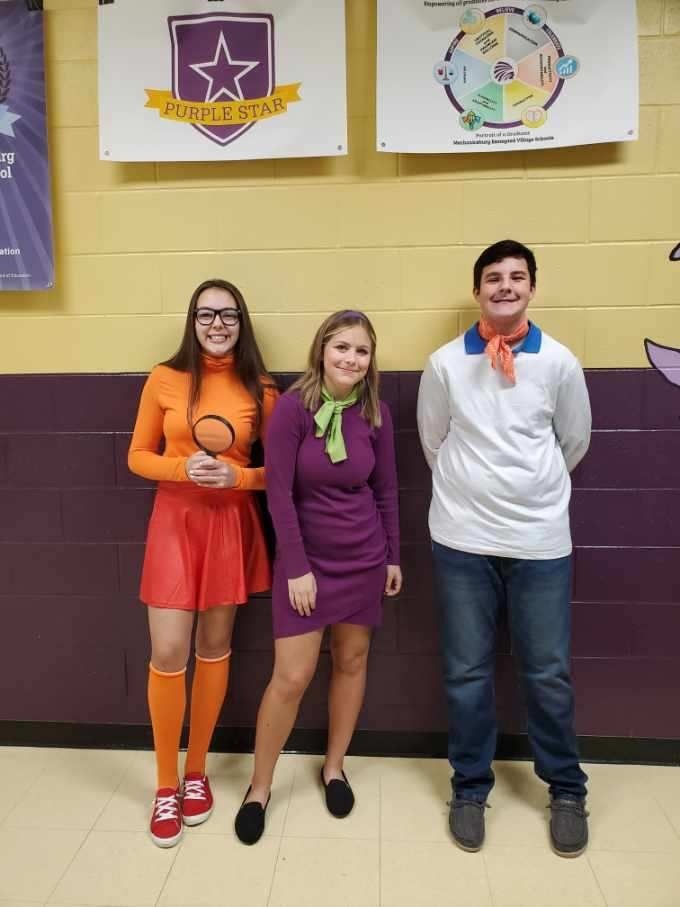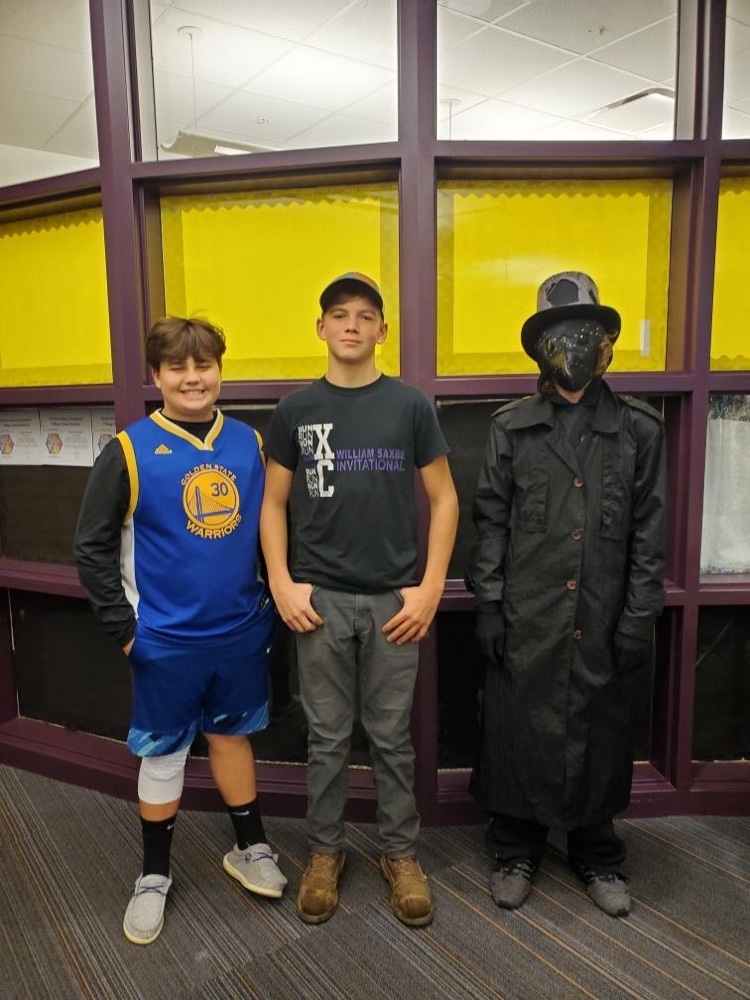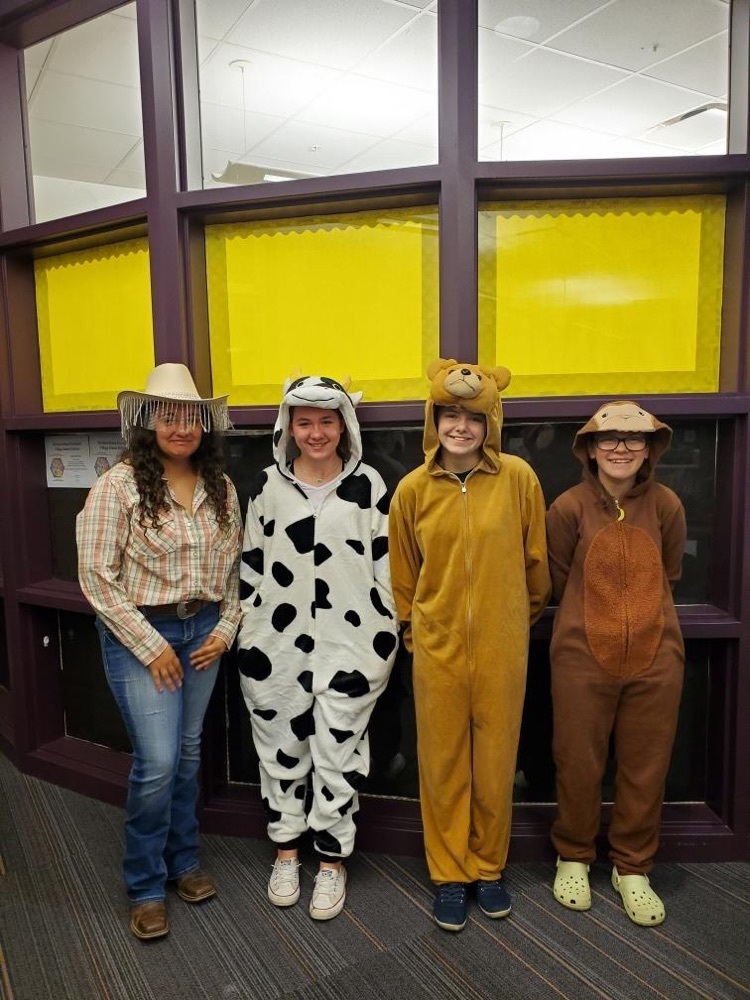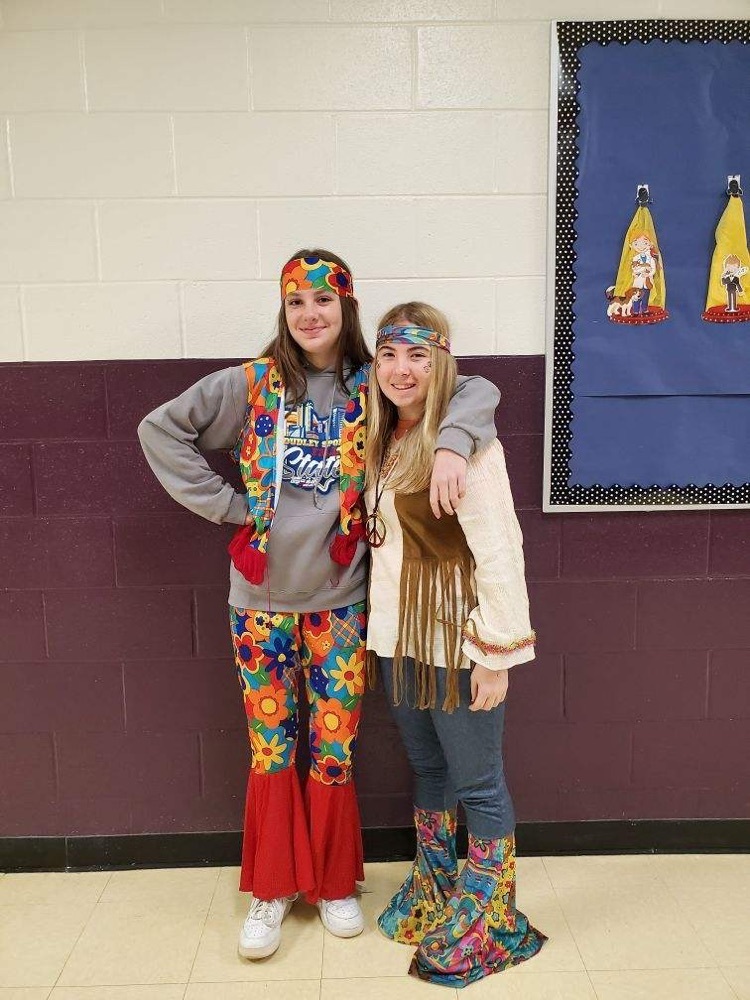 Congratulations to our ladies who competed on Saturday at the OHC comp! Fun to watch you and proud of your hard work! 💜💪🏻💛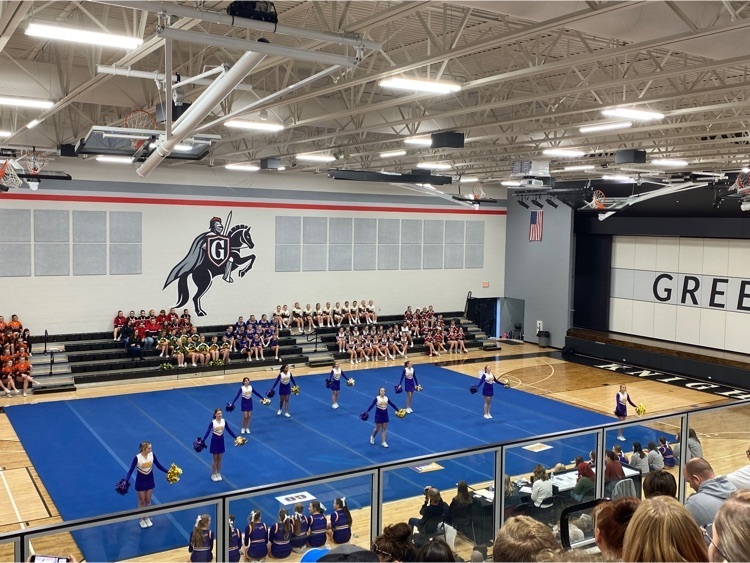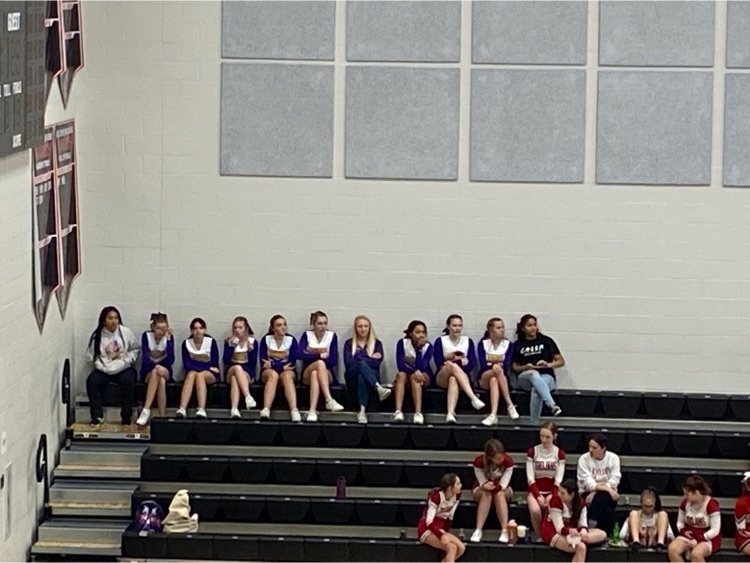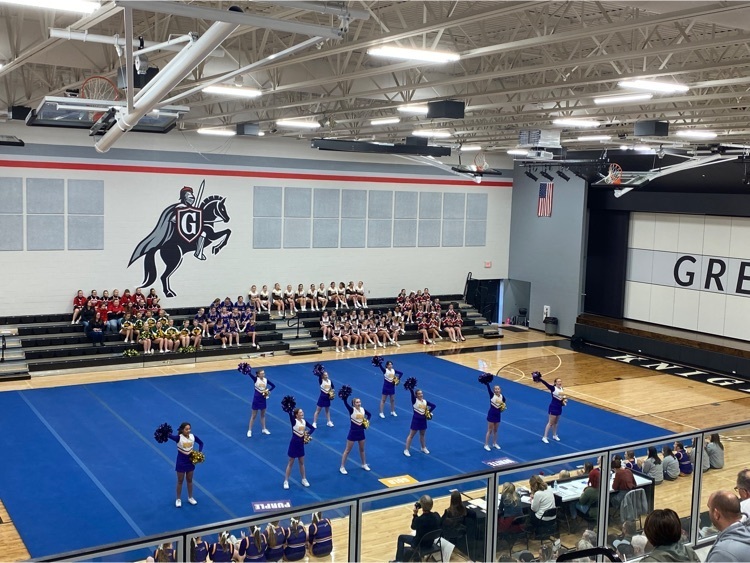 Exploring some Pythagorean Theorem in math with Mrs. Jones today!