News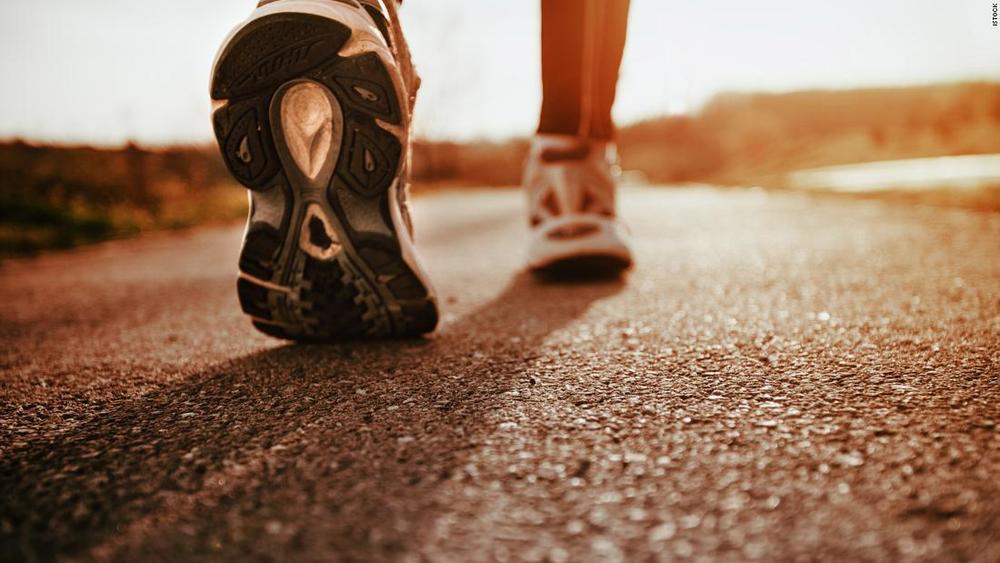 Improve your overall health by simply walking, jogging, dancing, or any other physical activity for 30 minutes (or 1.5 miles) per day, 5 days each week October-April. Walk...

Check out the free resources for help build a drug-free future. Start Talking! OhioDistrict Resources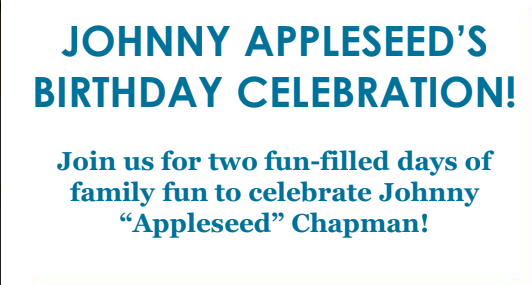 Join Urbana University to celebrate Johnny "Appleseed" Chapman.More details can be found HERE!
SEE ALL NEWS