News
The mobile clinic will be located in the parking lot at Mechanicsburg School on Friday, April 12th, 2019 from 7a-2p. Call 937.523.9332 to schedule. 15 minutes could save your life!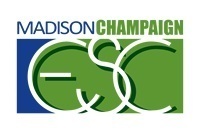 The Business Advisory Council of Champaign County in conjunction with the Madison Champaign Educational Service Center has released the 2018-19 annual report. The BAC is a partnership between...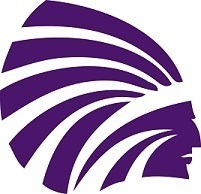 Mechanicsburg Exempted Village Schools has spent the last 18 months exploring the concept of a Portrait of a Graduate. The Portrait of a Graduate is a representation of the district's vision:...
See all news