Live Feed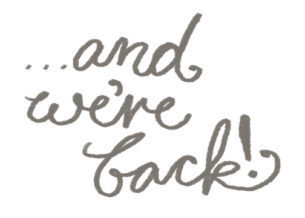 Welcome back! Whether you took a trip or spent time at home, we hope everyone enjoyed their Spring Break. We're excited to see ever ...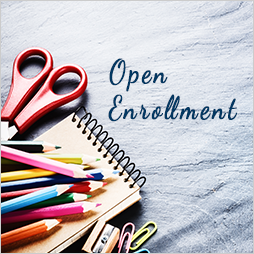 Open Enrollment forms for the 2019-20 school year have been mailed to all current OE families. Look for information in your mailbox ...
Mobile Mammography Clinic will be set up at McBurg School on Friday, April 21st. Call 937.523.9332 to schedule.
See all posts
News
The mobile clinic will be located in the parking lot at Mechanicsburg School on Friday, April 12th, 2019 from 7a-2p. Call 937.523.9332 to schedule. 15 minutes could save your life!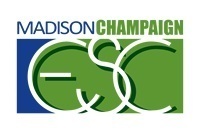 The Business Advisory Council of Champaign County in conjunction with the Madison Champaign Educational Service Center has released the 2018-19 annual report. The BAC is a partnership between...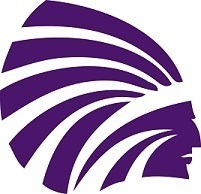 Mechanicsburg Exempted Village Schools has spent the last 18 months exploring the concept of a Portrait of a Graduate. The Portrait of a Graduate is a representation of the district's vision:...
See all news