Live Feed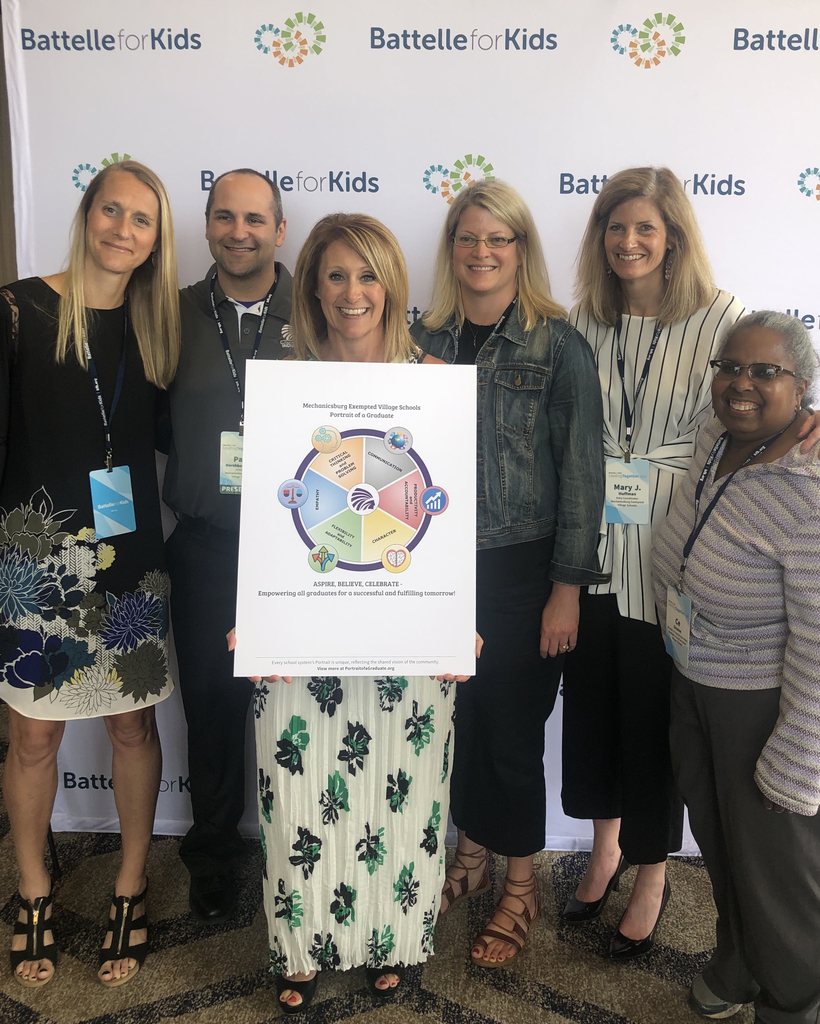 Two great days of team learning and networking. Plus two fantastic presentations about the work going on in the Burg! #BFKLeading ...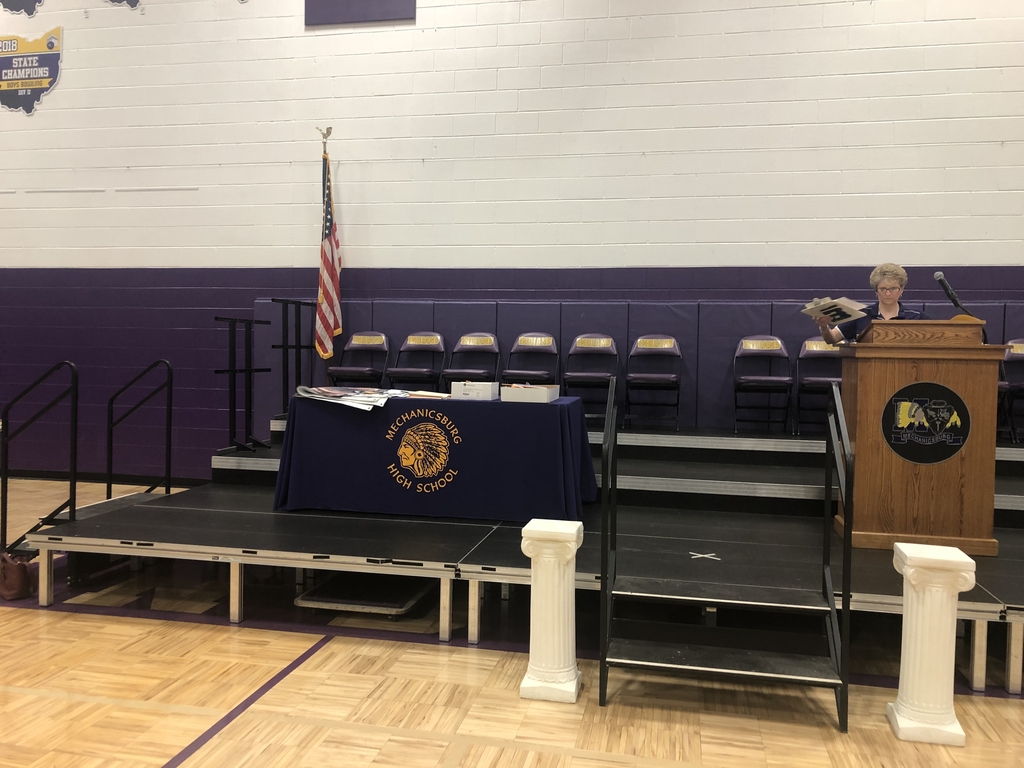 Today is a very special day for our graduates and their families. Congratulations to our 2019 graduates!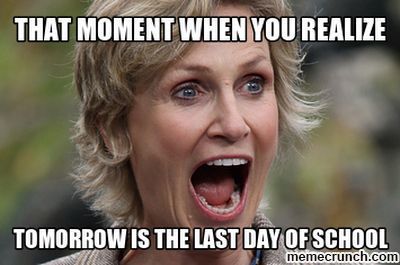 We want to update everyone on the schedule for the next two days. School will be in session for a full day on Thursday, 5/30 (NO EA ...
See all posts
News
1:1 Building Aide Open Position
MEVSD is looking for a qualified applicant to fill the position of 1:1 Building (Student) Aide. This is a full time position (5 days/week, 188 contract days/year). All interested applicants should...
The mobile clinic will be located in the parking lot at Mechanicsburg School on Friday, April 12th, 2019 from 7a-2p. Call 937.523.9332 to schedule. 15 minutes could save your life!
See all news