Live Feed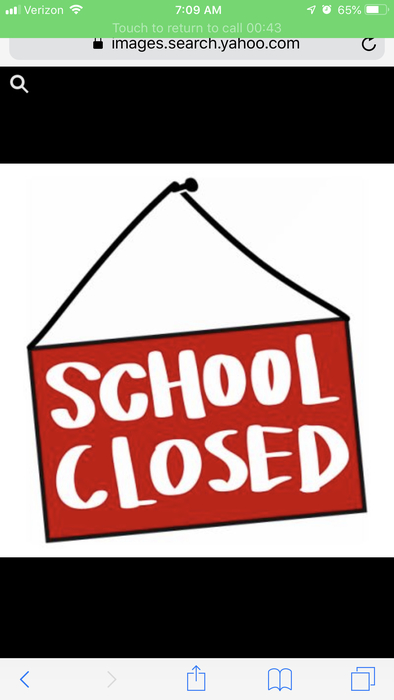 McBurg is closed today 1/16 due to slick roads. Be safe and read a book. See you Thursday.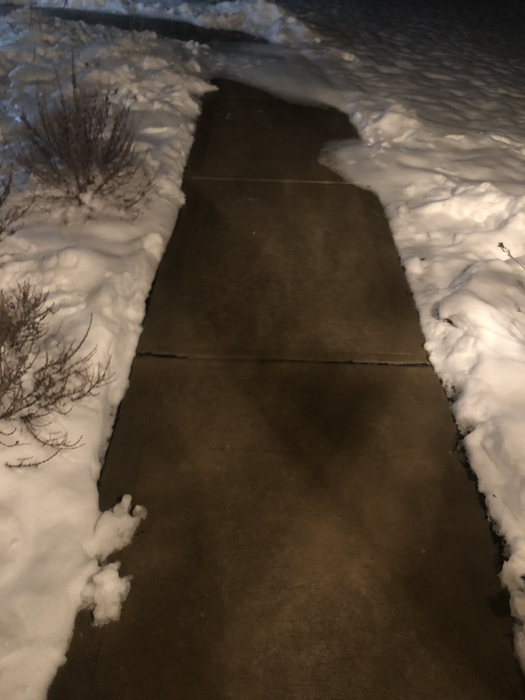 McBurg is on a 2 hour delay 1/16/19 due to slick road conditions. Be safe, take your time, and see you soon.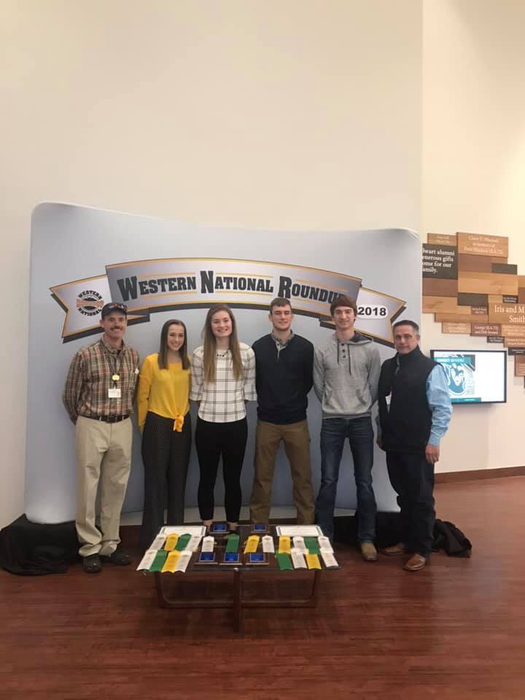 Congratulations to our Meats Judging Team for placing 3rd at the National Western Stock Show in Colorado! Amazing! Colin 9th Tayl ...
See all posts
News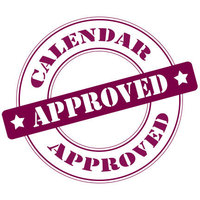 The 2019-20 school calendar was approved by the Board of Education at the December board meeting. Click HERE to view/print/download the 2019-20 calendar.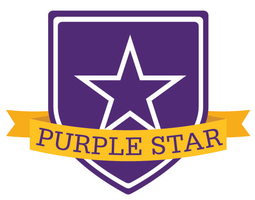 Mechanicsburg School District was recently recognized as a Purple Star School by State Superintendent Paolo DeMaria. The Purple Star designation for military-friendly schools recognizes schools that sh...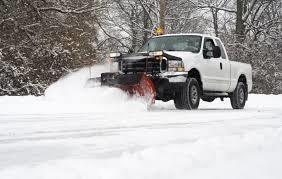 Mechanicsburg Exempted Village School District is accepting proposals for snow removal for the 2018-19 school year. All bids are due by Thursday, November 20, 2018. Please see the attached document f...
See all news