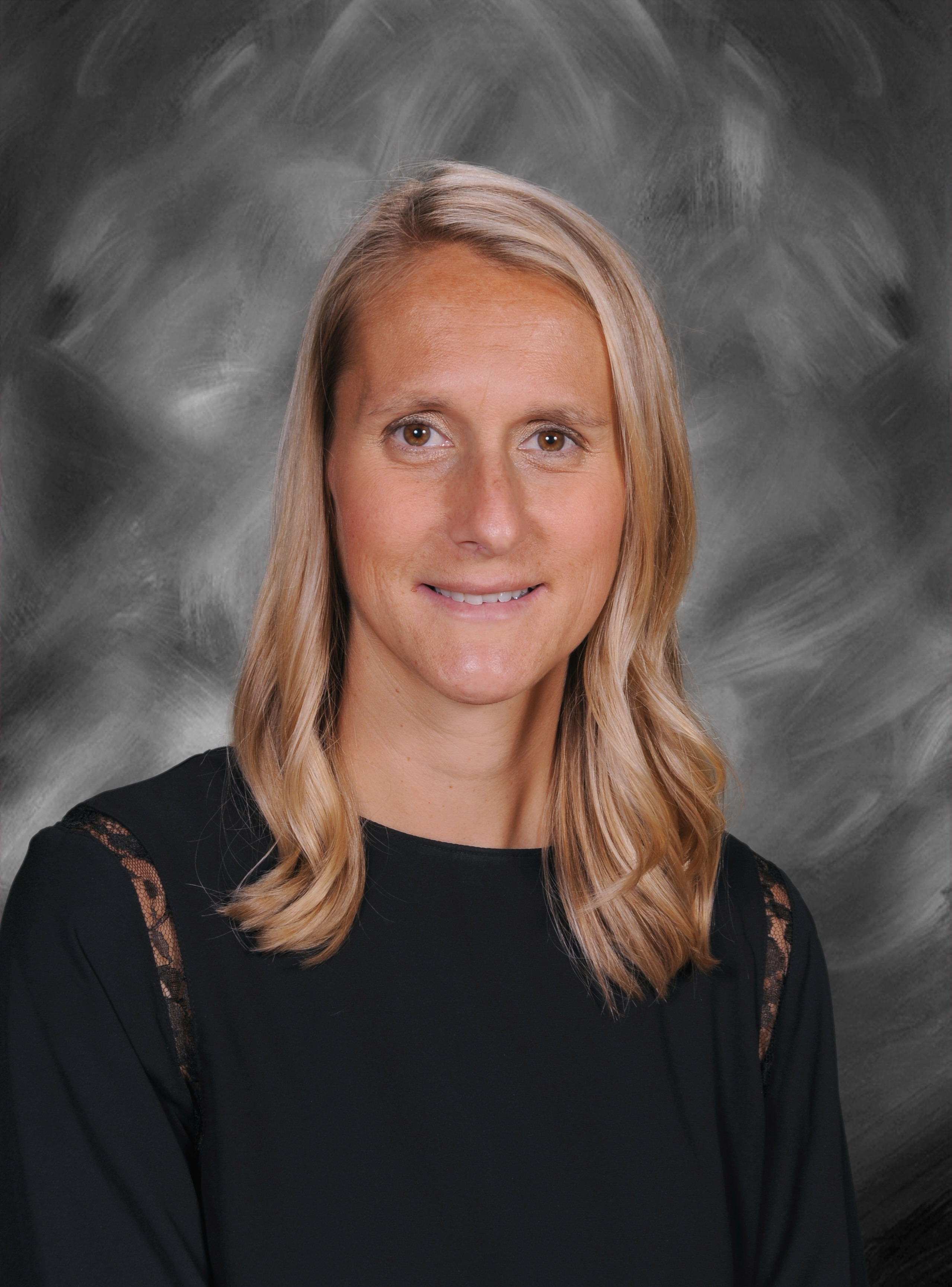 Dear DWE Friends and Families:
Thank you for visiting our website and welcome to the Burg Family. It has been a tremendous honor to serve as the Dohron Wilson Elementary Principal for the past 6 years. The Mechanicsburg community is a special place built on deep rooted core values. Within the school building, we strive to accentuate those core values in our students through solid instruction, diversified experiences and ever lasting relationships. We take pride in our progressive approach while still maintaining our small town culture.
At DWE, our teachers and administration have set high academic standards and expectations for all of our students. We strive to push our students to work and perform at their full potential through our multiple layers of differentiated instruction. In our primary grades (grades K-2), we focus on developing strong early literacy and number sense skills so our students can secure a solid academic foundation to build upon. As our students progress to the upper elementary level (grades 3-5), we have the opportunity to expand our curriculum and content to ensure our students are exposed to a well rounded curriculum prior to entering middle school.
Lastly, thank you for sharing your children with us each and every day. We appreciate your willingness to work collaboratively with the school personnel as we develop the students academically, socially and emotionally. The impact we make together is priceless. Please feel free to reach out to me at any time with questions or concerns. I wish you all a happy and successful school year.
Go Burg!
Best Regards,
Mrs. Christy Garver, Dohron Wilson Elementary School Principal