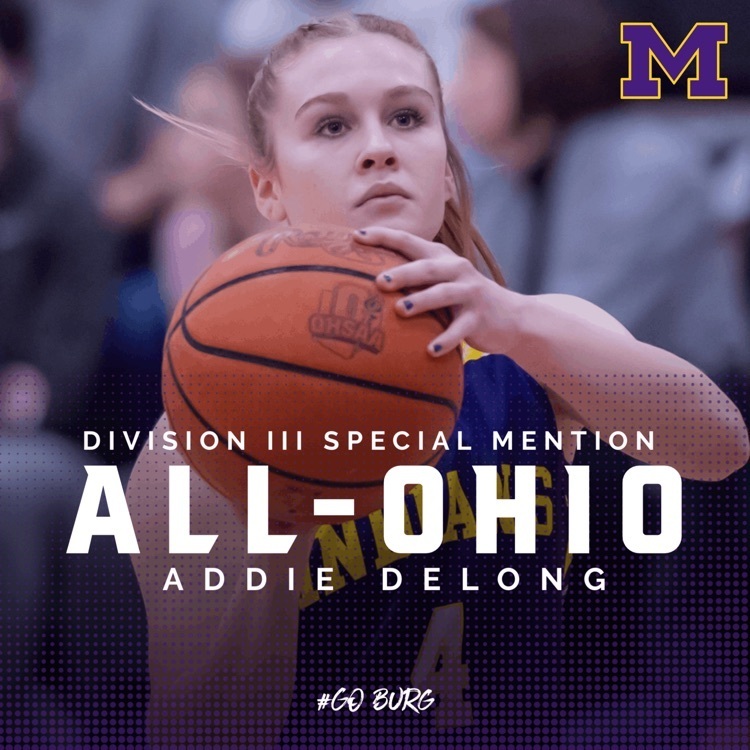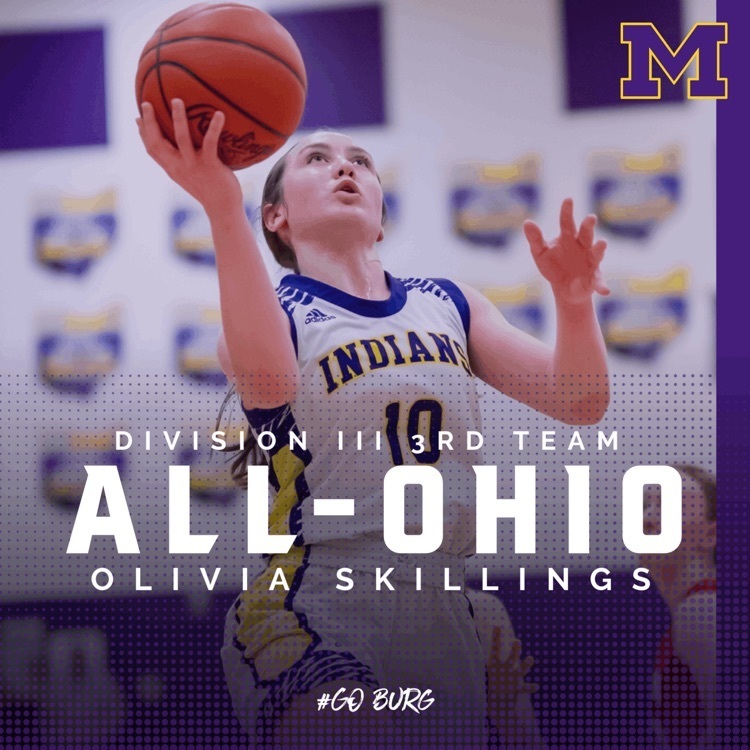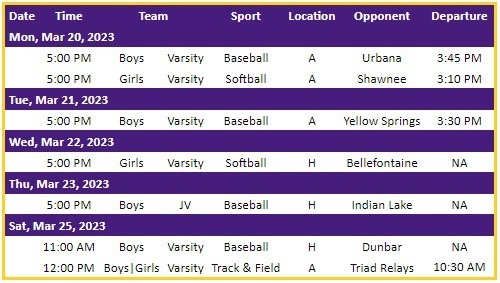 Congrats on a great season! #GoBurg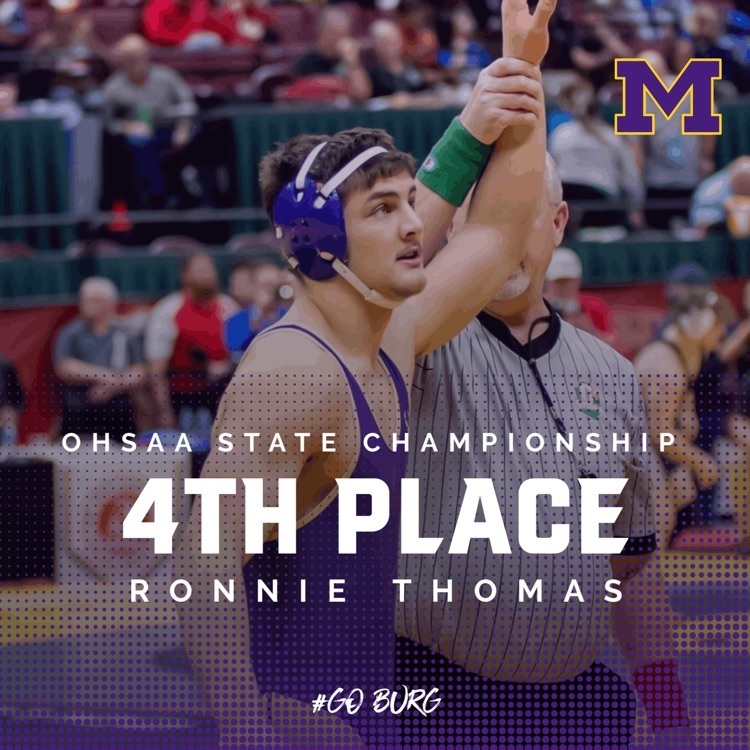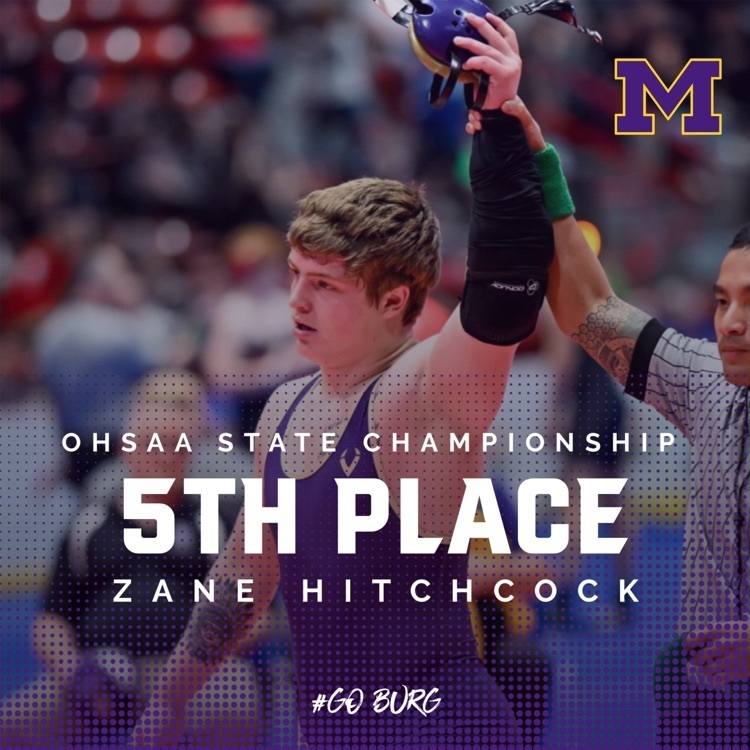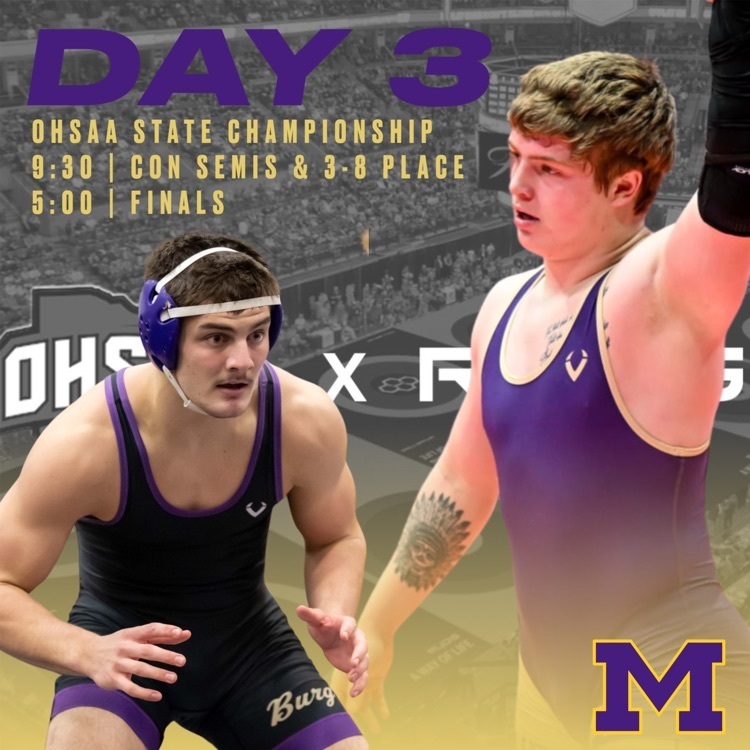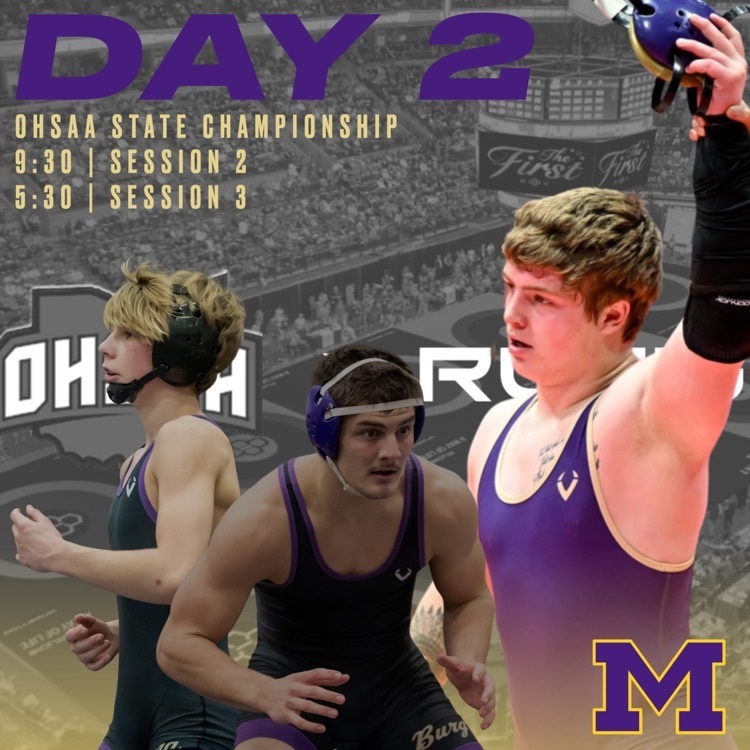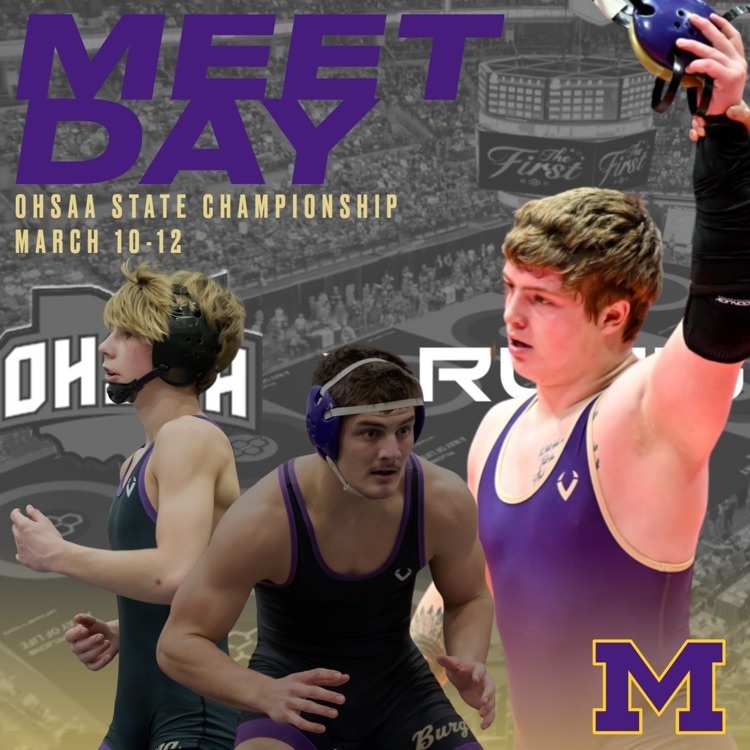 Congrats to Zane and Ronnie on punching their ticket!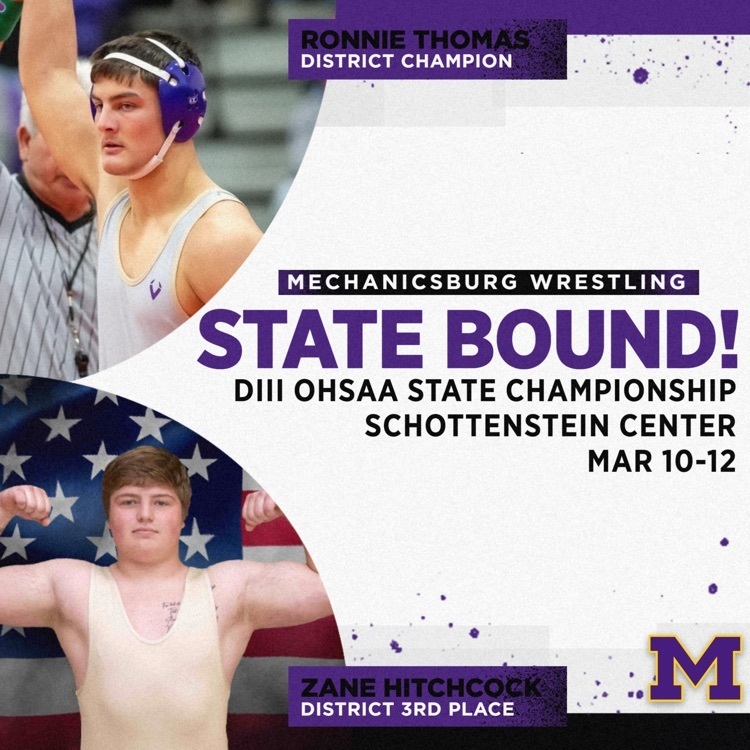 Congrats to Chris Ritchie, he finished 6th overall at the DII OHSAA State Championship!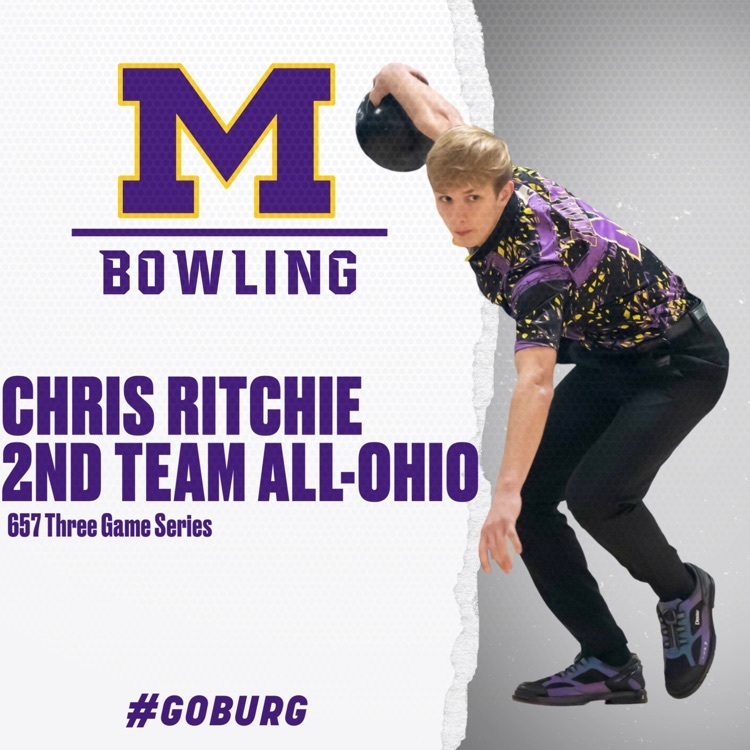 Congrats to Taylor Rausch on being named 2nd Team All-Ohio!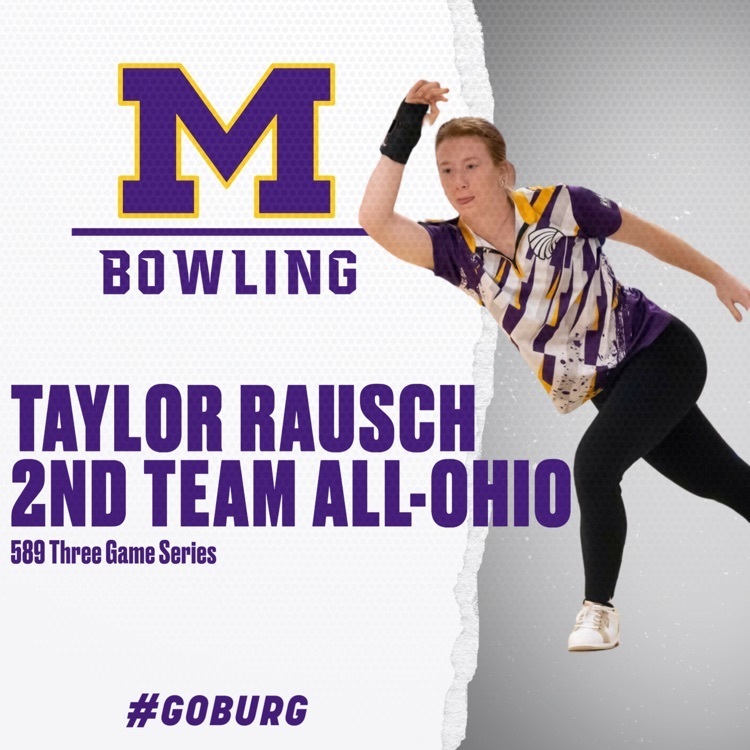 Congrats to the Lady Indians, they placed 4th at DII OHSAA Bowling State Championship!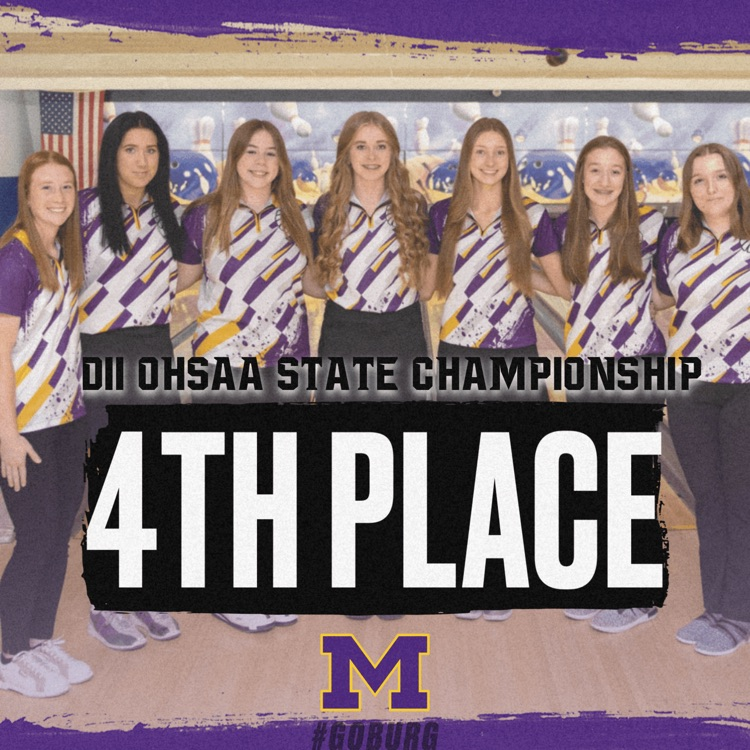 The Lady Indians advanced from the qualifying round and are headed to the DII OHSAA State Quarterfinals to bowl Indian Lake in a best of 5 baker series!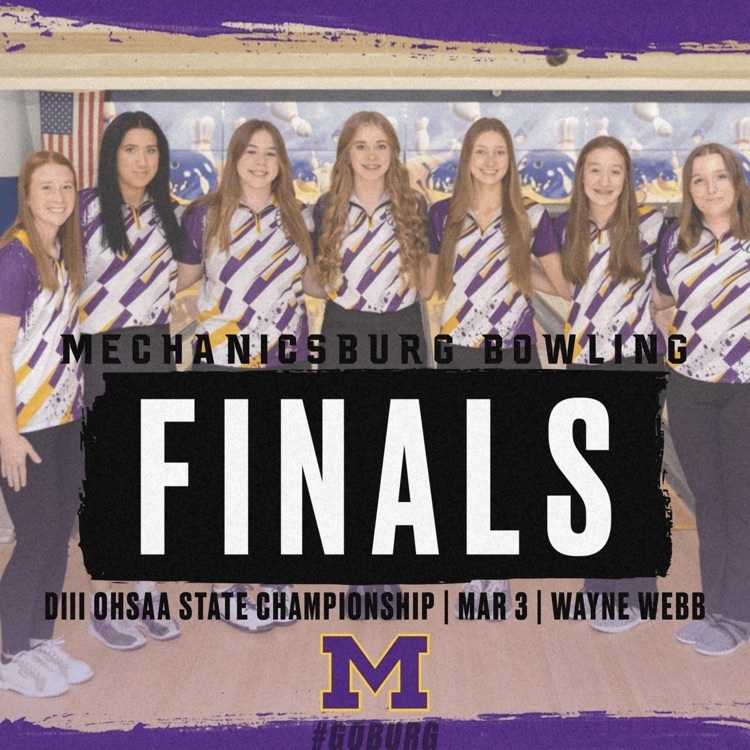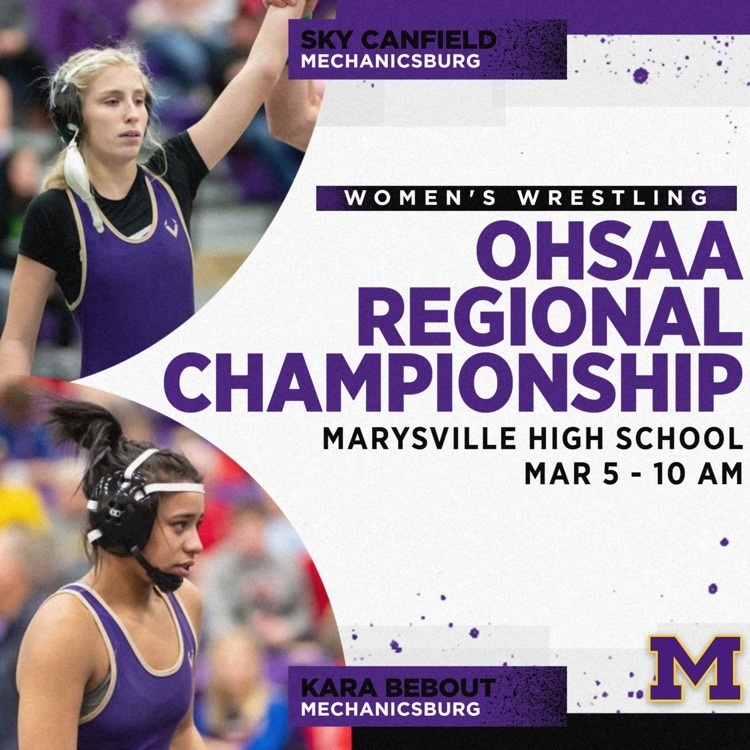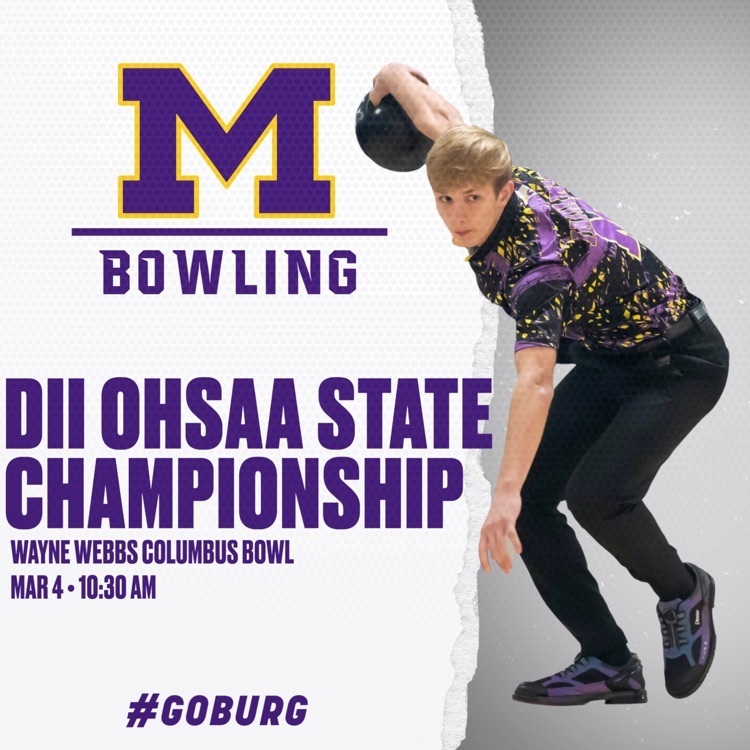 OHC All-Star Game Catholic Central HS | Mar 4th 6:00pm(Girls) | 7:30pm(Boys) Catch some of your Indians one last time this season! Roster: Olivia Skillings Dani Schipfer Emily Conley Brennin Eyink Mason Hess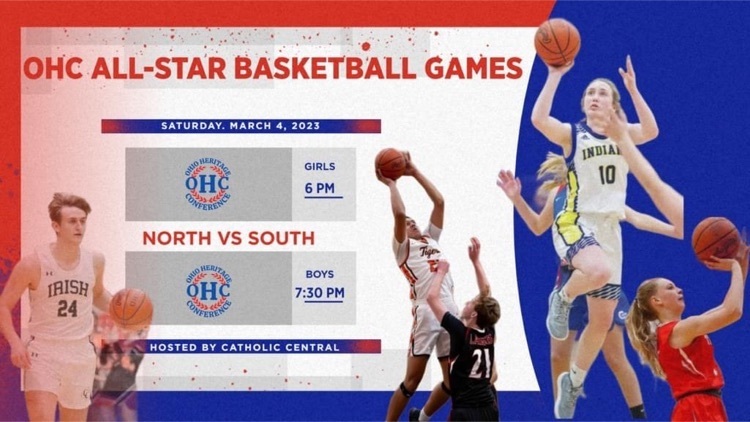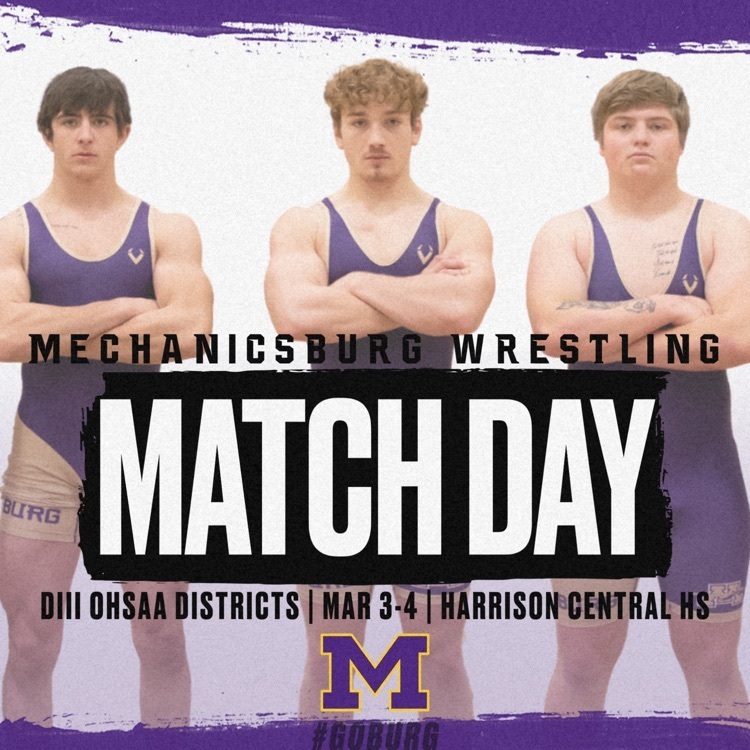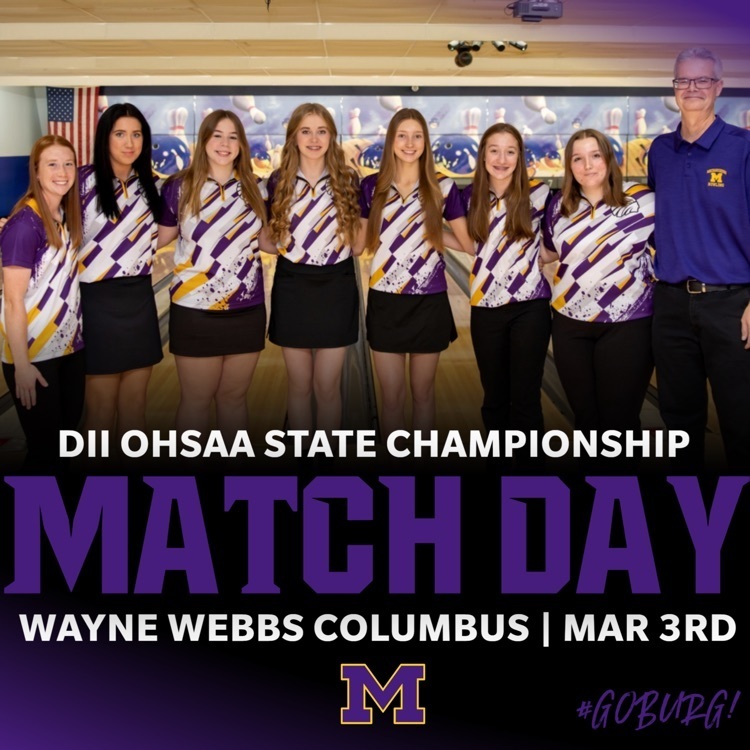 Congrats to the Lady Indians that made the DIII All-Central District Team!