Live Feed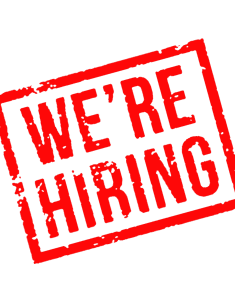 MEVSD is looking for a full-time Secretary for Athletics/Guidance/Truancy & Student Support Programs. Check out our website for mo ...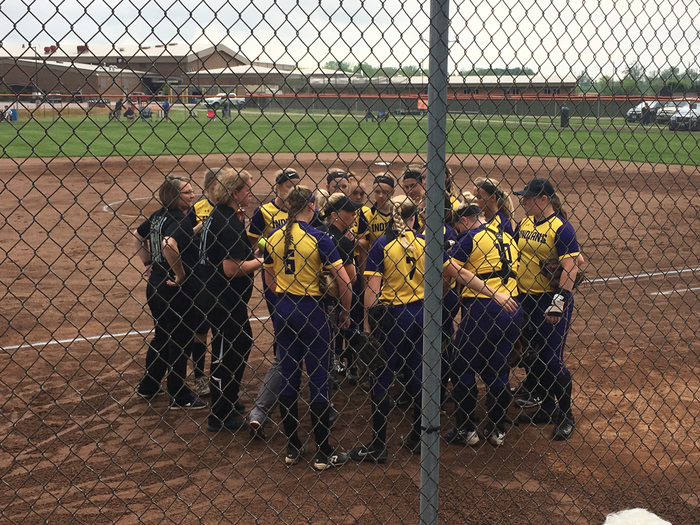 The time has come....play ball! Lady Indians take the field. The time has come for these young ladies. No one better today.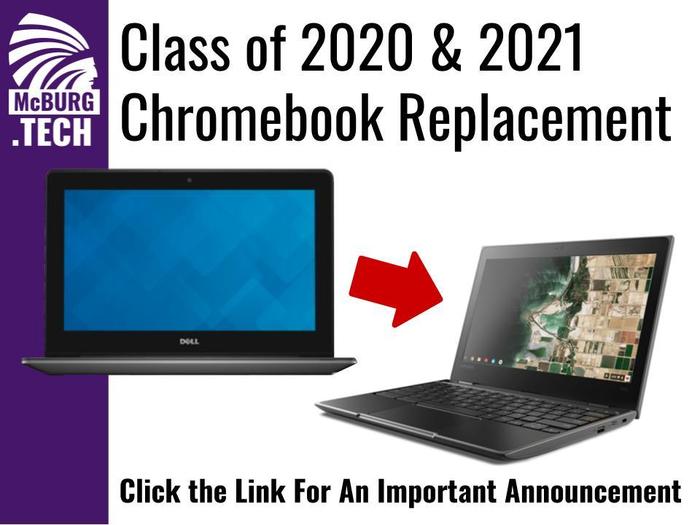 The classes of 2020 and 2021 will be receiving a new Chromebook for the 2018-19 school year. Click the link to see if your student ...
See all posts